Pictures : Intwasa Arts Festival
THE 2015 edition of the Intwasa Arts Festival roared into life in Bulawayo on Tuesday with various performances kicksarting the festival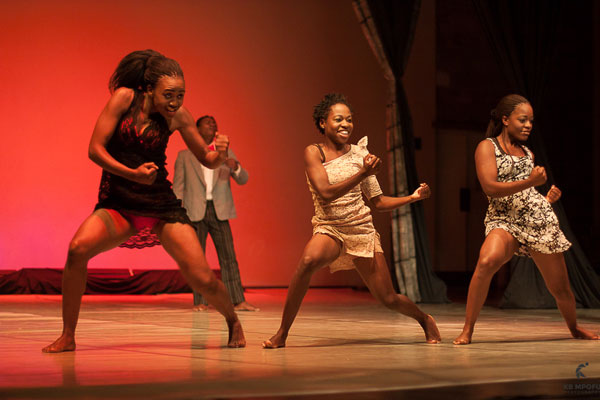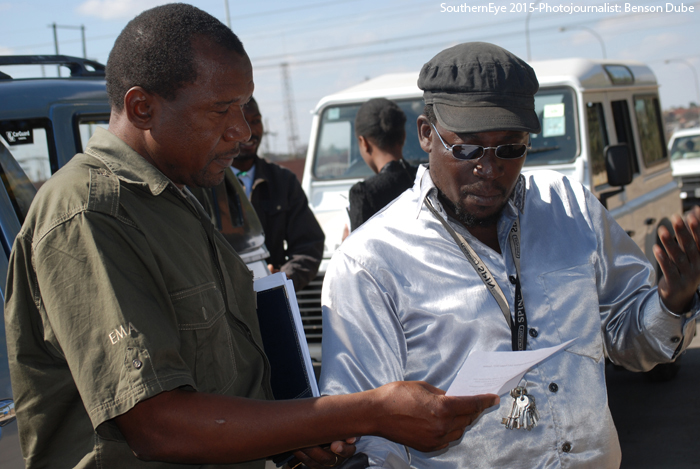 PICTURES: EMA inspects Bulawayo
BULAWAYO – Environment Management Agency is making inspection tours with the media around Bulawayo suburbs assessing environmental damage and illegal dumping and other issues.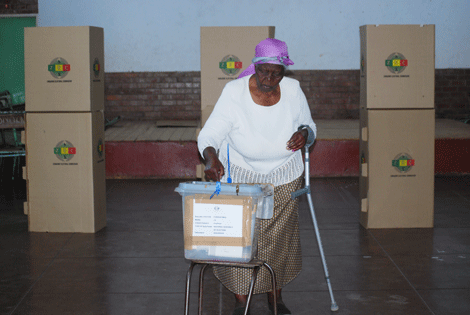 Akidwit-no-tahg releases mixtape
LOCAL recording artiste and music producer Donald Patsanza, aka Akidwit-no-tahg, is set to release a mixtape of 28 songs titled Atari Gold Cartridges.
Mzembi shows off his dancing moves with Sulu
Walter Mzembi joined Sulumani Chimbetu and Orchestra Kings on the dance floor last night during the launch of the this year's Harare International Carnival at Long Chen Mall in the capital.
By The Southern Eye Apr. 12, 2014