Timely boost for swimming team
THE Zimbabwe swimming team received a timely boost as five athletes who were representing the country in the 2014 edition of the Fina World Swimming Championships joined camp yesterday from Qatar for the ongoing African Union Sports Council Region 5 Under-20 Youth Games.
It's still game on for Kirsty Coventry
IT is now close to two years since Kirsty Coventry was last involved in competitive swimming, but the four-time Olympian feels her career is still far from being over.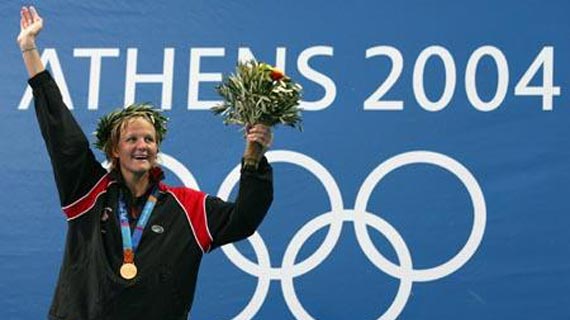 Quality field for Africa Triathlon championship
THE Troutbeck ATU African Triathlon Championship received a major boost following a marked increase in the number of participating elite athletes from across the continent ahead of the prestigious continental showpiece in the Nyanga resort town on Saturday.
By The Southern Eye Apr. 9, 2014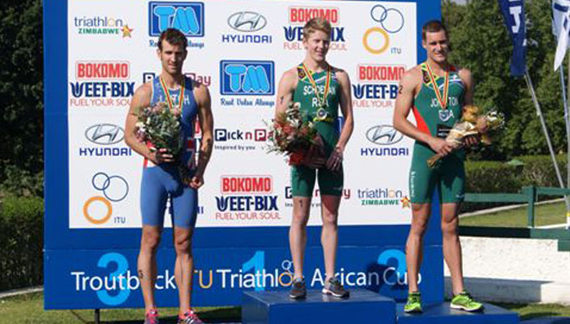 Marimira savours sweet victory
PENGUIN Swimming Club's 12-year old Theo Marimira rose to the occasion at the Zimbabwe National Aquatic Championships held in Harare from Thursday last week to Monday grabbing gold in the 200m medley relay, two bronze medals for 50m breaststroke and 200m breaststroke.
By The Southern Eye Feb. 26, 2014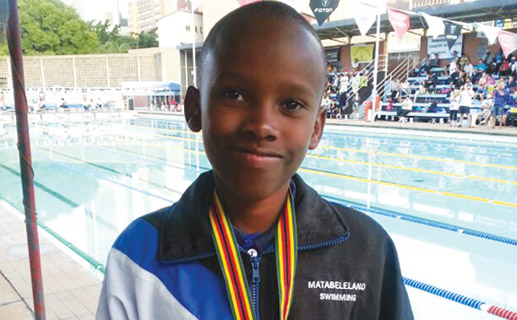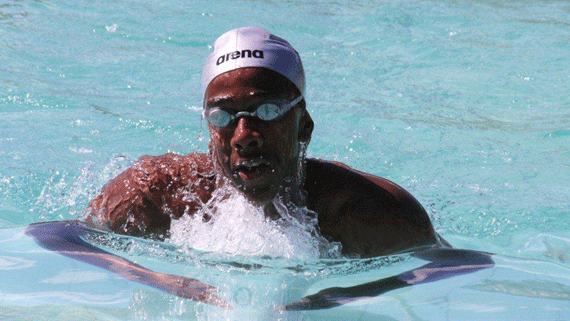 Kirsty Coventry sheds tears
DEJECTION and disillusionment could be mere words safely tucked in the dictionary, but they suitably sum up Olympics swimming medalist Kirsty Coventry's feelings at the direction local sport has taken.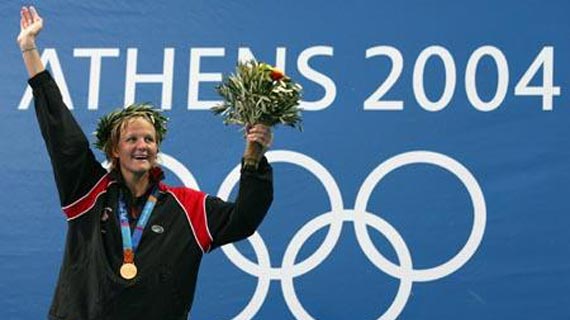 Cyprianos to take part in Mashonaland tourney
MATABELELAND junior swimmer Brendon Cyprianos will take part in the Mashonaland short course compettion on Thursday in Harare as preparations for the Level III swimming competition set for South Africa in March.
By The Southern Eye Jan. 7, 2014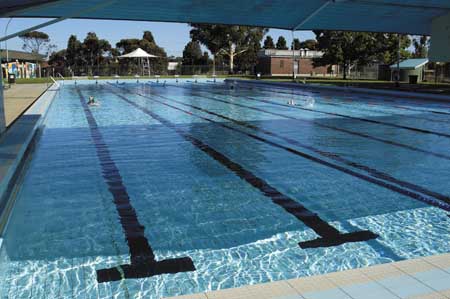 Cyprianos breaks national swimming records
DENILSON Cyprianos of Penguins swimmers broke two national outstanding records in the 50m and 100m backstroke categories during the four-day Matabeleland Swimming Championships held at City Pool in Bulawayo over the weekend.
By The Southern Eye Dec. 4, 2013
Gunn is top gun in US
PROMISING Zimbabwe swimmer Sean Gunn enhanced his status as one of the top swimmers at Limestone College in the United States with stellar performance for the South Carolina-based institution recently.
By The Southern Eye Nov. 21, 2013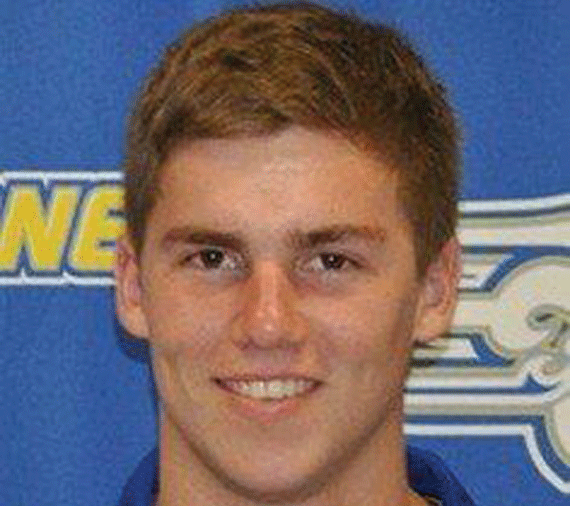 Coventry for Rio2016 Olympics
"I will be competing at Rio2016 Olympics," that's the bold statement from Zimbabwe swimming icon Kirsty Coventry.
By The Southern Eye Jul. 29, 2013