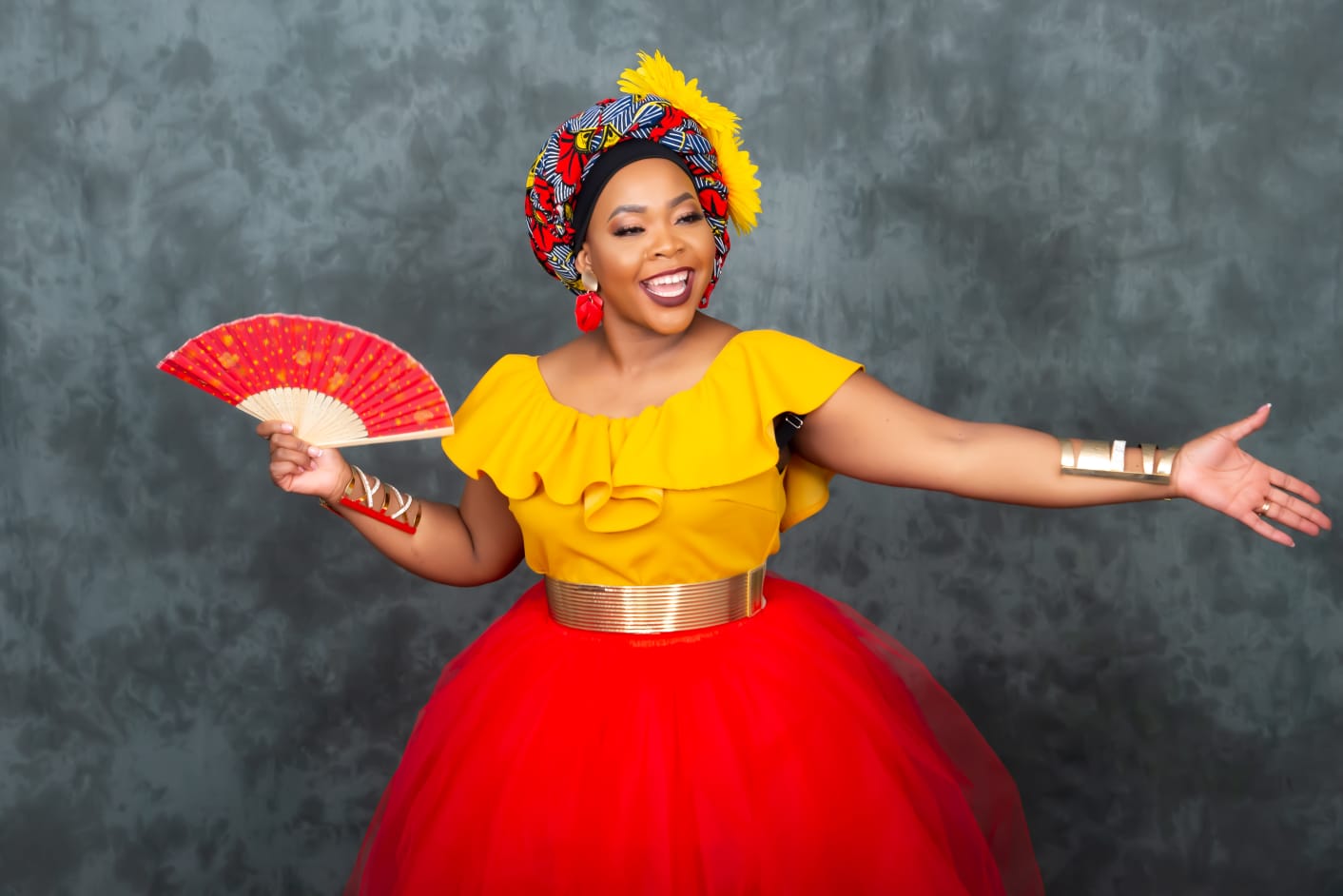 BY WINSTONE ANTONIO WHILE the local music industry is generally considered unfriendly to women, a few of the women have mastered the art of working together or supporting each other to break the barriers.
There is no doubt that a lot can be achieved when female creatives work together.
As a way of trying to position themselves in the male-dominated music industry, Canada-based Zimbabwean gospel singer Angeline Dudu has combined voices with Mellisa Makwasha of Zimpraise choir.
They collaborated on a duet titled Haandisiye (He Will Never Leave Me) that has an accompanying video.
This is a great initiative that proves female artistes can join hands for a better cause because women in the music industry are capable of working together and fight for space in the male-dominated industry.
Dudu told NewsDay Life & Style that the inspiration for the song Haandisiye (He Will Not Leave Me) came from a real-life situation.
"I am sure the song relates to a lot of people out there. There is a time in life when one feels lost with a lot of problems troubling the soul such that you might feel there is nobody close to you," she said.
"As you are wondering, that is when you come to ask God a lot of questions, why me and why now? So, at some point when I was going through that experience in my life, the Holy Spirit literally dropped the verse in my heart that said: "I will never leave and forsake you.
"I am the solid rock on which you stand, so it was by that time when I was comforted and got any assurance that I am not alone in the situation I was going through. So, the songs' inspiration is from something that I have gone through."
She added: "I had to work and build a song from that, I will never leave and forsake you verse. Makwasha of Zimpraise choir
On collaborating with the Zimpraise's golden voice, Dudu said the way Mellisa sang ministered to her.
"I worked with Mellisa's sister Fiona before and I got to know the former, I then decided to engage her because of her character which is filled with humour," she said.
"Mellisa knows how to relate with people, she is multi-talented and it has been a great experience collaborating with her as I believe in the power of collaborations," she said.
Dudu recalls that she started singing at the tender age of 15 in the youth choir at Family of God Church, under the mentorship of Bishop Henry Muzhari.
She later moved to England where she continued to minister in church, until her relocation to Canada.
In 2012, Dudu recorded and released her first English, Shona and Ndebele album titled I Am A Victor.
The album was not officially launched after she decided to take a break to raise her three children whom she said needed her attention.
Dudu made a comeback in 2020 as she worked on her second album titled It's a New Season, with the title video Proclaim Your Majesty.
Currently, she is working on her yet to be named third album.
After last year's singles Royalty and Mighty Man in Battle she was back in the studio in March and released the single Jesus.
Dudu currently serves as a worship leader at the Citadel International Church Edmonton Alberta. She credits her mentors-cum-pastors Reverend Lanre and Elizabeth Smith for playing a significant role in pushing her to use her gift in the music ministry to reach many souls.
Follow Winstone onTwitter @widzoanto