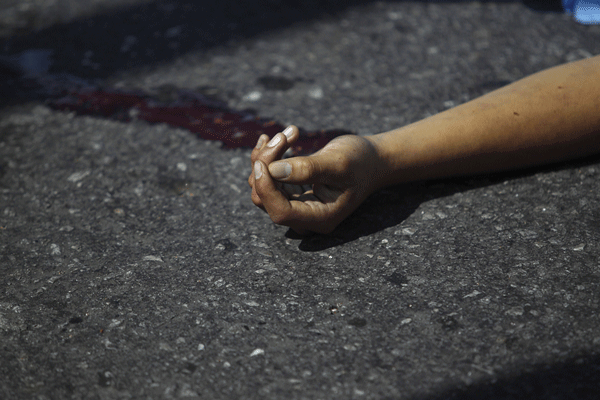 BY JAIROS SAUNYAMA POLICE in Macheke, Mashonaland East province, have launched a manhunt for suspects who allegedly kidnapped and killed a security guard at Durlestone Farm.
The body of Lawrence Mangwiro (28) was found dead at a neighbouring farm two days after he went missing while on duty.
Provincial police spokesperson Inspector Simon Chazovachii confirmed the suspected murder case.
"We are investigating a suspected murder case in which a man was found dead at a farm in Macheke. We are appealing to anyone who might have information leading to the arrest of the suspects to report to the nearest police station," Chazovachii said.
According to police, on May 29, Mangwiro commenced duty at 6pm.
On the same date at around 11pm, his supervisor did routine checks and discovered that Mangwiro was not at his post and had left behind his satchel with a uniform and baton.
On May 30, they filed a missing person report at Macheke Police Station.
On June 1, a farm worker at the neighbouring Warren Farm, discovered a dead body and alerted the police, who attended the scene and discovered that it was Mangwiro's body.
The body had cuts on the head and bruises on legs.
Follow us on Twitter@NewsDayZimbabwe