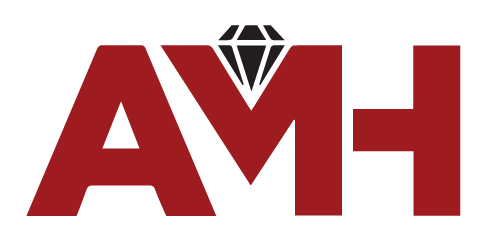 The town planning, housing and community department is still consulting on the course of action to be taken.
Kombi operators fret over police raids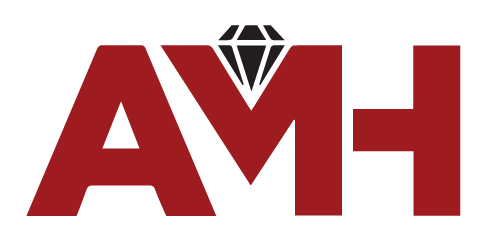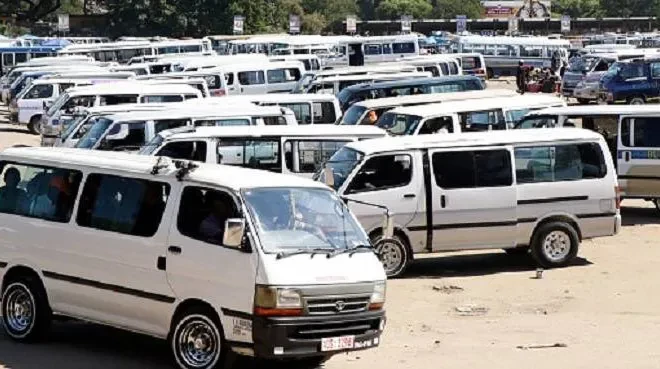 This resulted in massive job losses in the sector as some kombis totally pulled out of routes.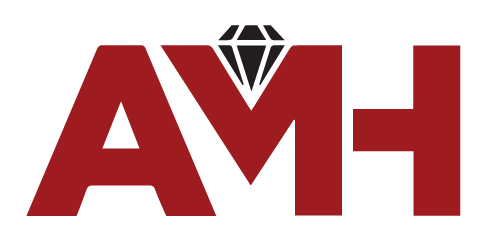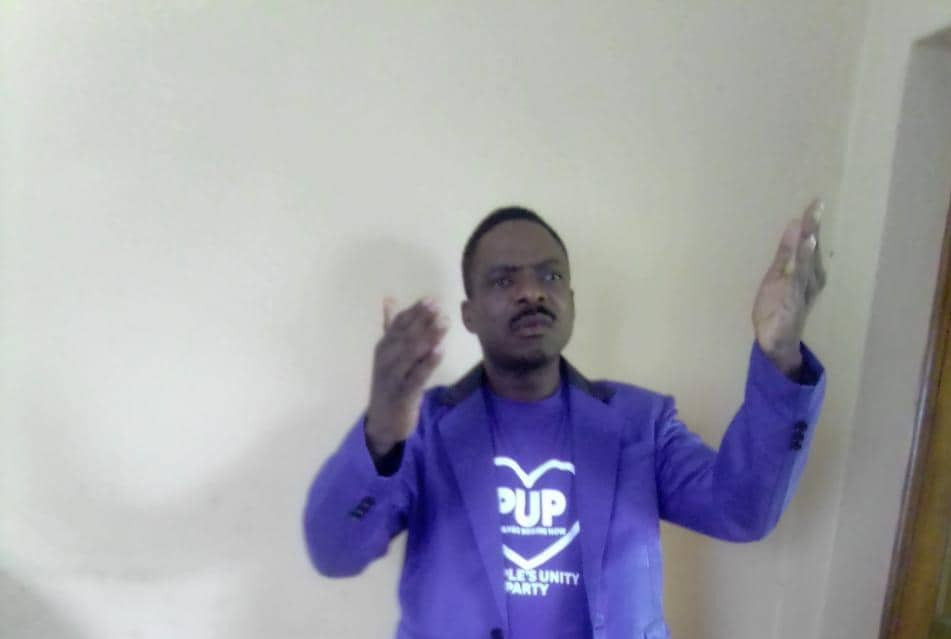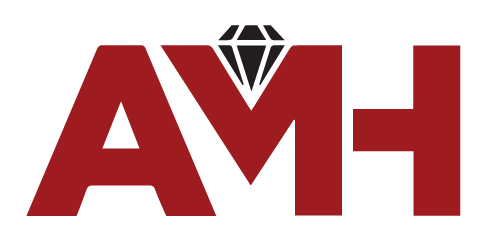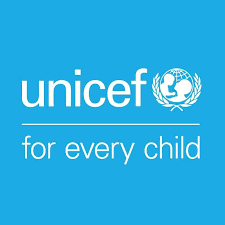 Zim actor shot in SA
"I was shot three times at the back of my shoulder, and I suspect there could be something behind this."
We were robbed: Cotton farmers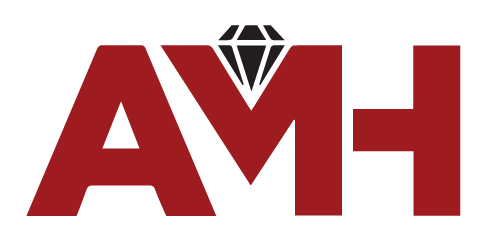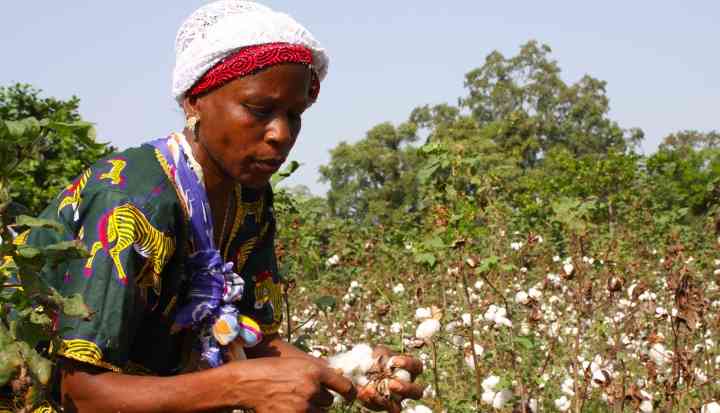 Women in Agriculture Union chairperson Olga Nhario said the amount farmers were paid for cotton did not correspond with its value.