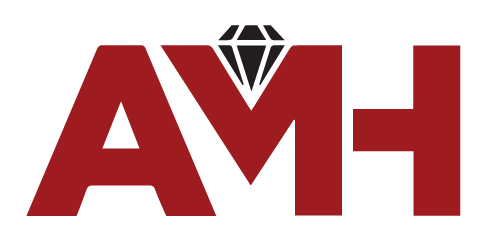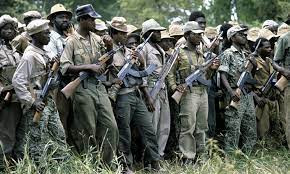 At least 20 000 lives were lost during the Gukurahundi massacres in Midlands and Matabeleland provinces.
Insiza cattle succumbing to cyanide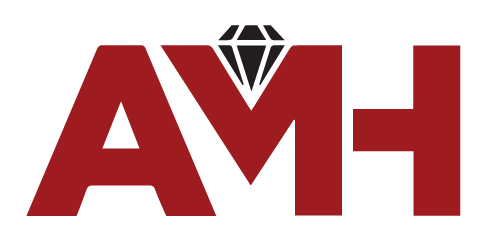 Insiza Rural District Council chief executive Shephard Tshuma confirmed receiving reports of cattle deaths due cyanide poisoning.
Sofar Sounds concerts strike a chord
Previous concerts have been hosted at venues such as First Floor Gallery Harare, Alliance Francaise de Harare, Ela The Garden, and Vanilla Moon, as well as at a private residence in Highlands.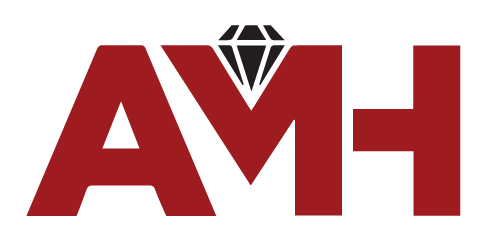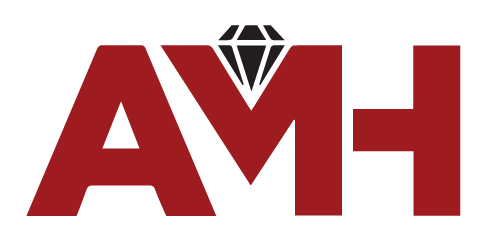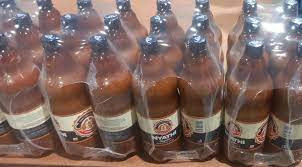 The climate crisis is an education crisis
Right here, right now, climate change is robbing millions of children and adolescents of their right to learn, their right to play and their right to feel safe and secure.
Shocking rise in GBV deaths, cases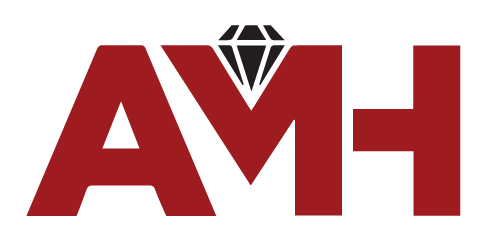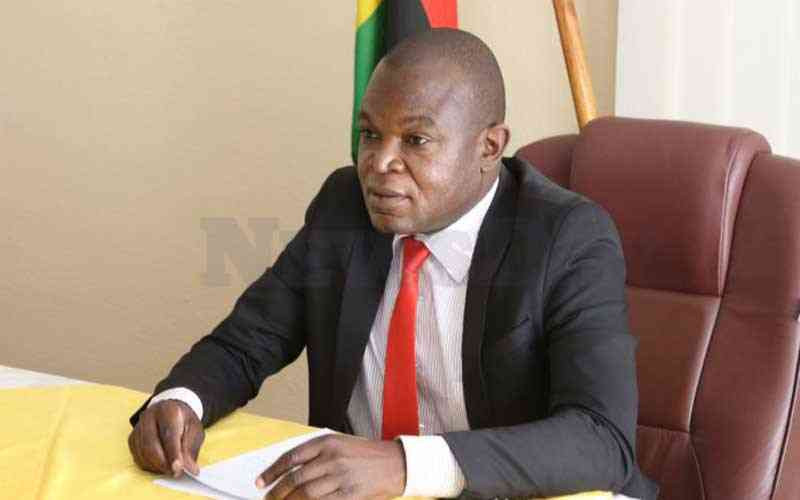 Nyathi also raised concern over journalists and other women victims not reporting cases of sexual harassment at their workplaces.