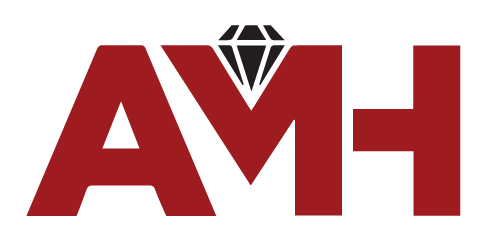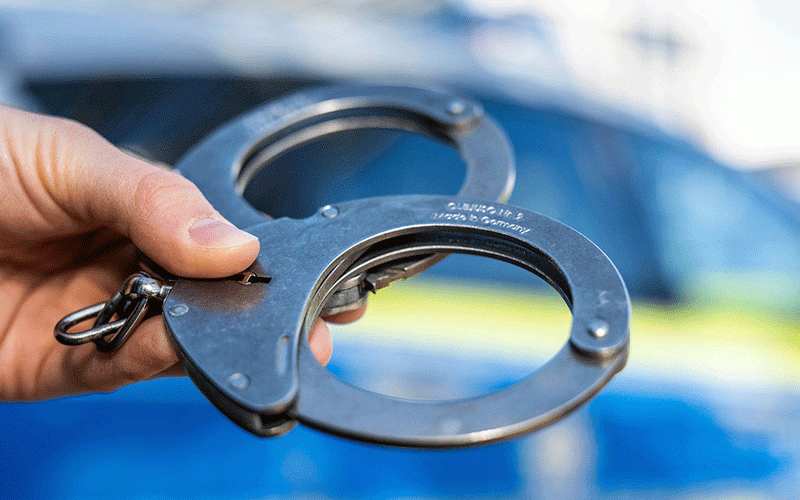 Observations were that the body was found lying on the ground facing upwards inside the yard. The deceased was half naked, wearing a blue boxer short only.
Broke Zimbo hangs self in Bots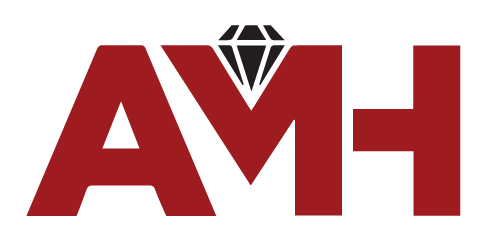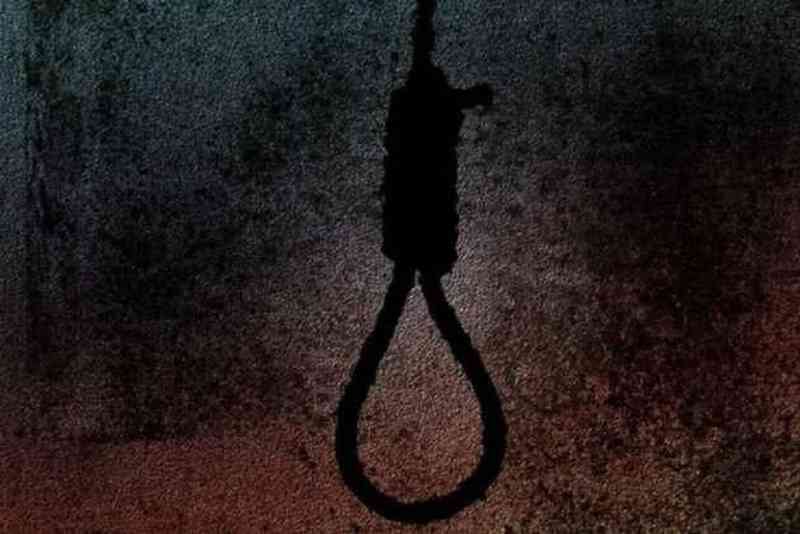 Tonota Police Station Commander, Oteng Ngada confirmed the incident, telling Botswana media that the Zimbabwean man reportedly confided in his friends that he was contemplating suicide.