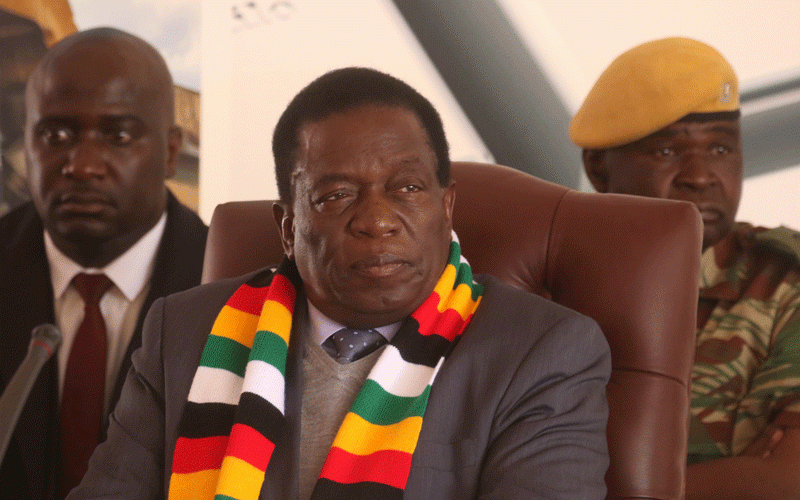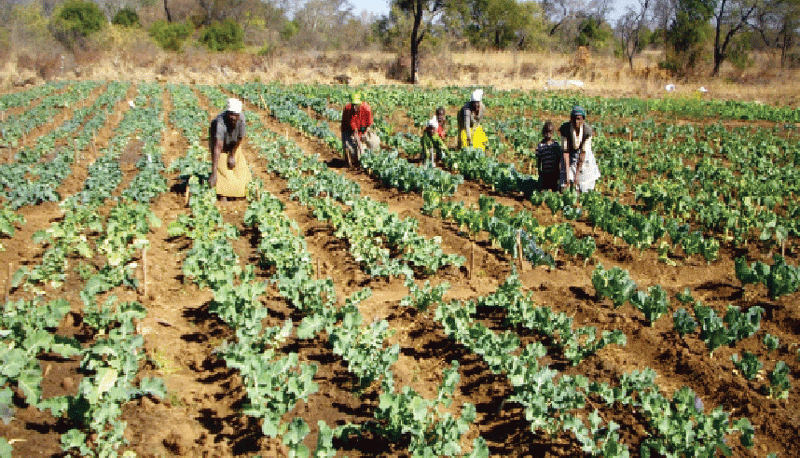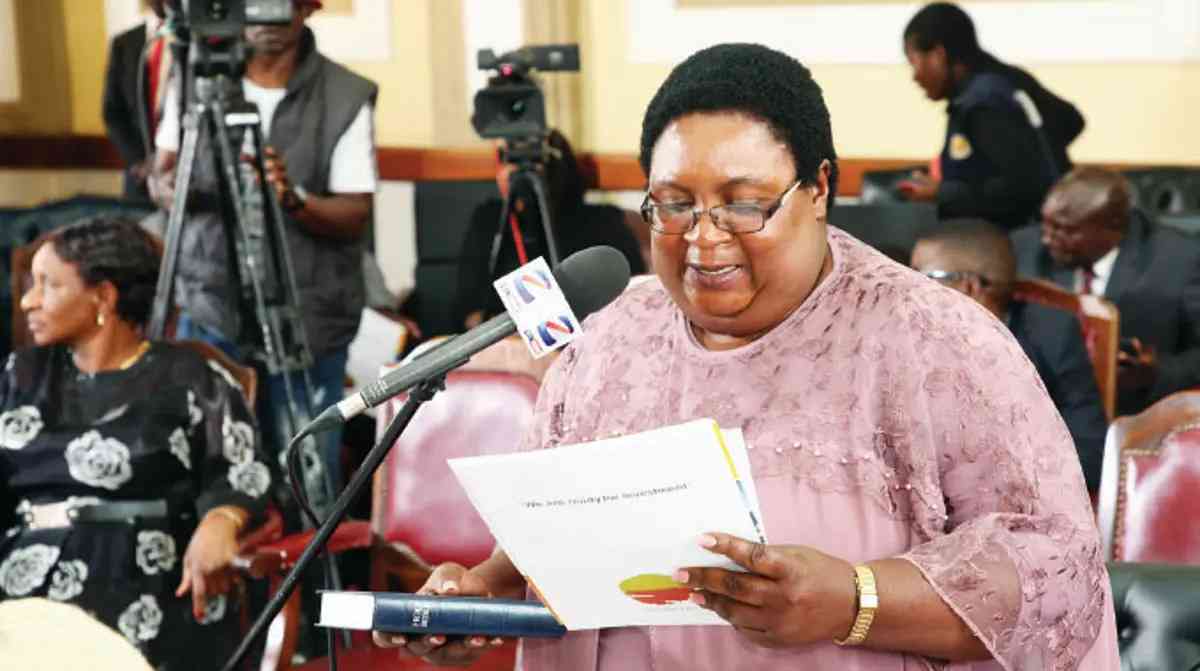 Valerio pokes holes in Mnangagwa's Cabinet
She also called on Mnangagwa to consult all stakeholders in seeking solutions to the country's challenges, maintaining stability and unifying the nation post-election.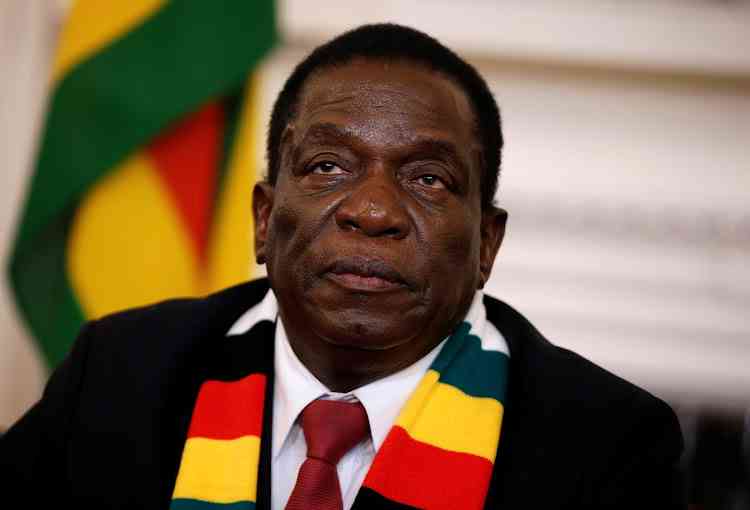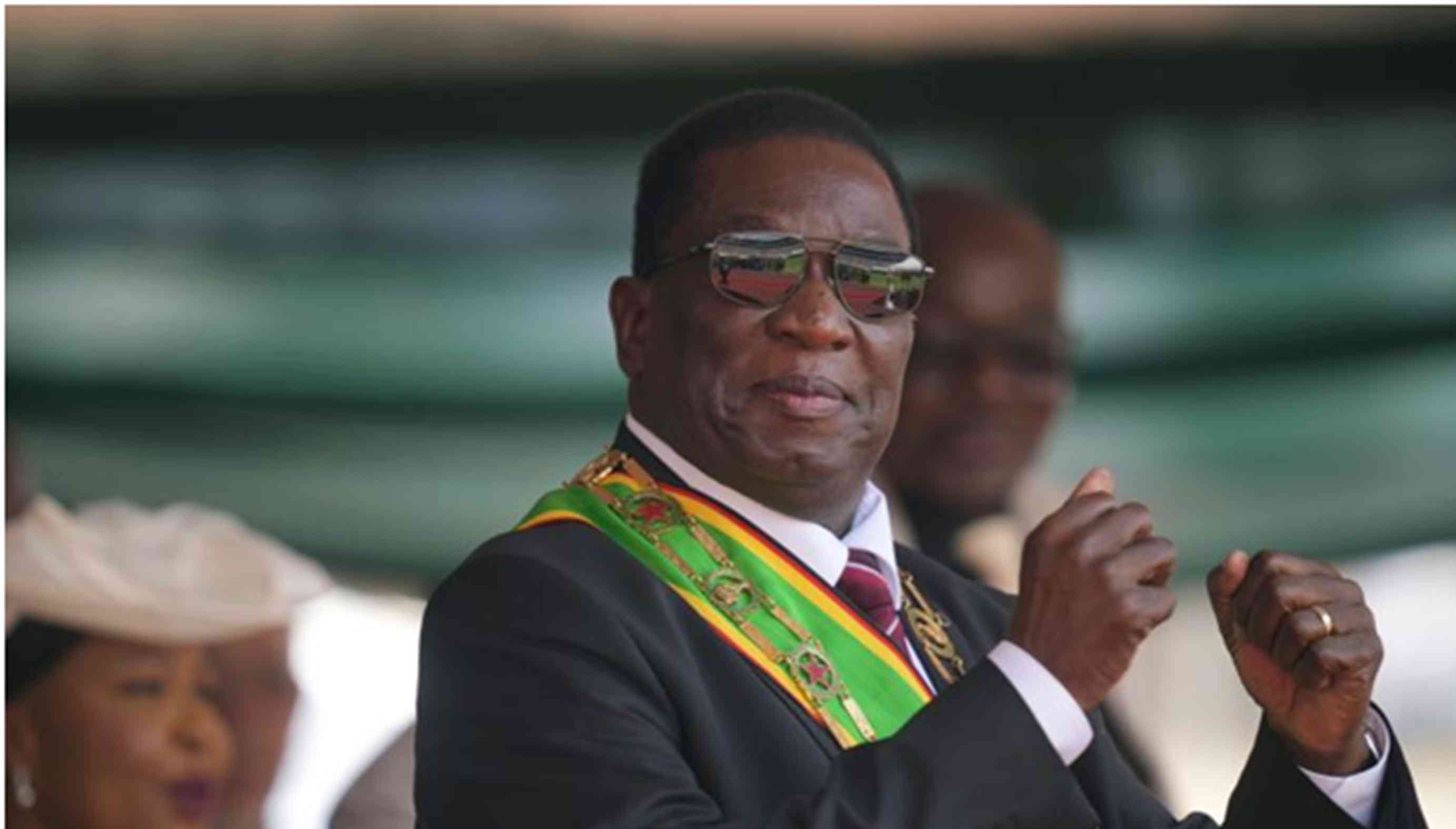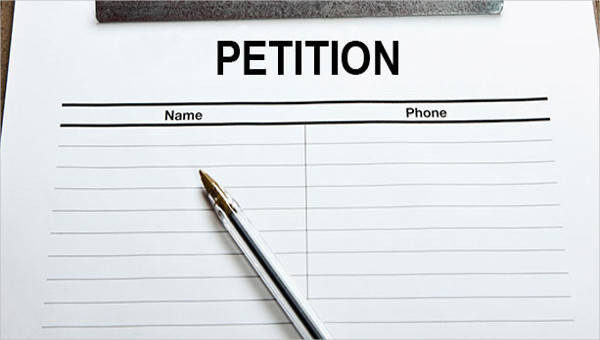 Protect your vote: Ndiweni
Chamisa lost to Mnangagwa in the disputed 2018 polls whose outcome had to be decided by the Constitutional Court.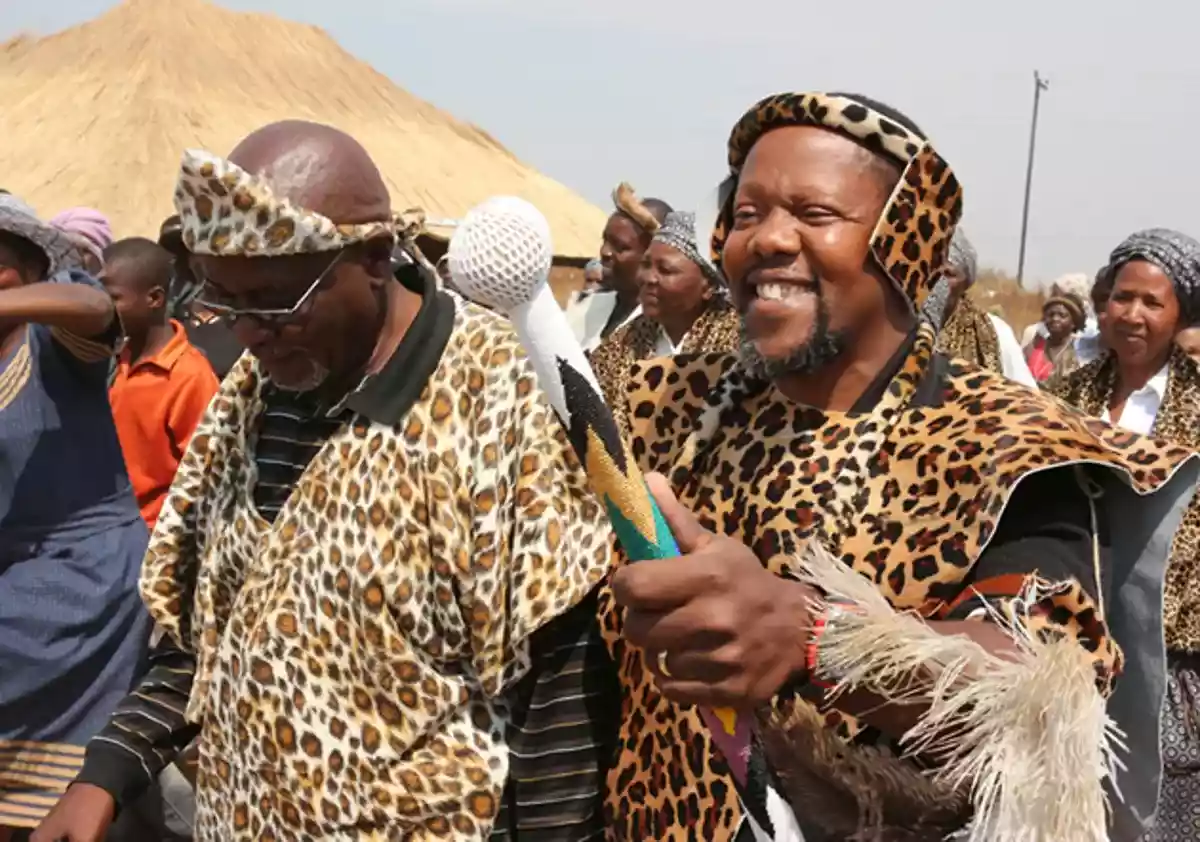 Think about building a united Zim
Zimbabweans like in 1980, 2000 or 2008 are gripped by fear. They are not a free people. The media has not helped matters by churning out their polarised and editorialised news.