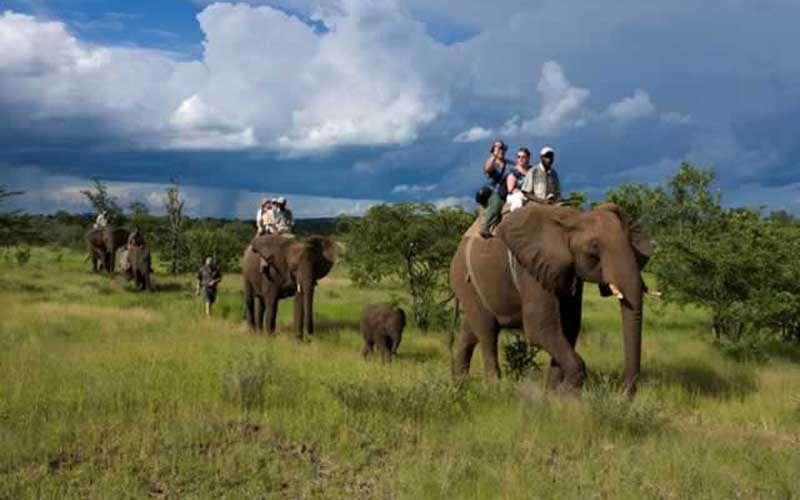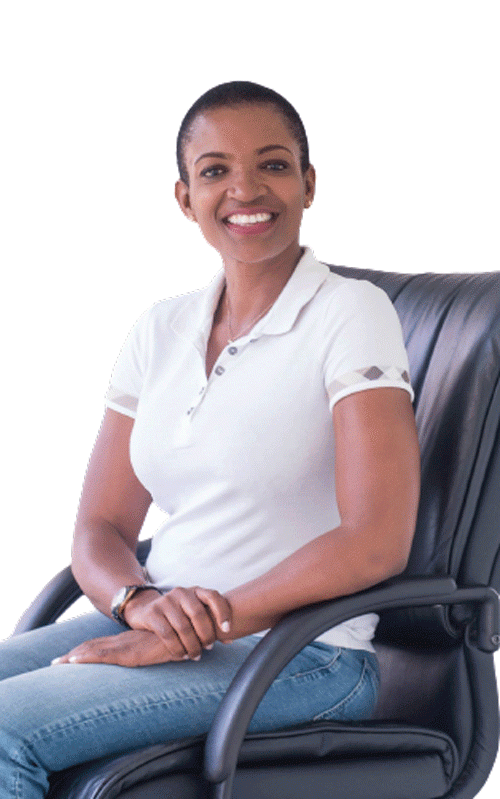 Tourism reports Q3 boom
Koti said tourism challenges might hinder ZTA's expectations for the remainder of the year which includes international climate and general macro issues.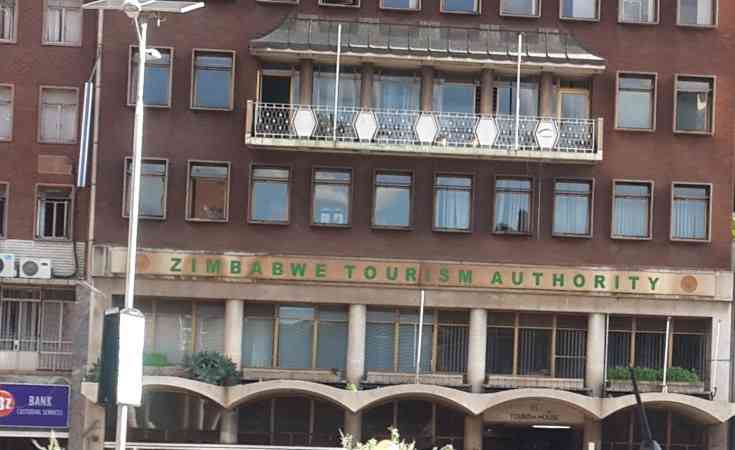 Tourism policy under review
ZTA executive director for special projects, Reason Machigere, said the meeting followed nationwide consultative workshops.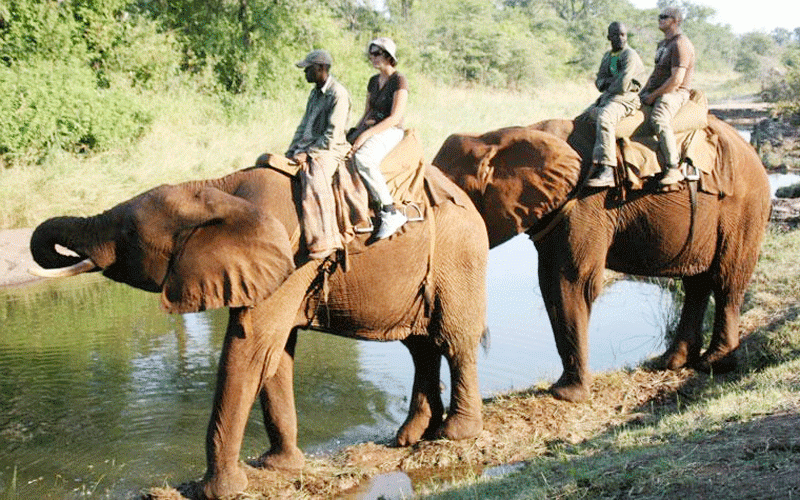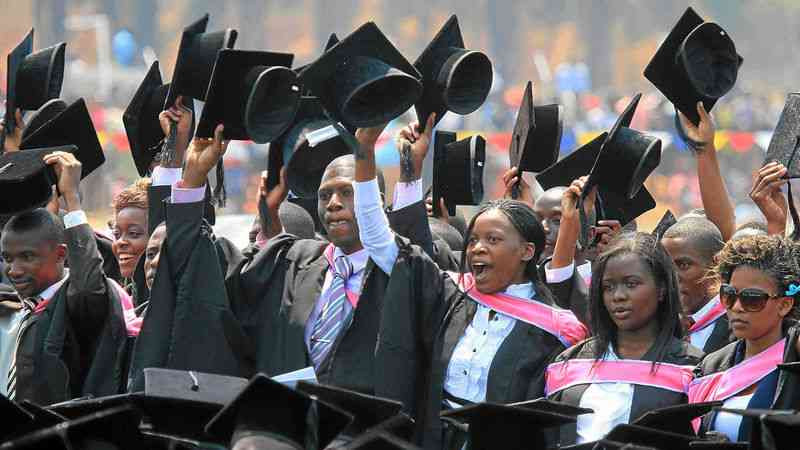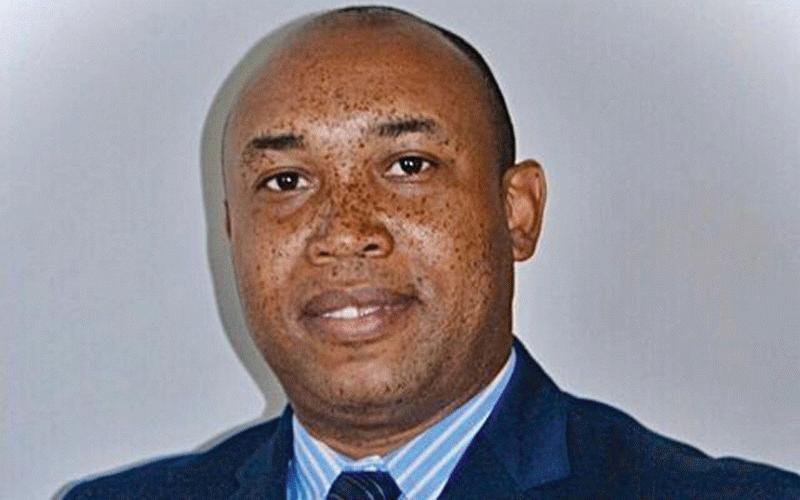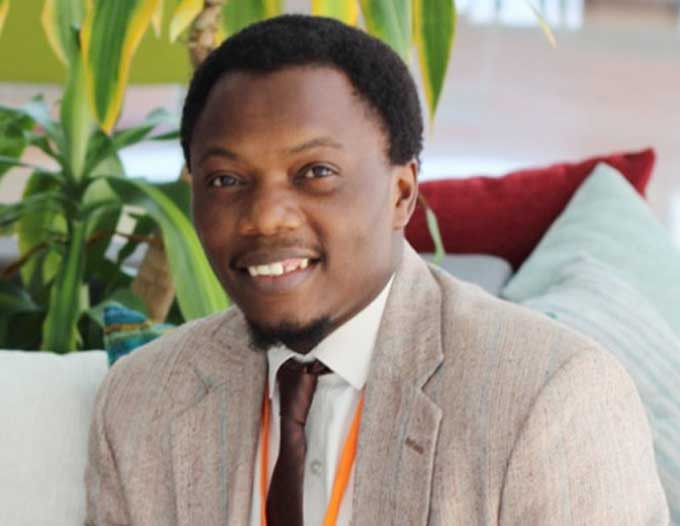 Zim to host UNWTO media workshop
Norah Takaindisa said the media play a crucial role to play in putting emerging destinations on the global tourism map while helping to boost economies.