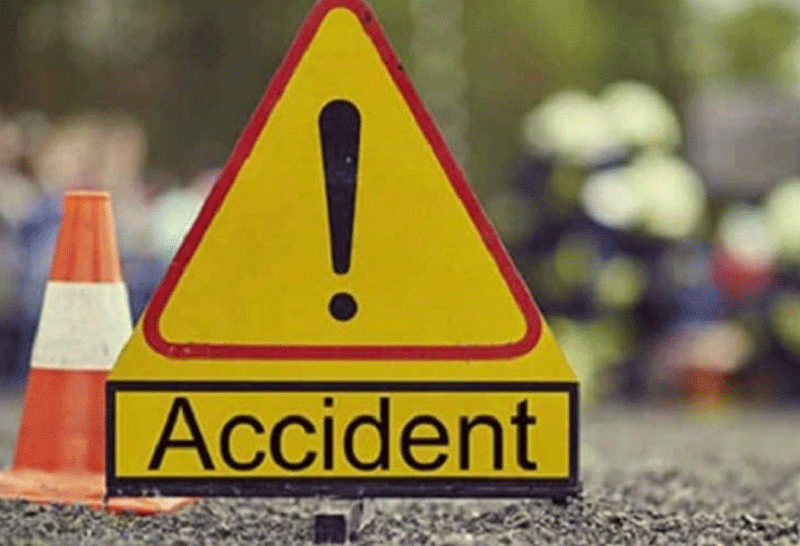 Keep using US$, Sharpe begs govt
The greenback has become the preferred currency with the Zimbabwe National Statistics Agency last week saying that 80% of transactions were in United States dollar as of last month.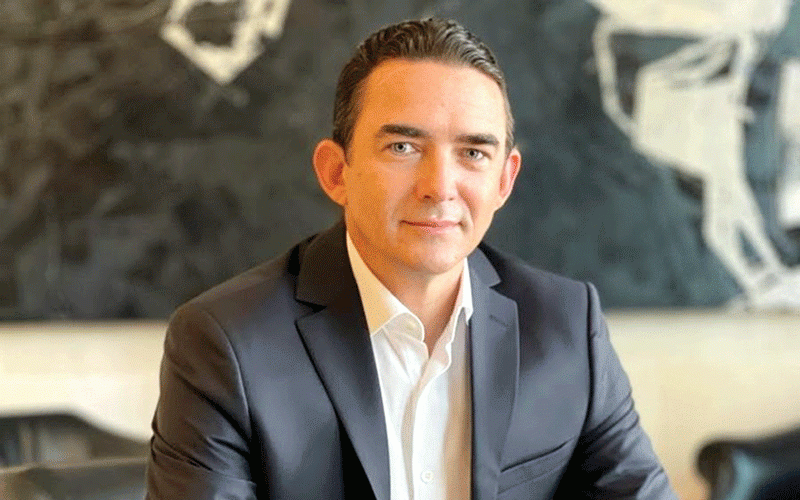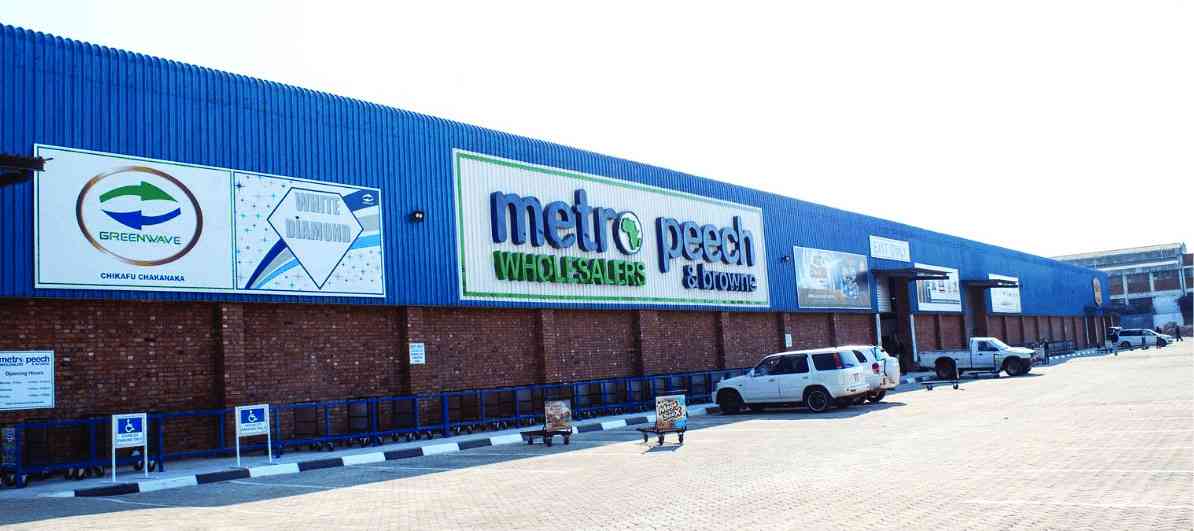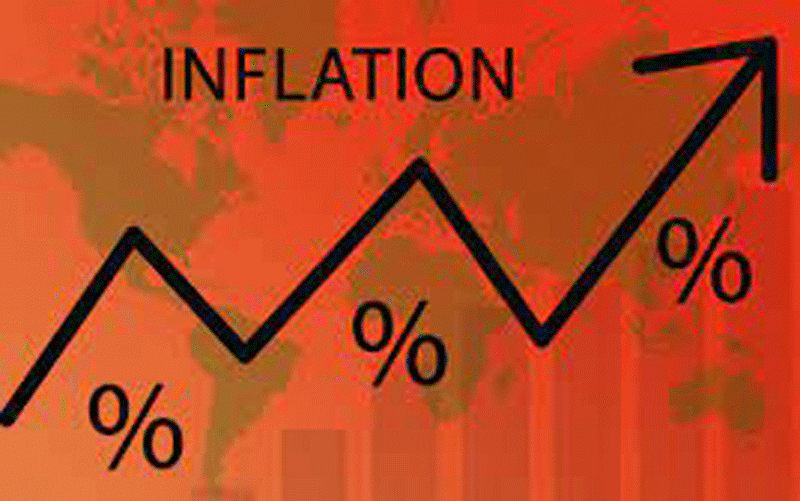 Cost of living rises as Zimdollar slips
This comes as the Zimbabwe dollar has depreciated by about 18% and 23% on the official and parallel foreign currency markets, respectively, against US dollar since last month.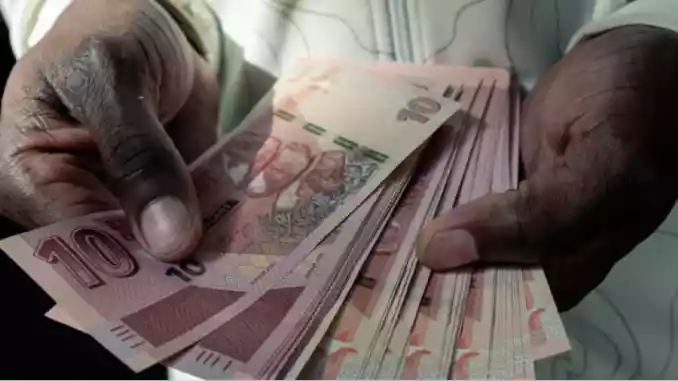 It's the economy, stupid!
Albeit illegal, the mushikashika operators are now a source of employment for many who should be roaming our streets who are now employed as drivers, with or without licences.