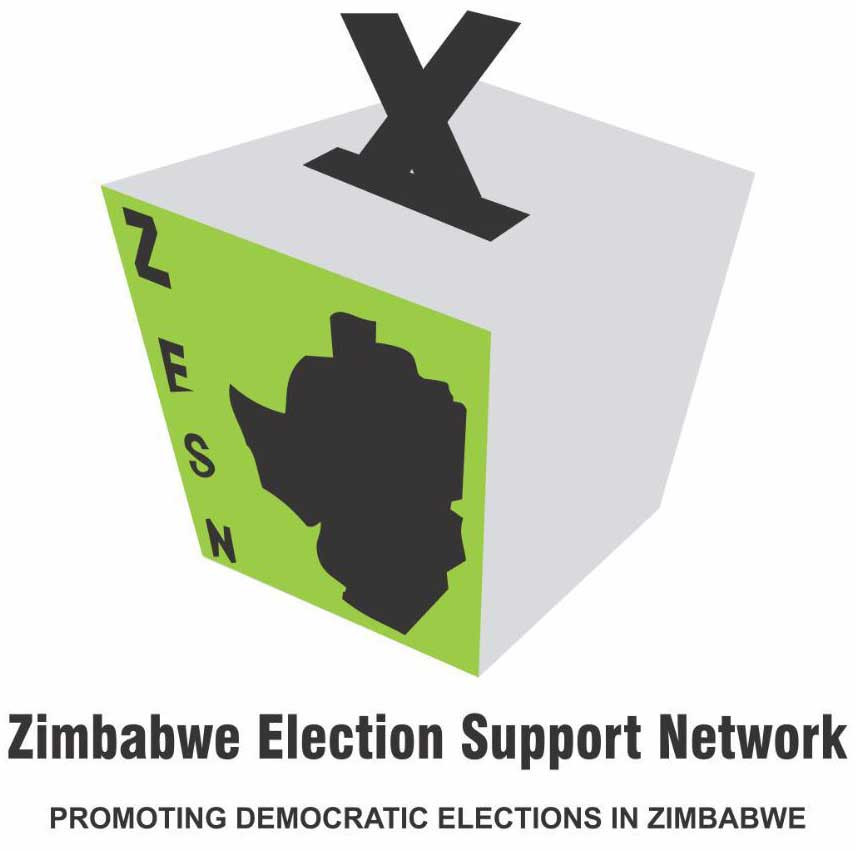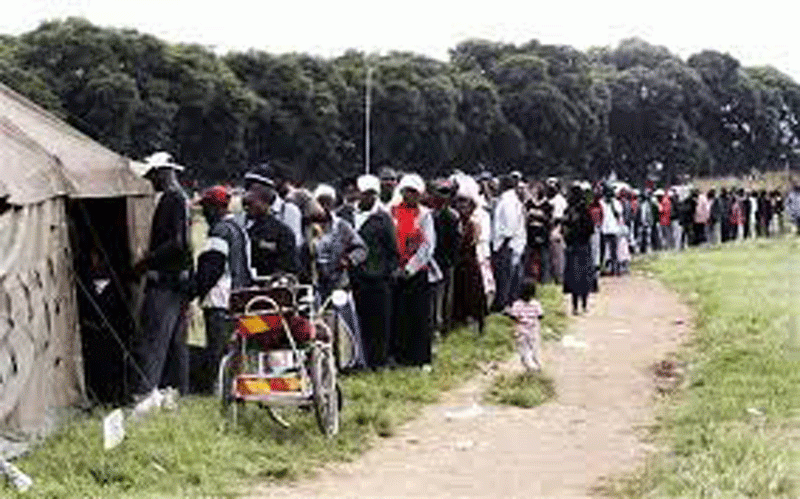 Zanu PF abusing chiefs: ZHRC
Some traditional leaders, including Chiefs' Council president Fortune Charumbira, have in the past attracted criticism for openly dabbling in partisan politics.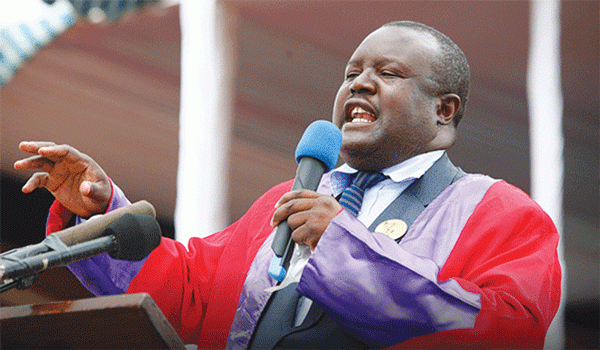 ZHRC records 438 rights violations
ZHRC director complaints handling and investigations and administrative justice, Kurai Makumbe said the cases were recorded between January and June.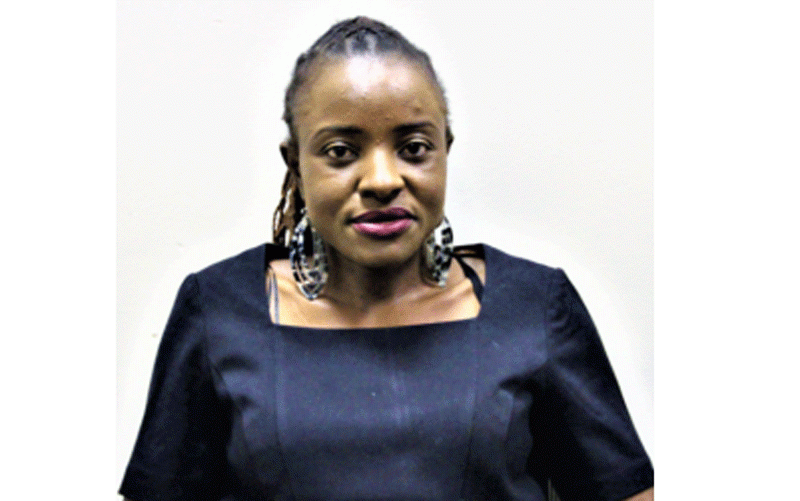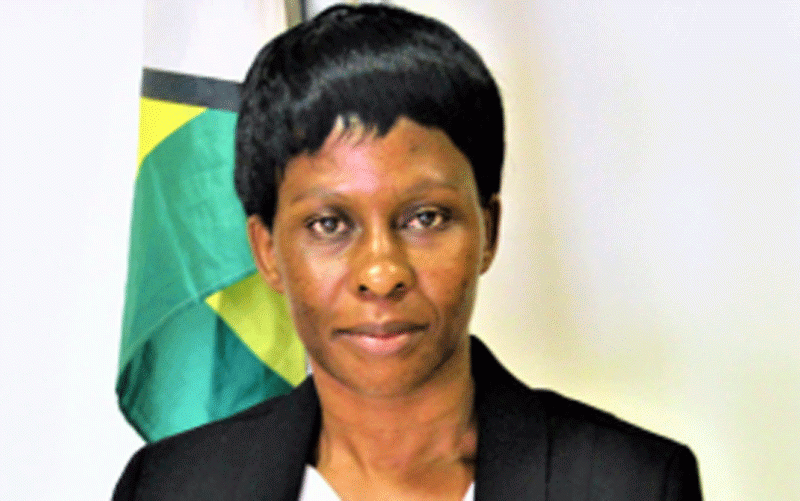 ZHRC under global spotlight
ZHRC commissioner Elasto Mugwadi made the disclosure last week during the unveiling of the commission's new Bulawayo office.