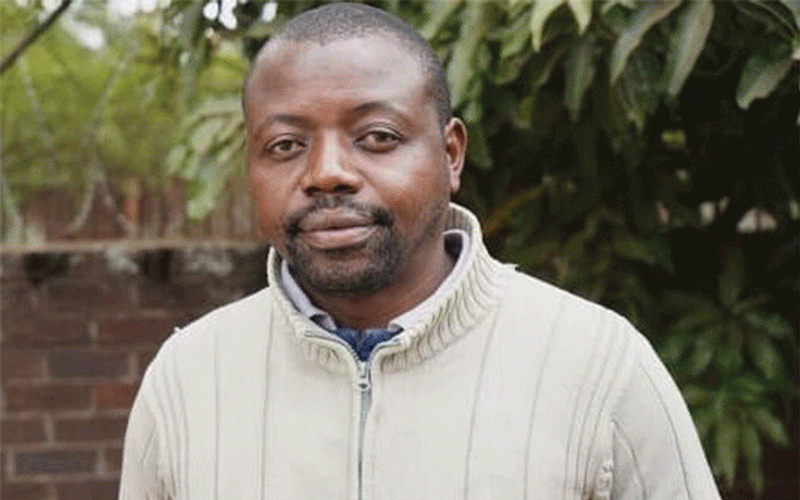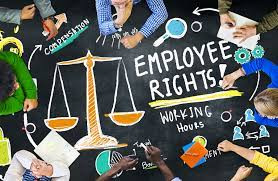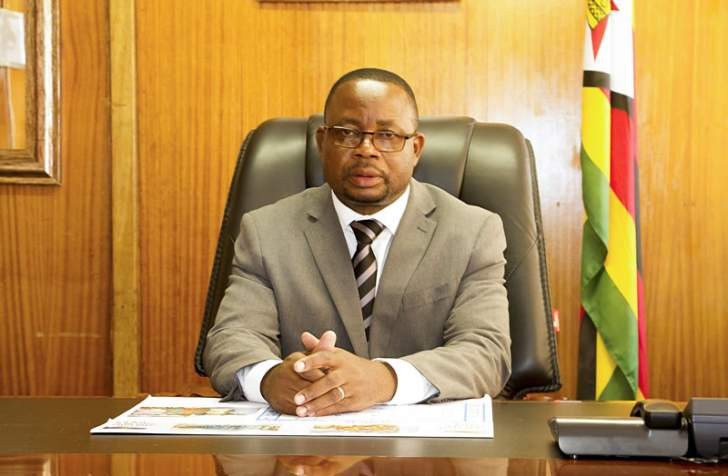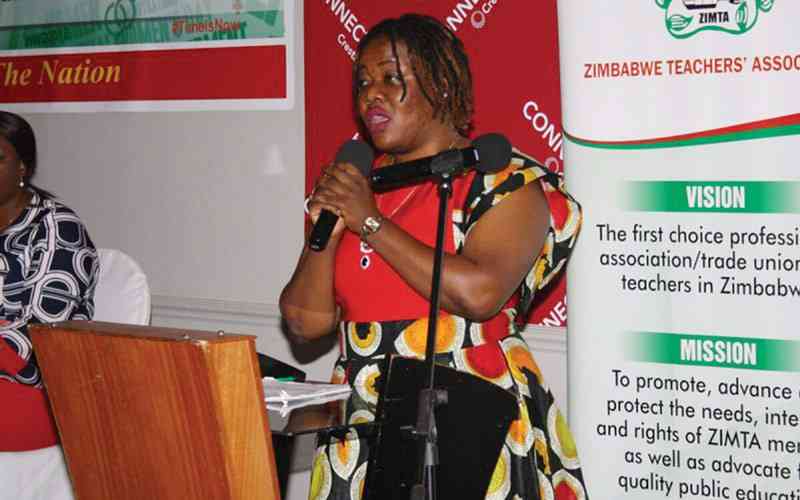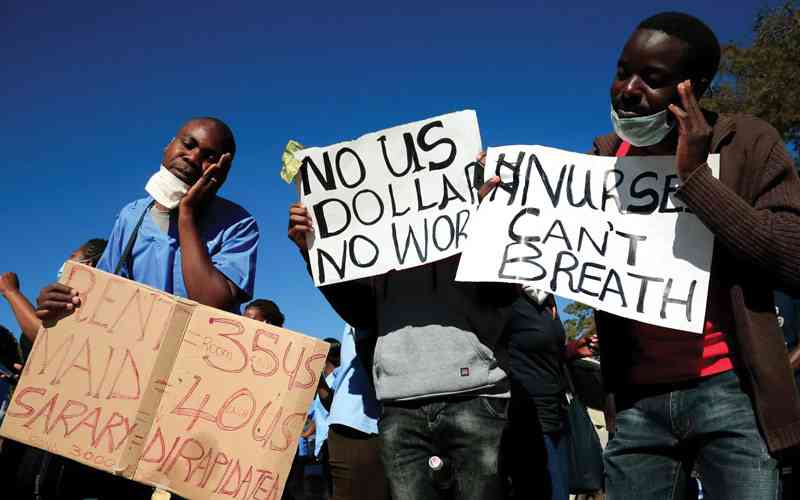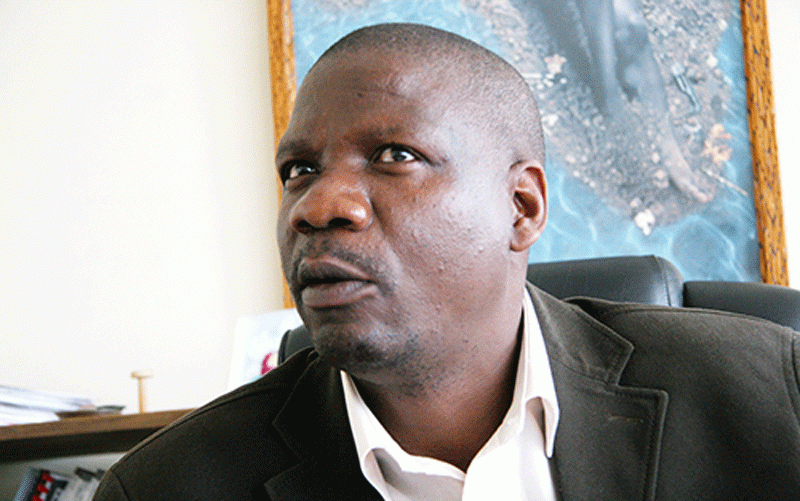 TNF negotiations under threat
The TNF is a social dialogue platform that brings together government, business and labour to negotiate key socioeconomic matters.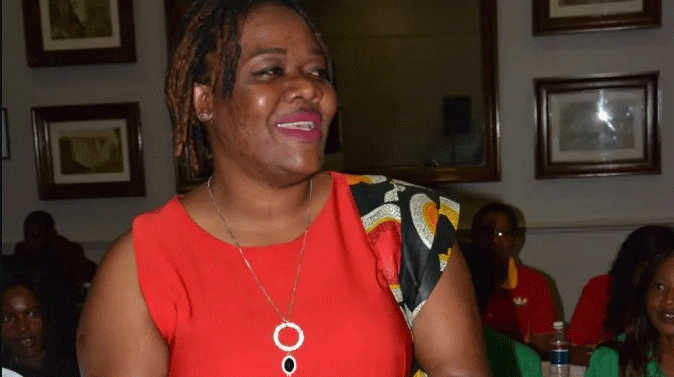 ZCTU threatens to boycott TNF meetings
She blasted government for taking long to gazette the agreed US$150 minimum wage, a move which has seen workers in the country continue languishing in poverty.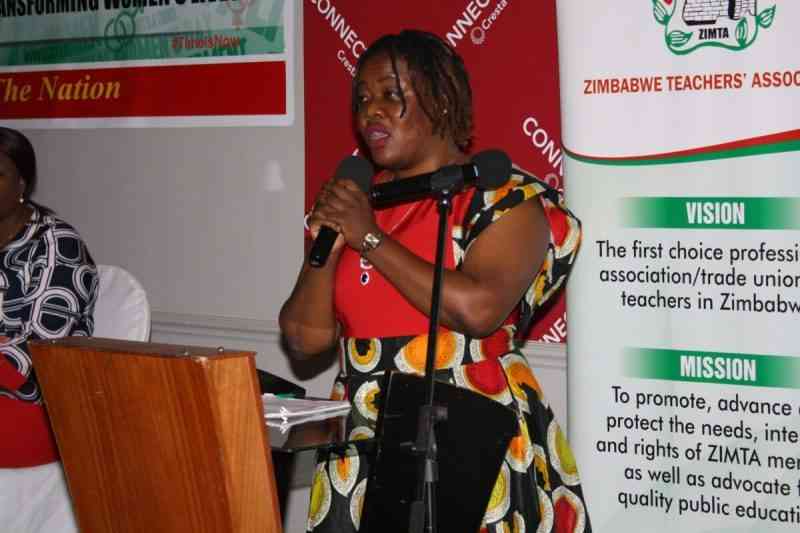 Economic struggle puts workers in a spin
Zimbabwe Congress of Trade Unions (ZCTU) secretary-general Japhet Moyo told NewsDay Business that the labour market was still reeling from the effects of the COVID-19 pandemic.