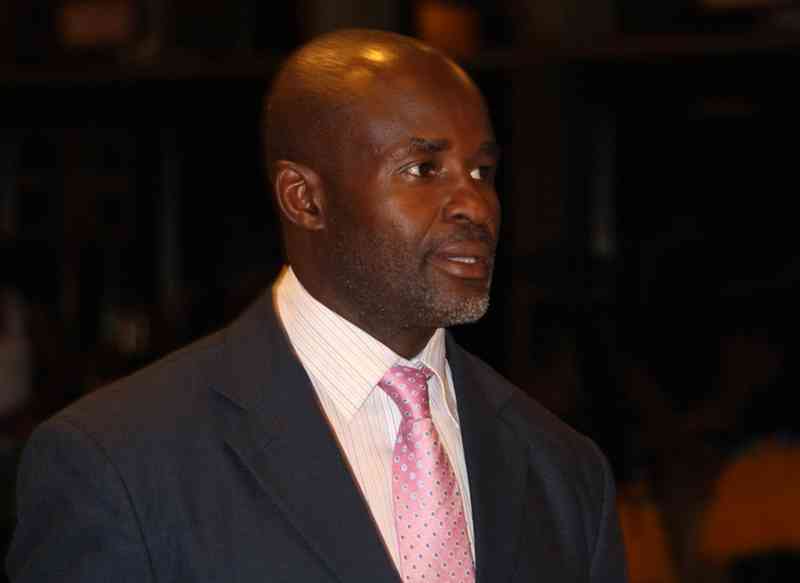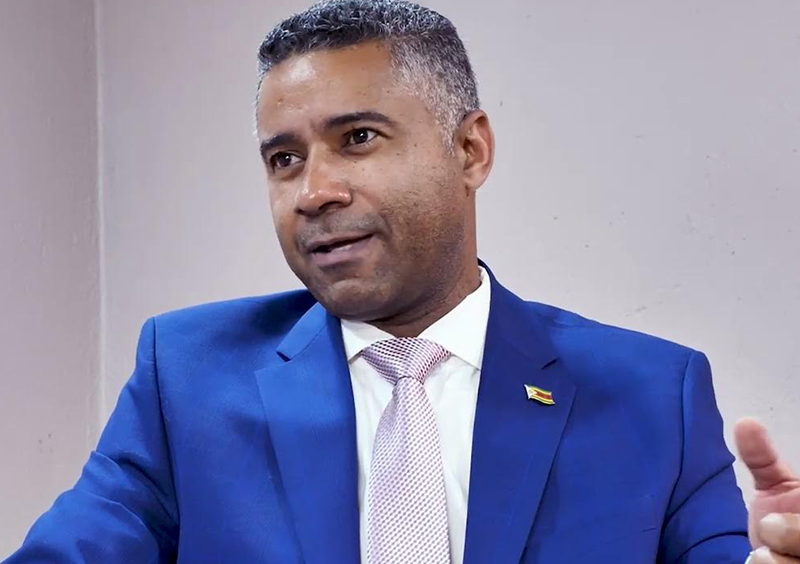 Where are Zim's leaders?
Whenever that question pops up, people look to the same political leadership that has buggered this country.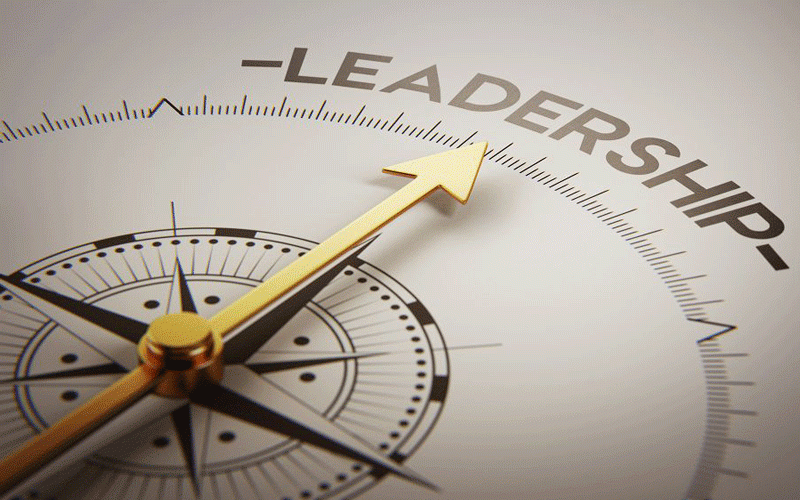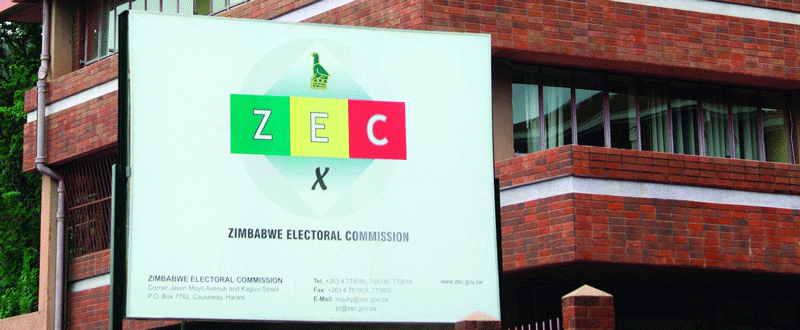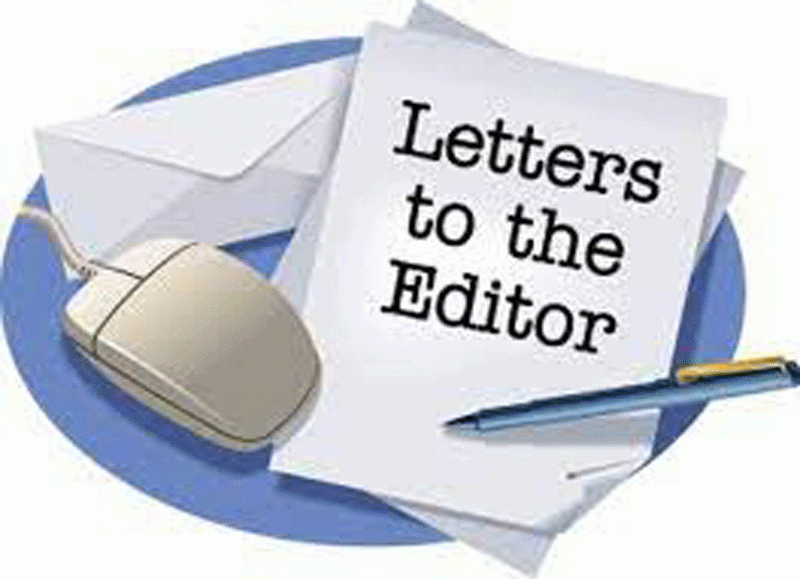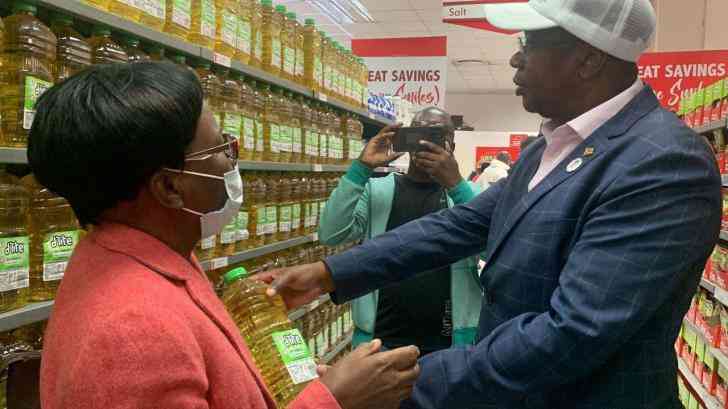 Govt choking us: CSOs
Project Vote 263 executive director Youngerson Matete said there was nothing wrong NGOs participating in politics because it is within the Constitution for them to do so.
Faz is misleading Zanu PF
It is, however, very sad and unfortunate that the law appears not to be taking its course given that such conduct is a serious indictment on the credibility of this year's polls.