Zim old people having it rough
Addressing journalists in Harare on Monday to mark the International Day of Families, running under the theme: Demographic Trends and Families, Nyoni said poverty was causing family disintegration.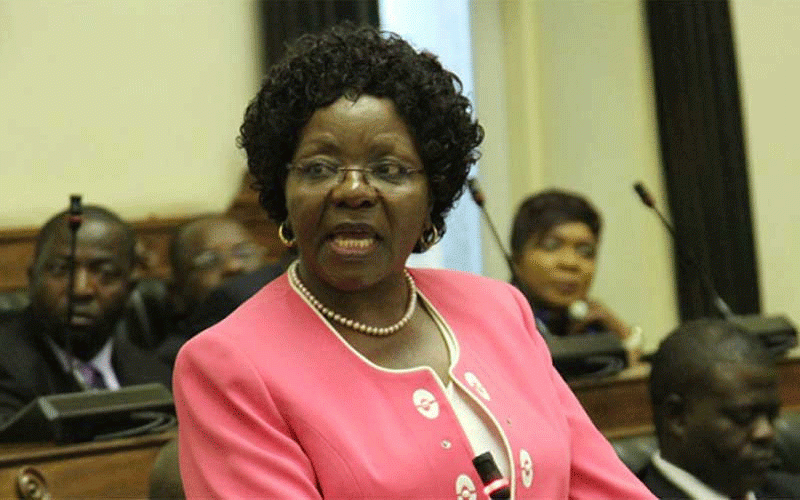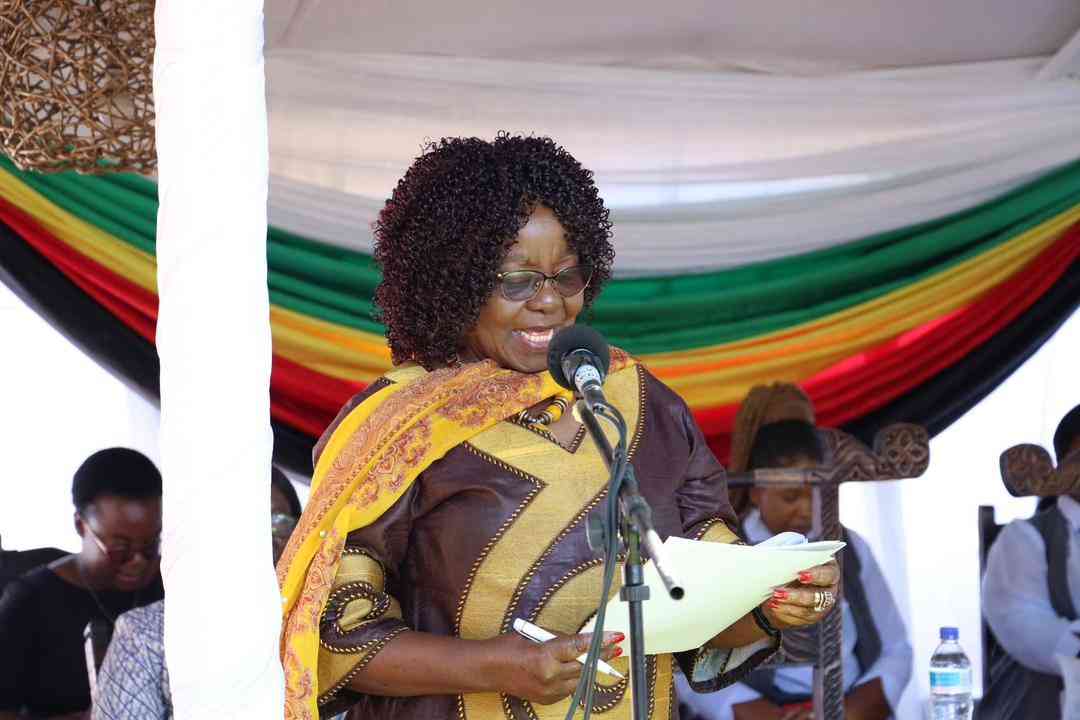 Zim women farmers bear brunt of climate shocks
The five-year project targets vulnerable adult women and men, adolescent mothers, male and female youth (aged 18-35), women of the reproductive age group and children under five years.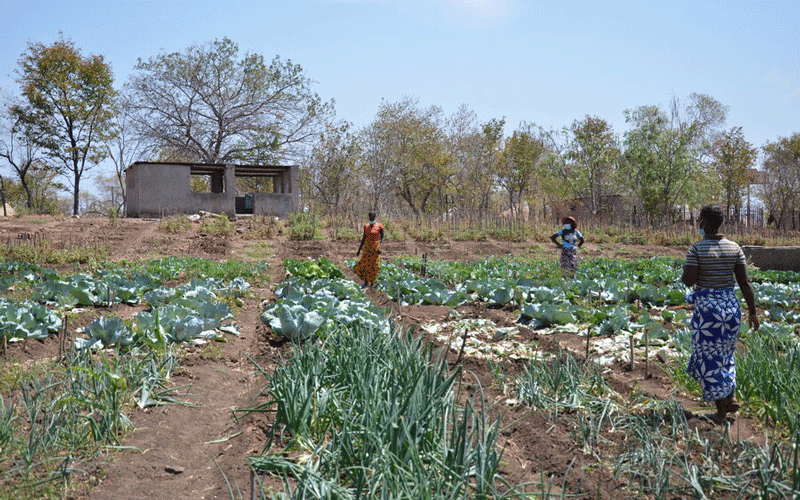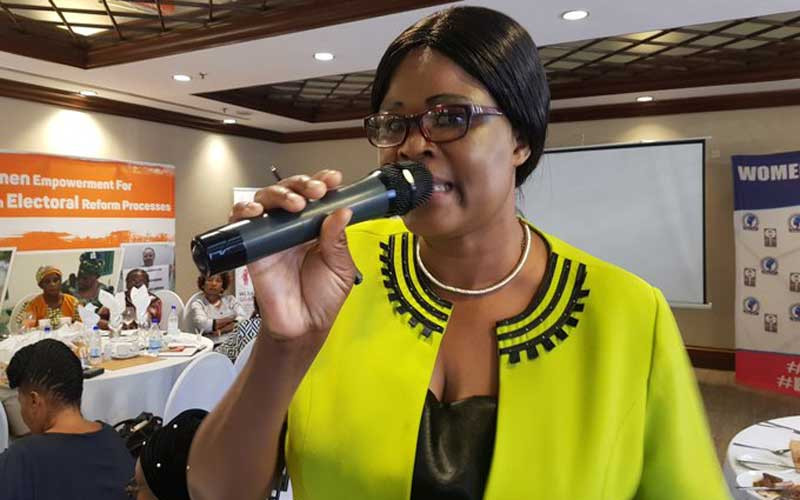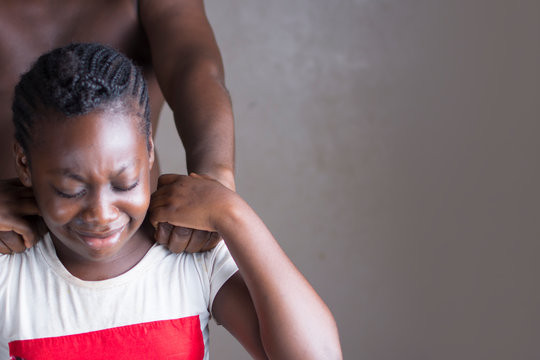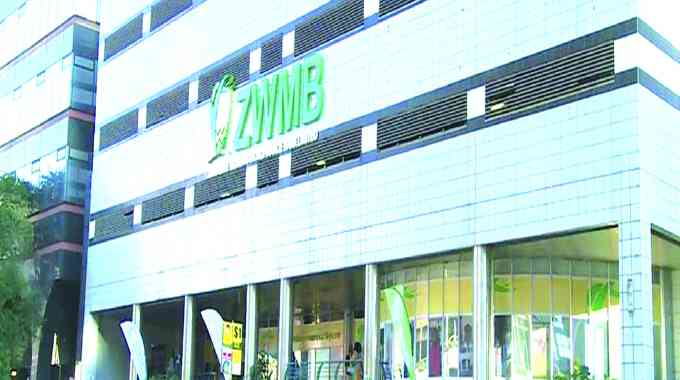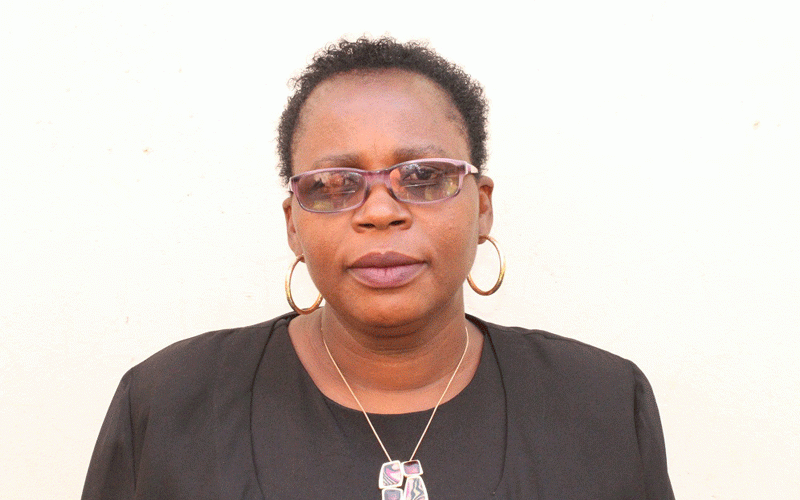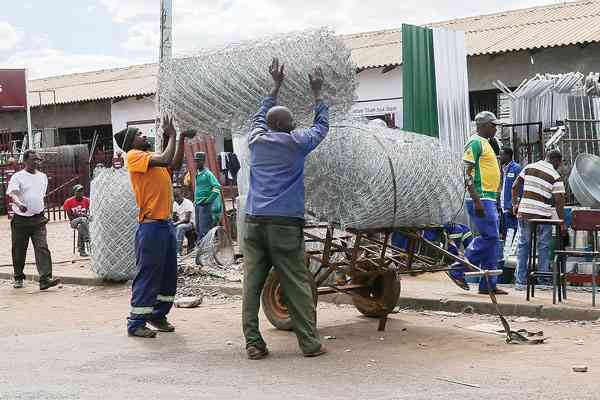 Anti-child marriages campaign launched
The launch, which is supported by the Swedish embassy, is themed Give Her a Chance and seeks to demystify the causes of child marriages and come up with solutions.