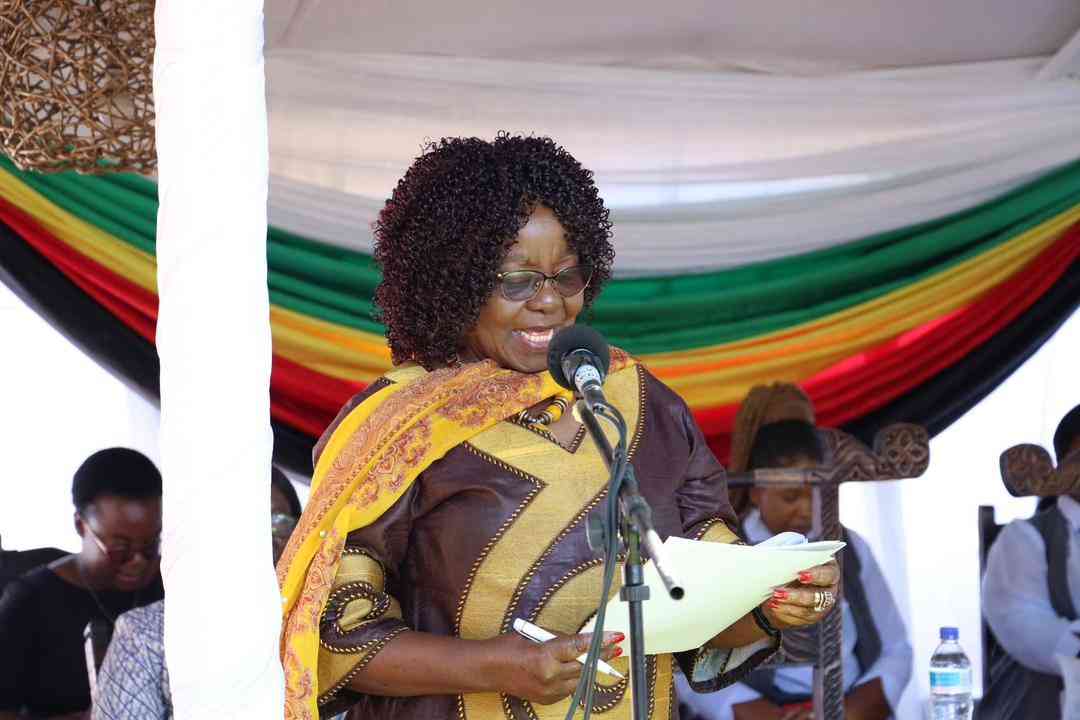 GOVERNMENT says it has taken a deliberate stance to empower women at grassroots level to alleviate poverty and tackle gender disparities in the country.
Women Affairs, Community and Small and Medium Enterprises Development minister, Sithembiso Nyoni told delegates at the launch of the women empowerment clubs in the capital yesterday that women need to be economically empowered.
Nyoni said the ministry had partnered with Zimbabwe Women Micro Finance Bank to provide funding for women's income-generating projects.
"The government realised that there was dire need to empower women at the grassroots level in order to alleviate poverty as well as narrow gender disparities in order to achieve gender equality," she said.
"In line with our National Development Strategy 1, the concept of women empowerment clubs which has an economic thrust, has therefore been developed and is being implemented by my ministry through our provincial and district structures in partnership with Zimbabwe Women Micro Finance Bank which provides funding to the clubs for income-generating activities. Women empowerment clubs are receiving training on the new concept which covers both social and economic development."
Nyoni said the programme will create a platform that facilitates women's access to information, skills upgrading, provision of funding among others.
According to the World Bank, about 40% of the country's population remains below the poverty datum line.
In Zimbabwe, women constitute 52% of the population and constitute a greater percentage of the poorest, according to the World Bank.
Related Topics