WestProp to host property conference
The conference comes on the backdrop of several property developments underway, nationally, at a time the sector is facing highly priced rentals and exorbitant property prices.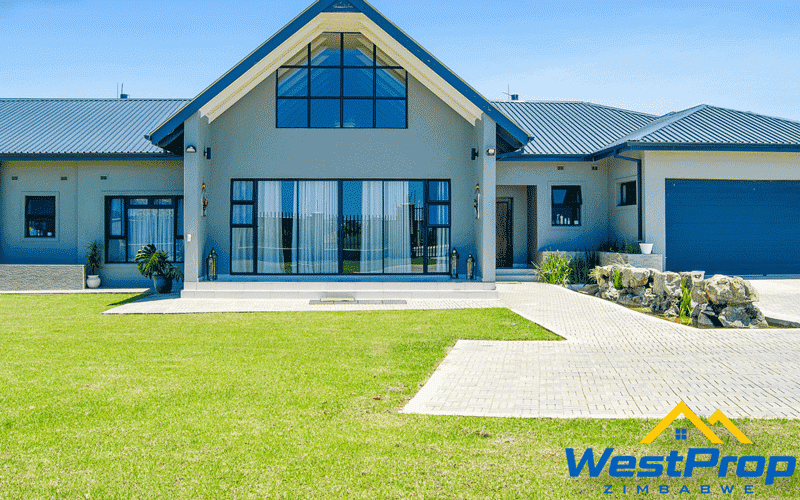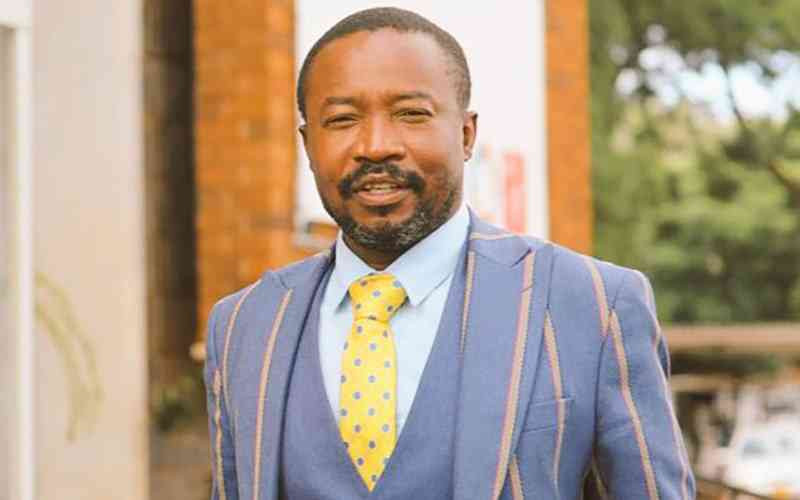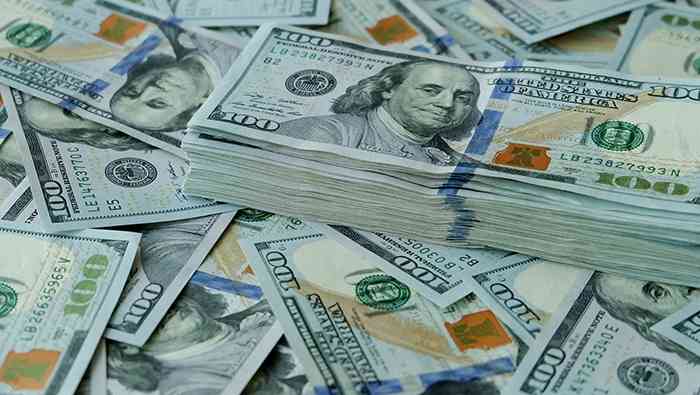 Pomona City: Dubai comes to Harare
On phase two of Pomona City, WHL will introduce a leasehold model that makes acquisition of property much cheaper as it removes the bulk cost of the land.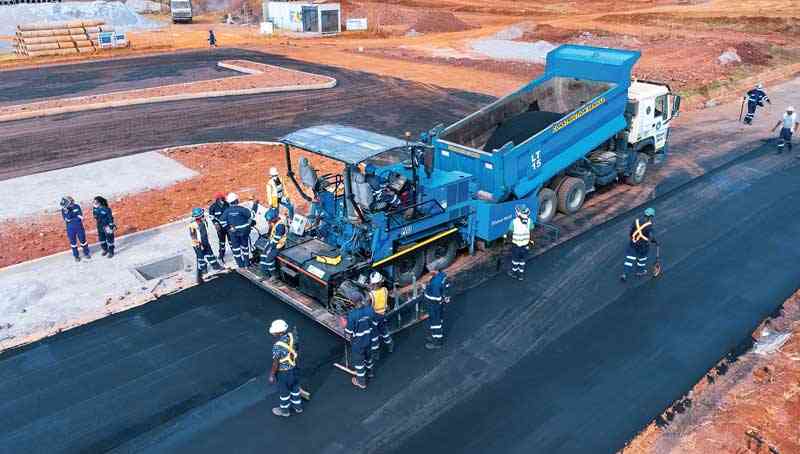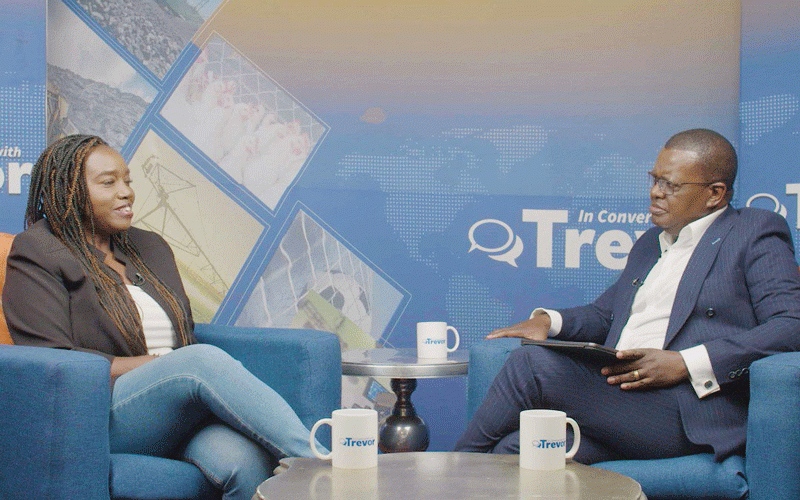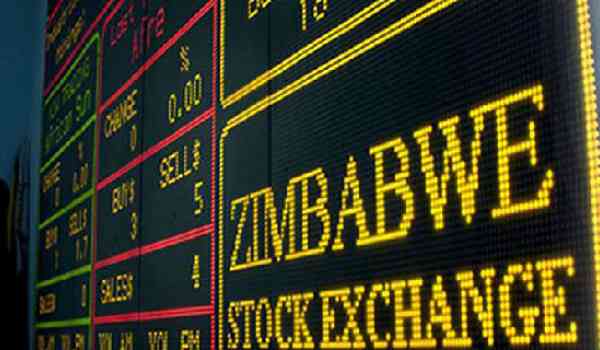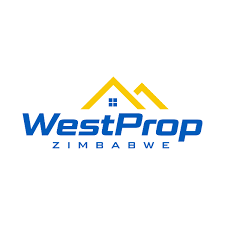 WesProp reassures investors
The contested piece of land in Pomona, Harare, was validly transferred to the real estate company by virtue of a Deed of Grant from the government of Zimbabwe.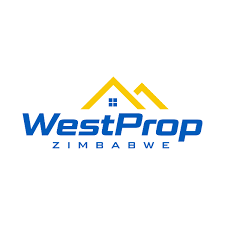 WestProp lists on VFEX
Michael Louis, the WestProp chairperson said trading would commence on Monday next week.