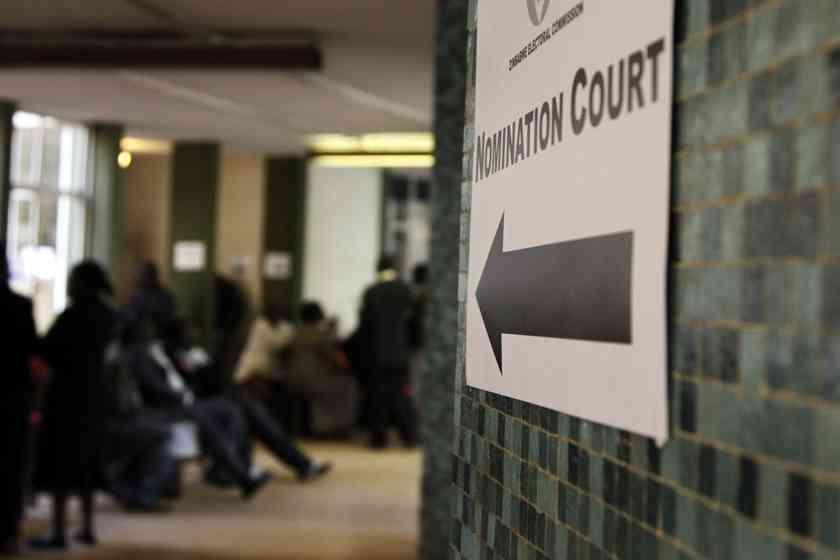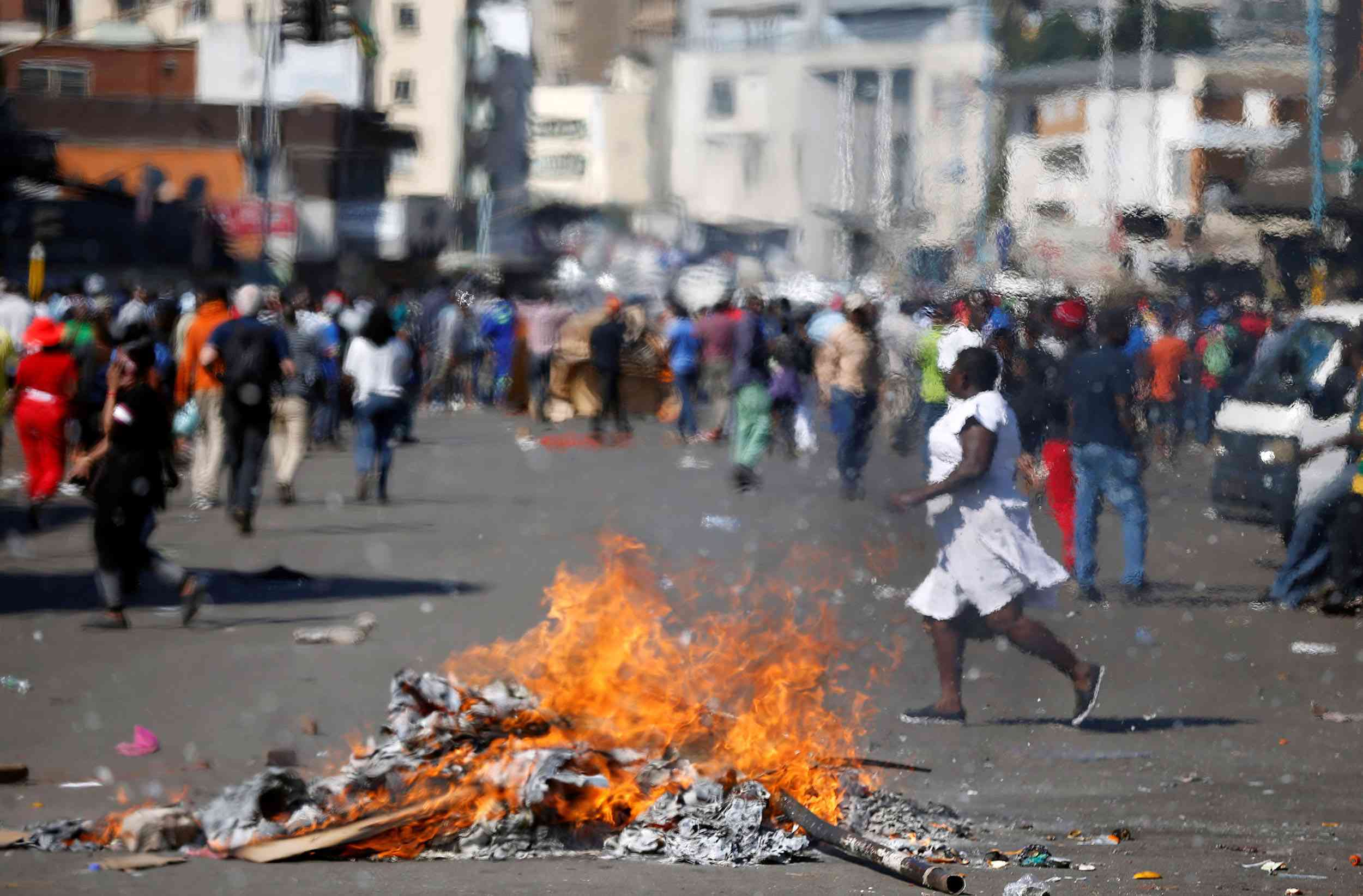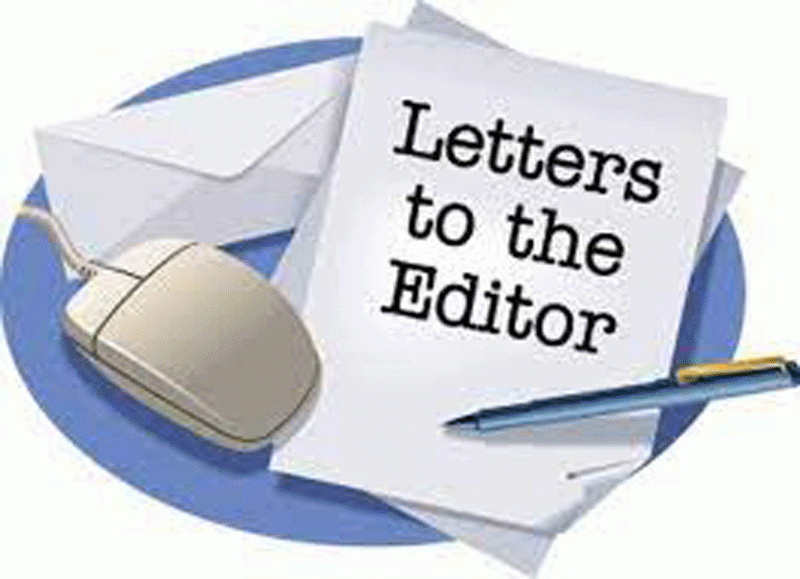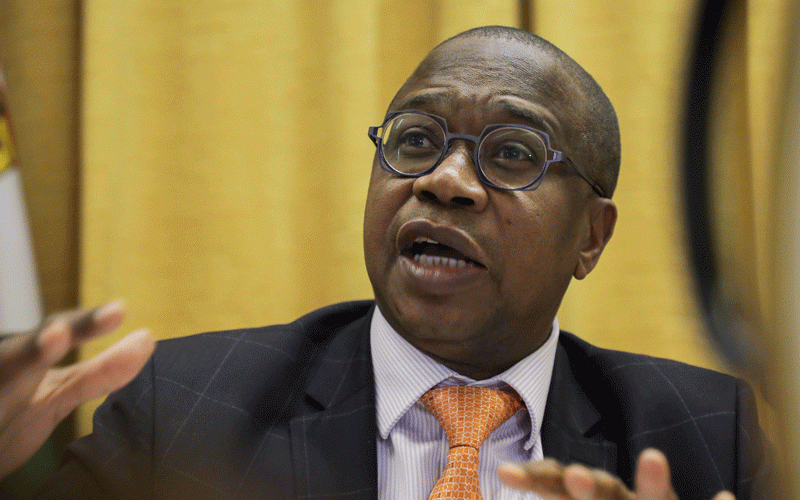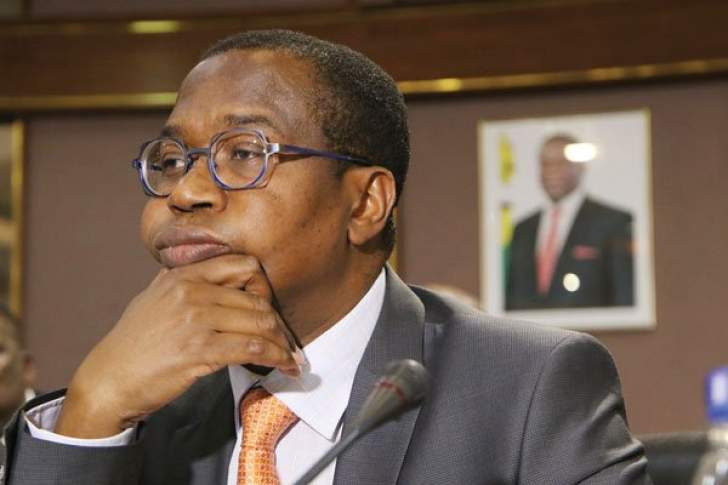 Govt systems porous: Veritas
However, President Emmerson Mnangagwa's office later dismissed the notice saying it was not approved by the country's highest office.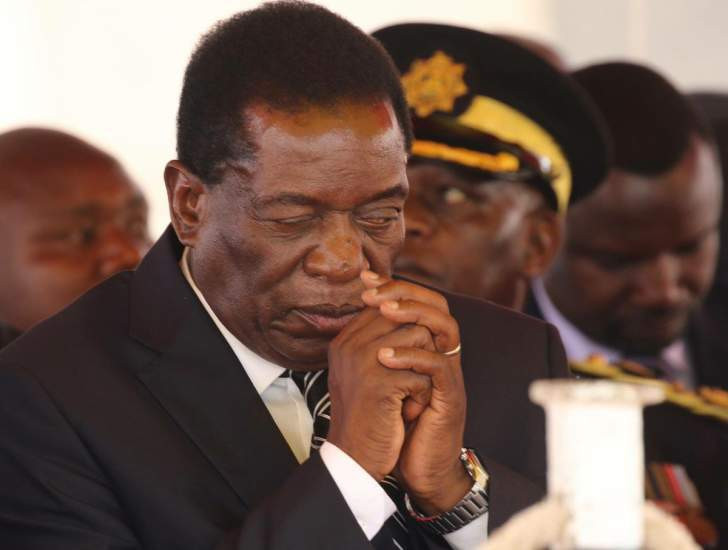 Poll postponement doubtful: Veritas
Veritas said if the ConCourt ruled against Mwonzora, the new delimitation boundaries would be used and elections would be held after August 20, 2023.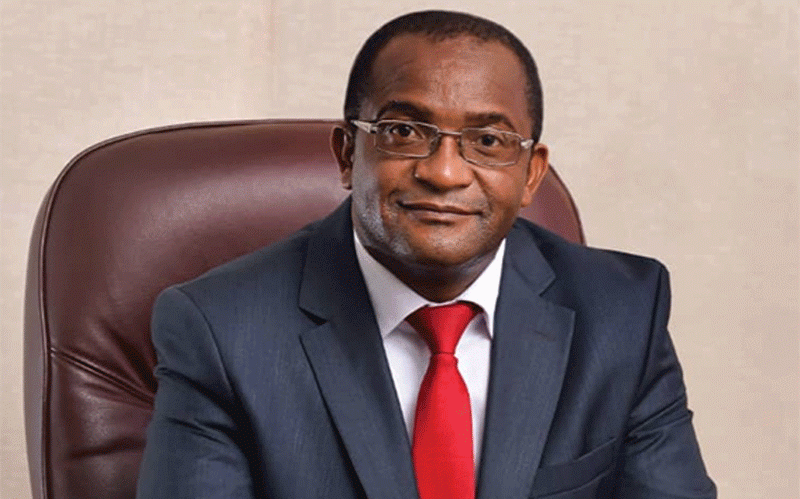 RBZ has a case to answer
This is especially shocking considering that the allegations made in the documentary series involve the country's apex bank, the Reserve bank of Zimbabwe (RBZ).