ZITF roars to life
The second edition of the Connect Africa Symposium will be held under the theme Unlocking Africa's Potential: Innovation, Competitiveness and Sustainable Development.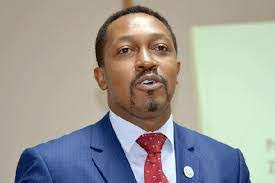 Staff shortage hits Zim universities
It is said that some universities and colleges recruited underqualified lecturers to replace skilled personnel which left the country for greener pastures.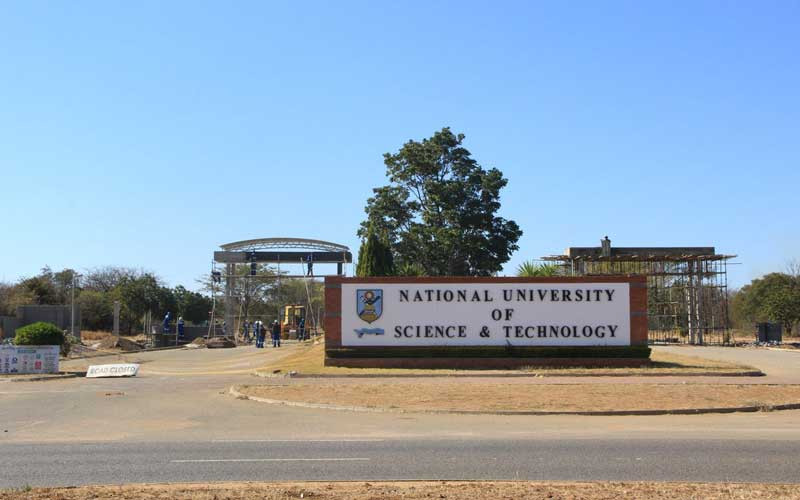 Minister defends UZ's 1000% fee hike
HIGHER and Tertiary Education minister Amon Murwira has defended the hefty fee hike at the University of Zimbabwe (UZ) saying local tertiary institutions' fees were too low.