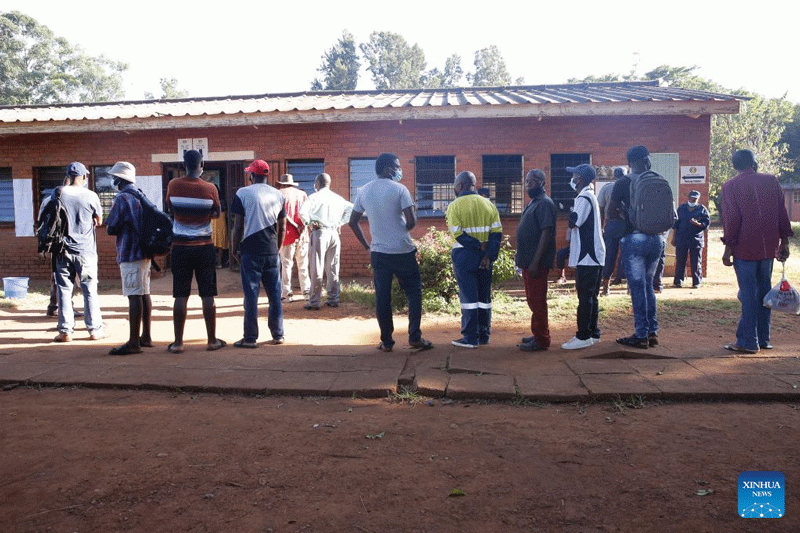 Candidates concede defeat
In a message to his supporters, Mliswa expressed gratitude to his team members saying he would not have participated if he had anticipated defeat.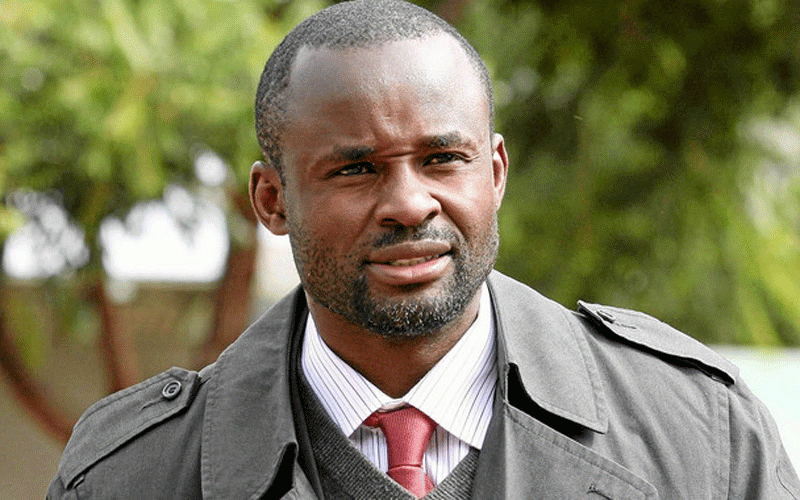 Election spotlight on Norton
Richard is a young passionate and dedicated man, ready to work and make a difference. He, however, faces formidable opponents in the form of Mliswa and Constance Shamu.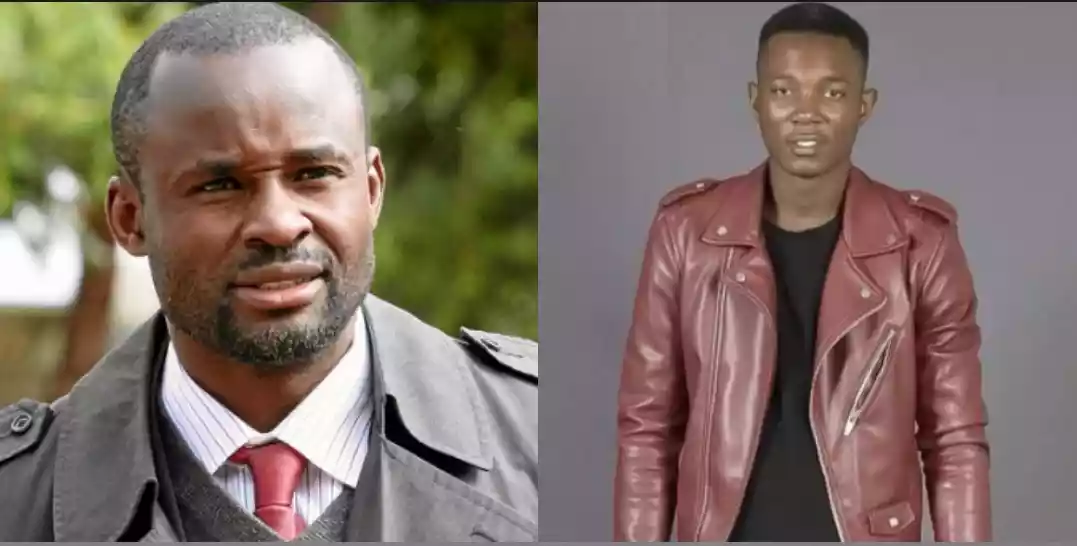 We need political tolerance: Mliswa
Mliswa made the remarks on Saturday while addressing a campaign rally where he highlighted various developmental projects he implemented in the constituency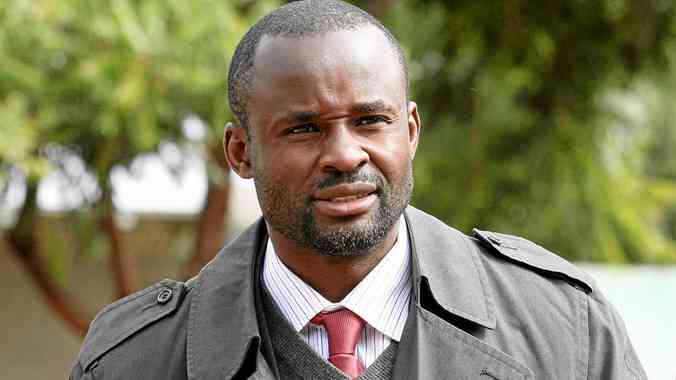 Mliswa case postponed
Mliswa and Mugwira appeared at the maintenance court sometime in May where the politician was being accused of not paying fees for his minor child.