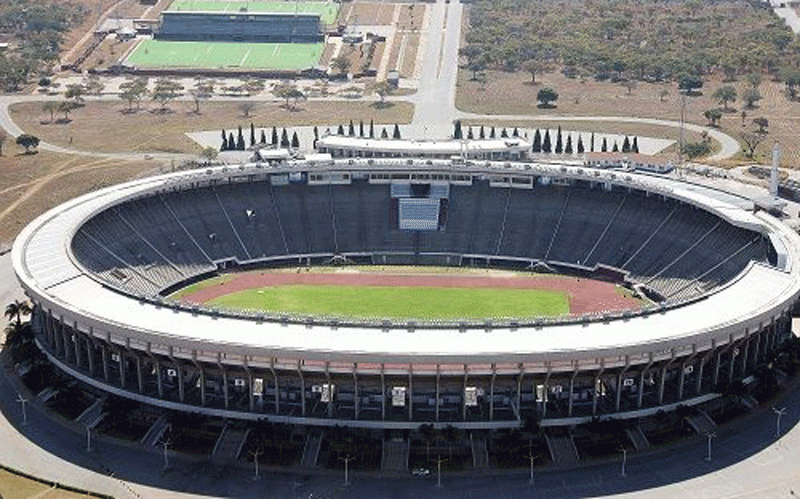 Coventry pushes for HPCs
After their visit to Spain they also travelled to Munich for a tour of Bayern Munich's Allianz Arena.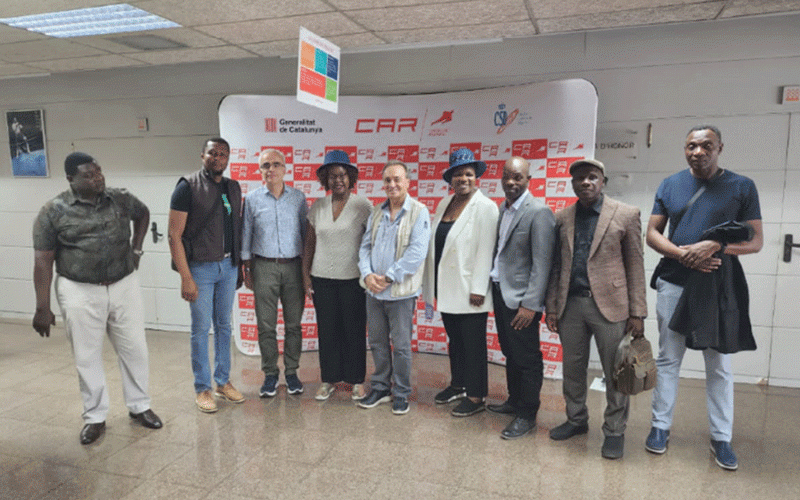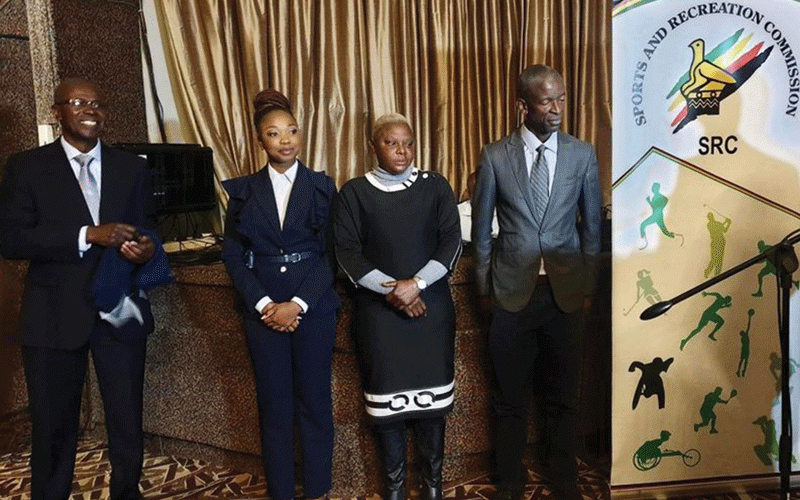 Govt advances plans for NSS
This week, world governing body Fifa removed Zimbabwe from international isolation by lifting a ban which had been in place for about a year and half.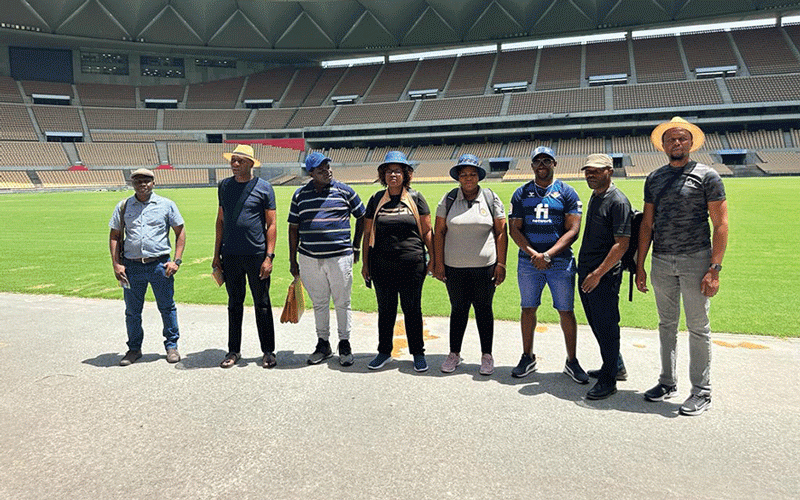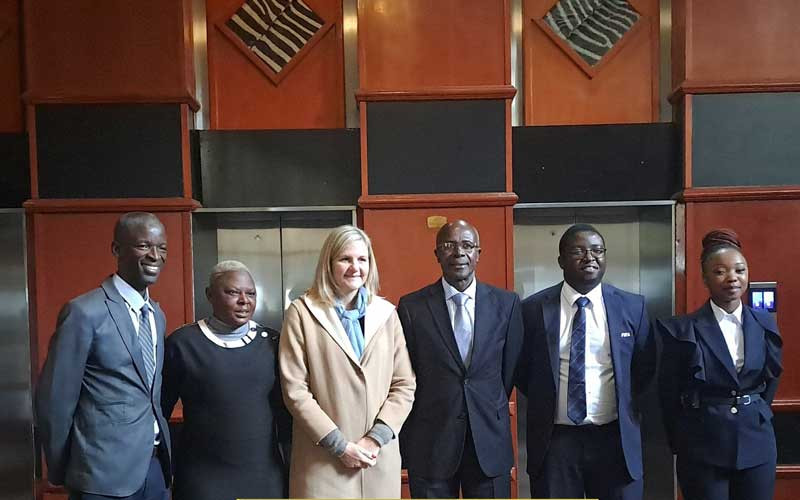 Fifa set to lift Zifa ban
The former Zifa boss also argued that the Zifa Restructuring Committee had not been disbanded it completed its mandate in January when they handed over their findings to the SRC.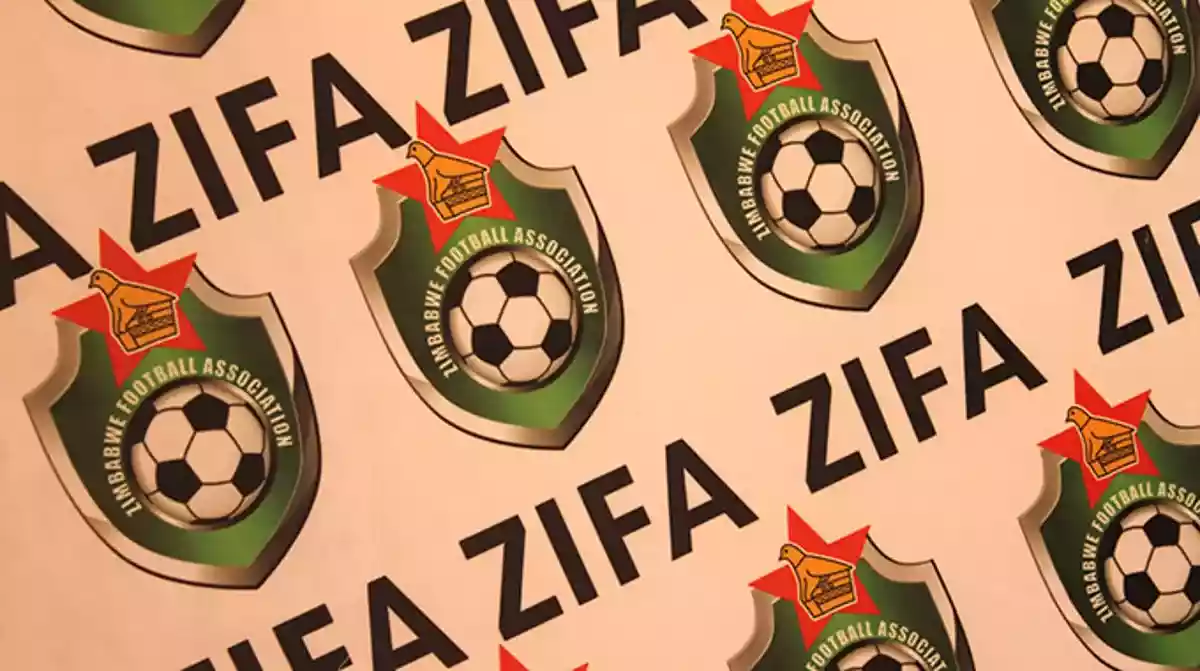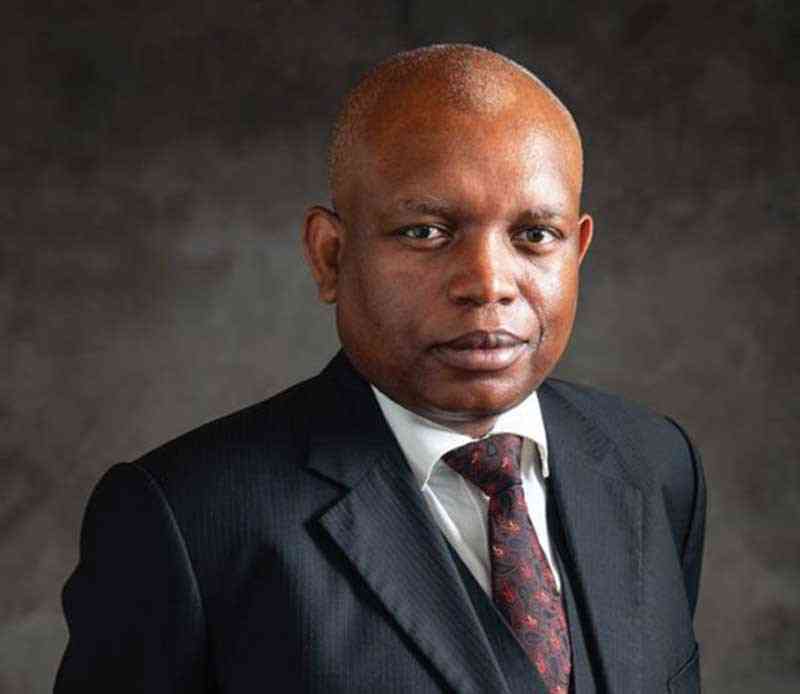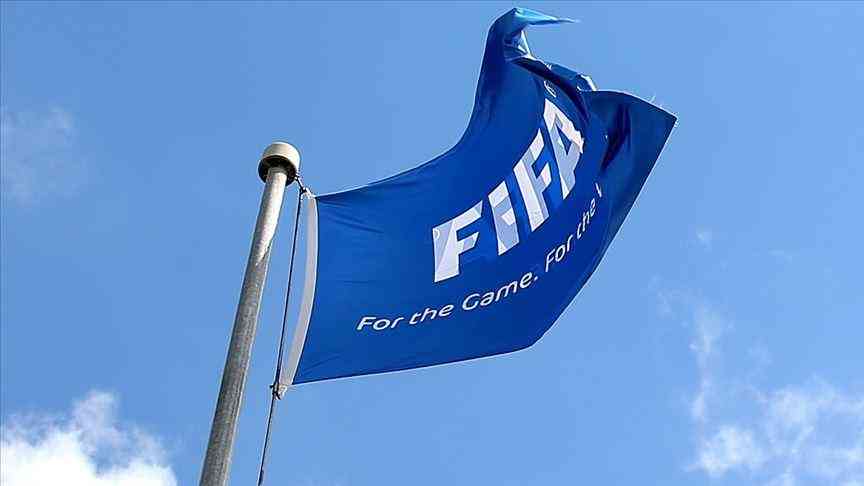 Ray of hope for Zimbabwe football
Zimbabwe is currently suspended from international football competitions due to third party interference in the running of the sport in the country.