Gvt to refurbish Stadiums
Other sport codes will also expect government funding for their facilities as well as having their foreign trips financed.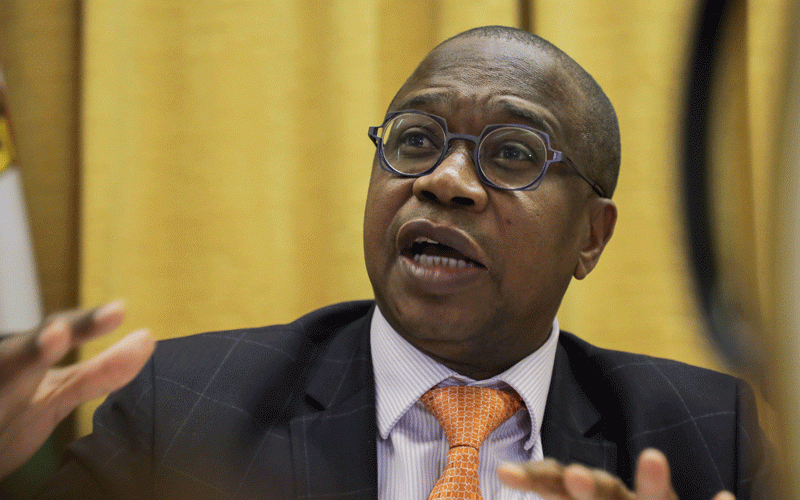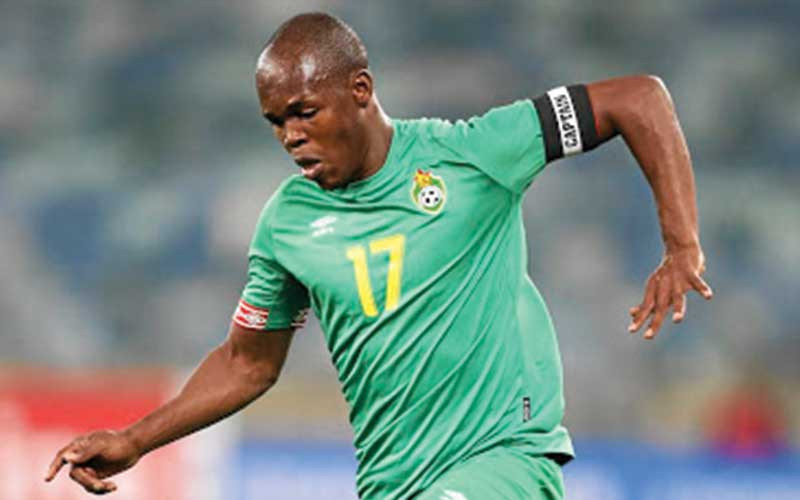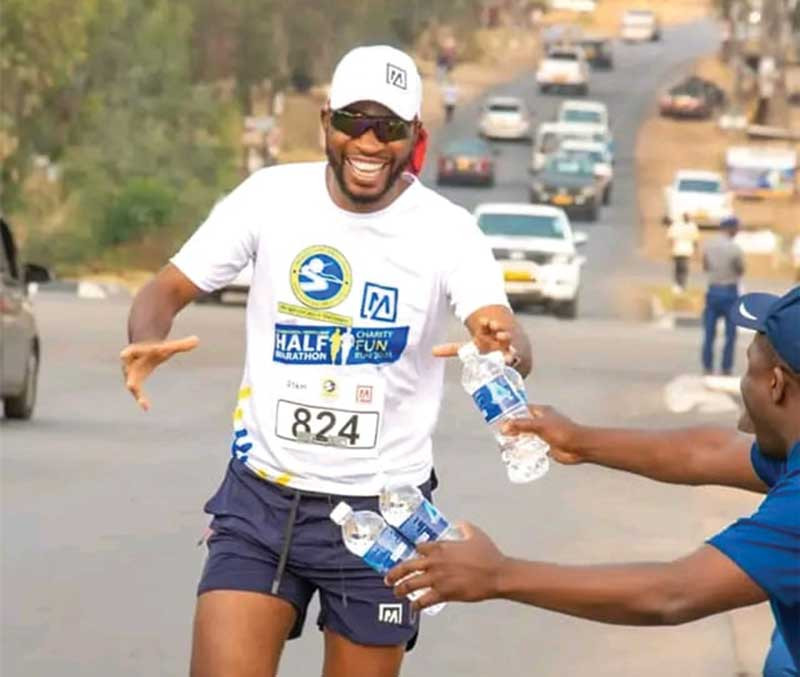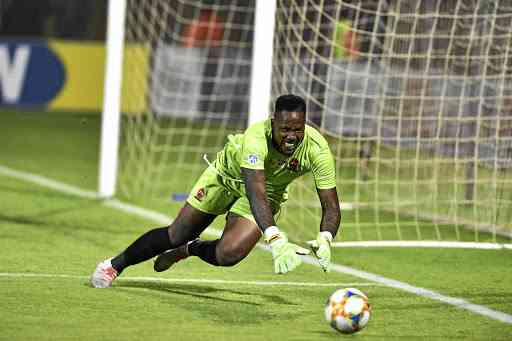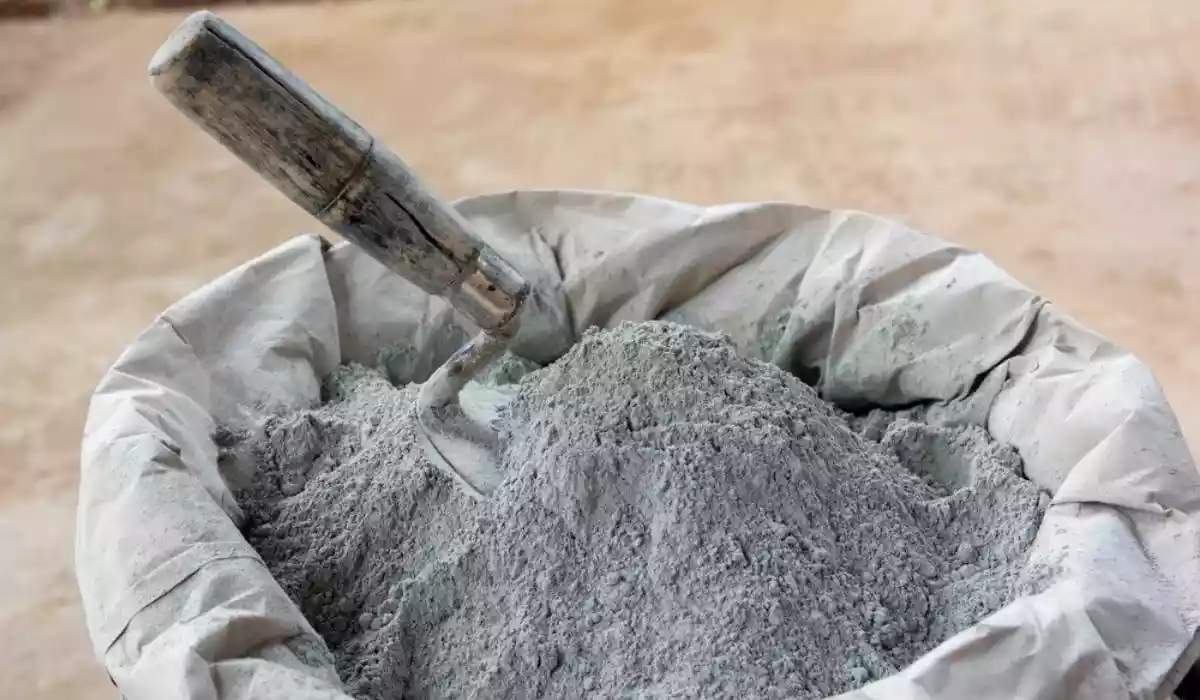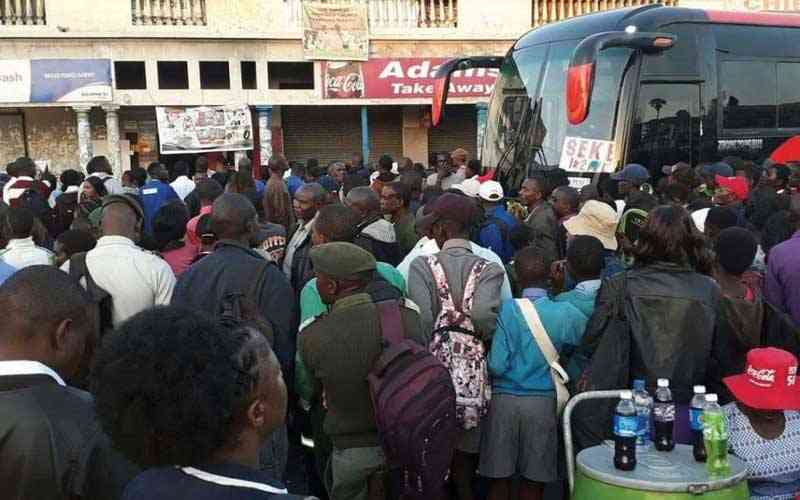 Londoners celebrates 27th anniversary
The Strathaven-located pub, restaurant and sports bar, established by Peter Mubi 27 years ago, was the first public sports bar to open in Zimbabwe.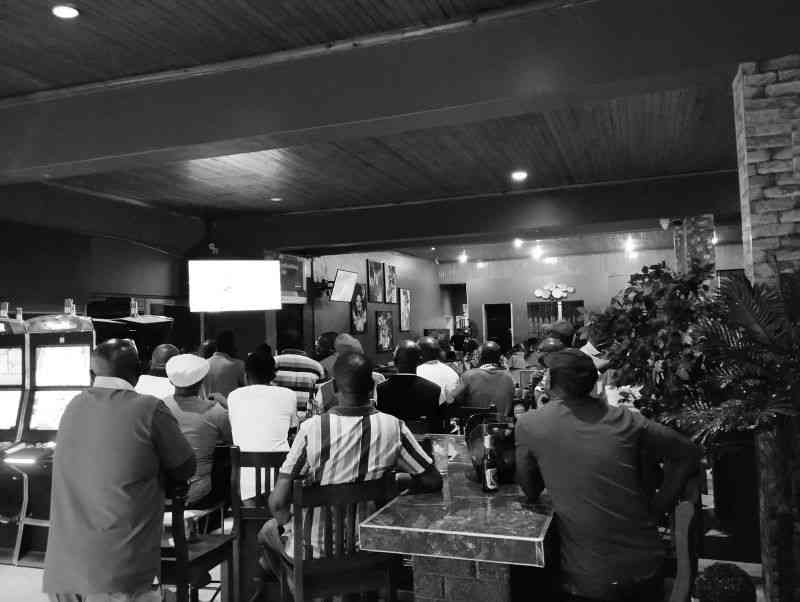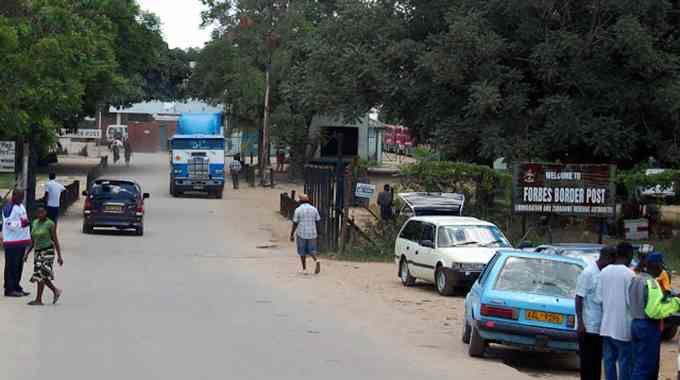 Tuskers dehorn Rhinos
Sean Williams was named player-of-the-match for his three wickets for 33 runs from nine overs in a winning cause.