Brazier smoke kills sleeping Beitbridge man
Officer commanding Beitbridge police district, Chief Superintendent Tichaona Nyongo confirmed receiving the report, but could not give details or the identities of the two.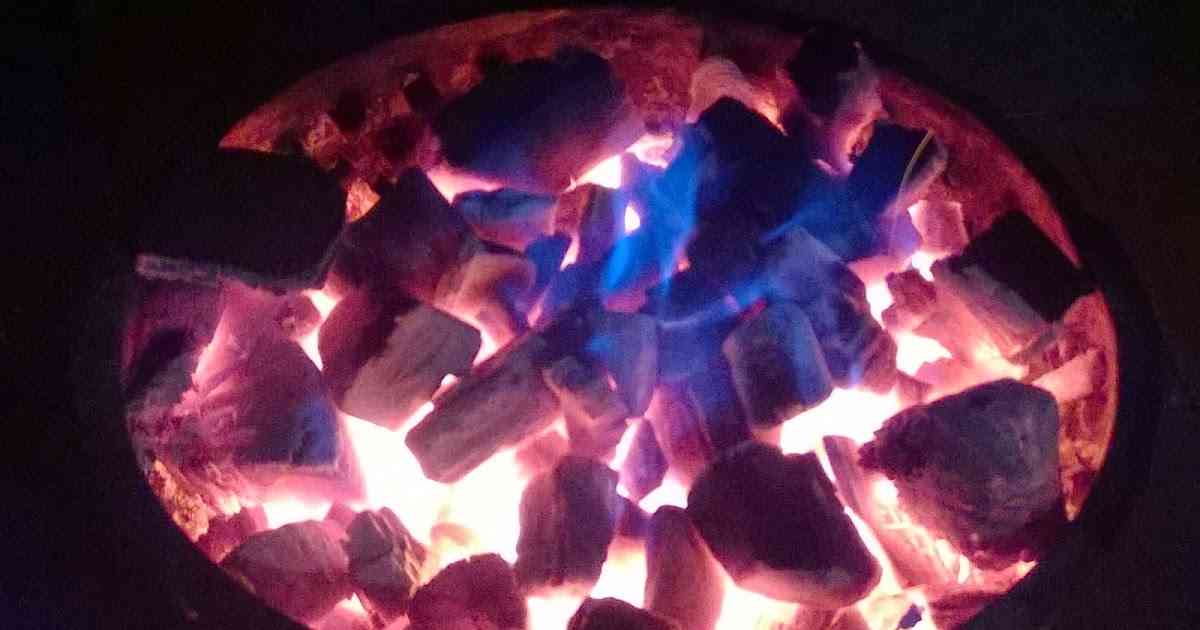 BCC switches to US$ billing system
Council finance chairperson councillor Tawanda Ruzive told Southern Eye that they have also decided as a department to switch their accounts to foreign currency.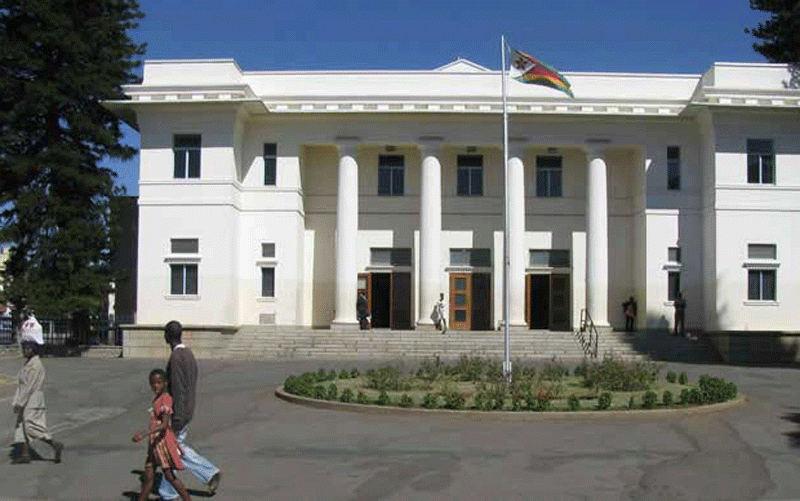 Bulawayo motorists snub parking boycott
In a snap survey, Southern Eye observed that the streets were replete with vehicles. Some motorists were even spotted paying or being issued receipts by TTI marshals.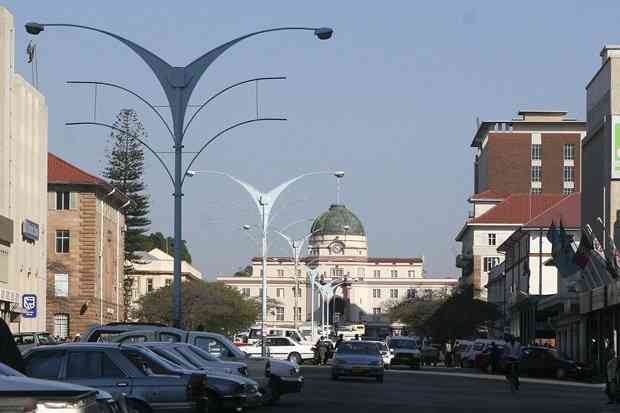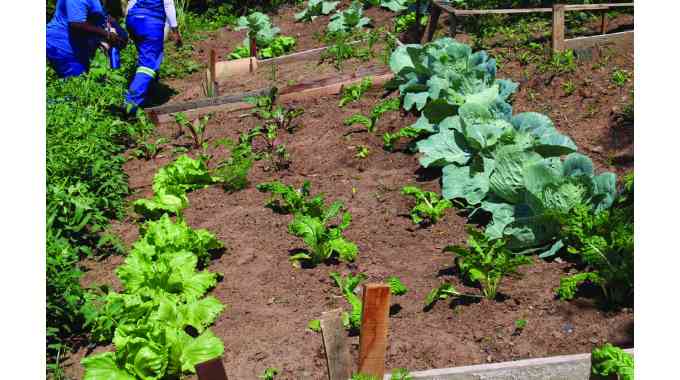 Farmers cry foul
Mbeko Kunene told Southern Eye that  farmers in the region have the potential to boost productivity if they get the requisite training.