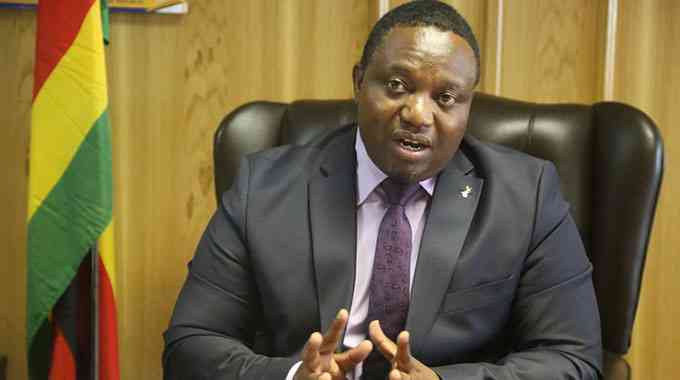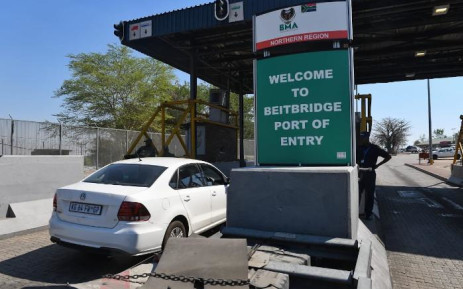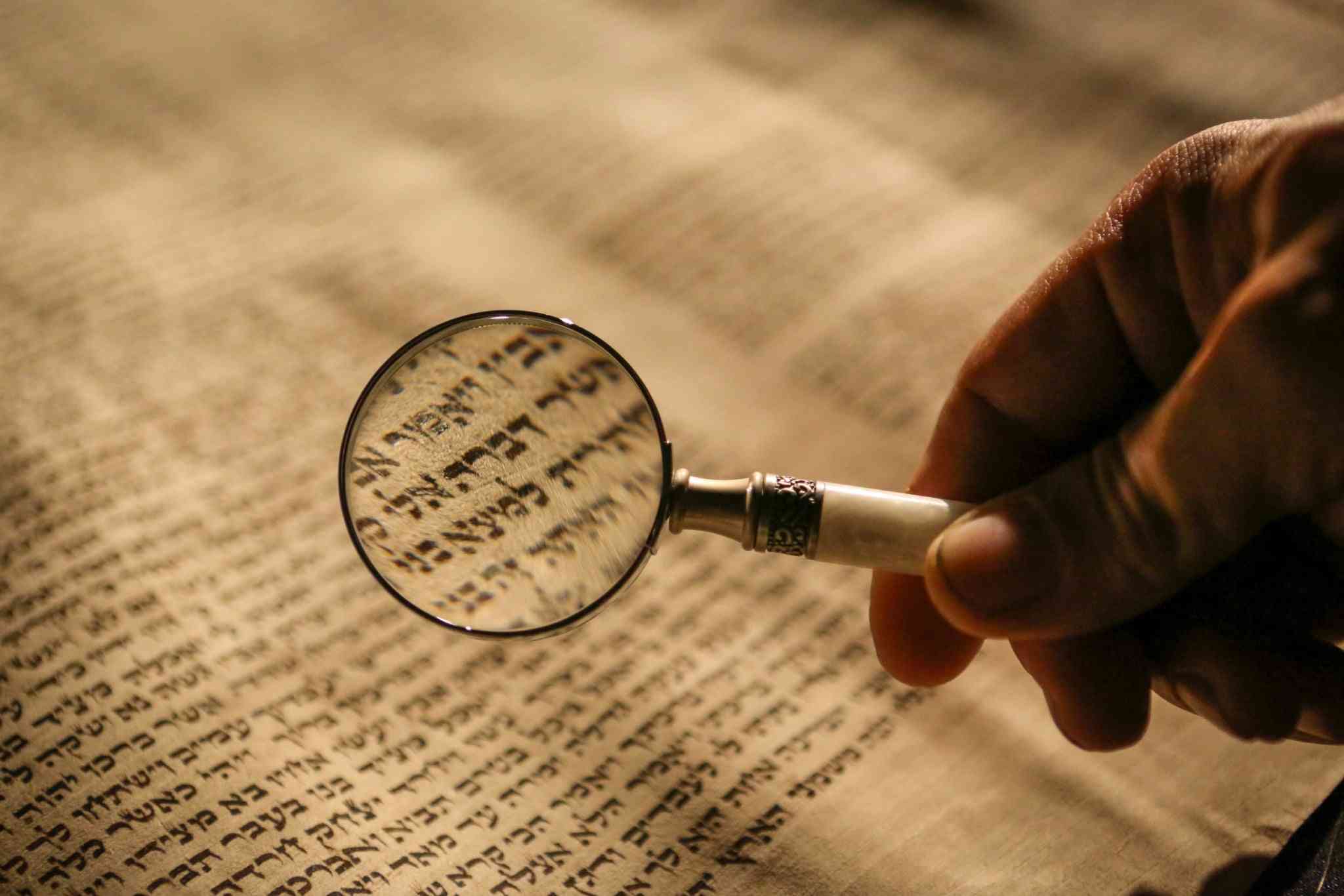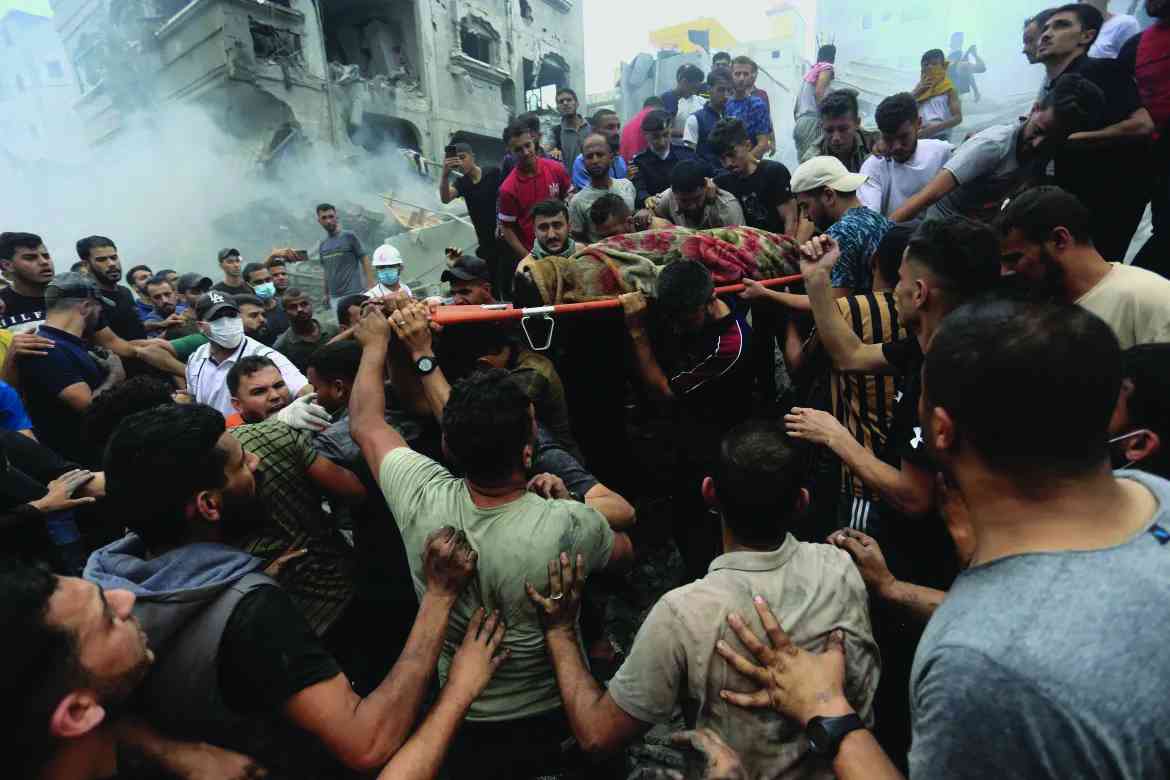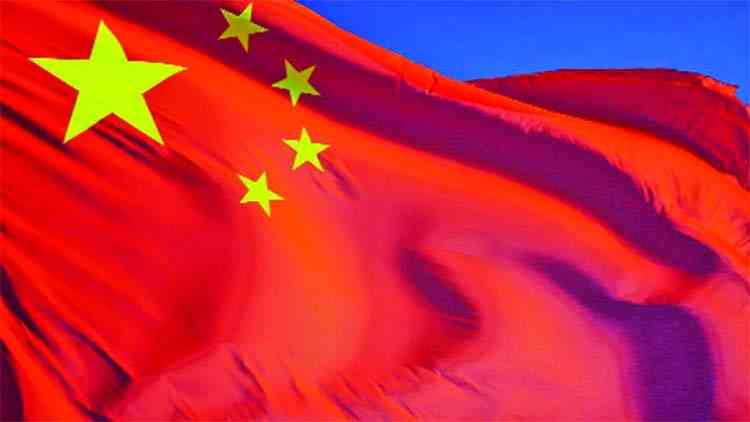 Global economy to slow down in 2024
While this energy supply disruption is yet to occur, the current increase in fuel prices is a result of panic and speculation that supplies from oil-rich countries could be affected.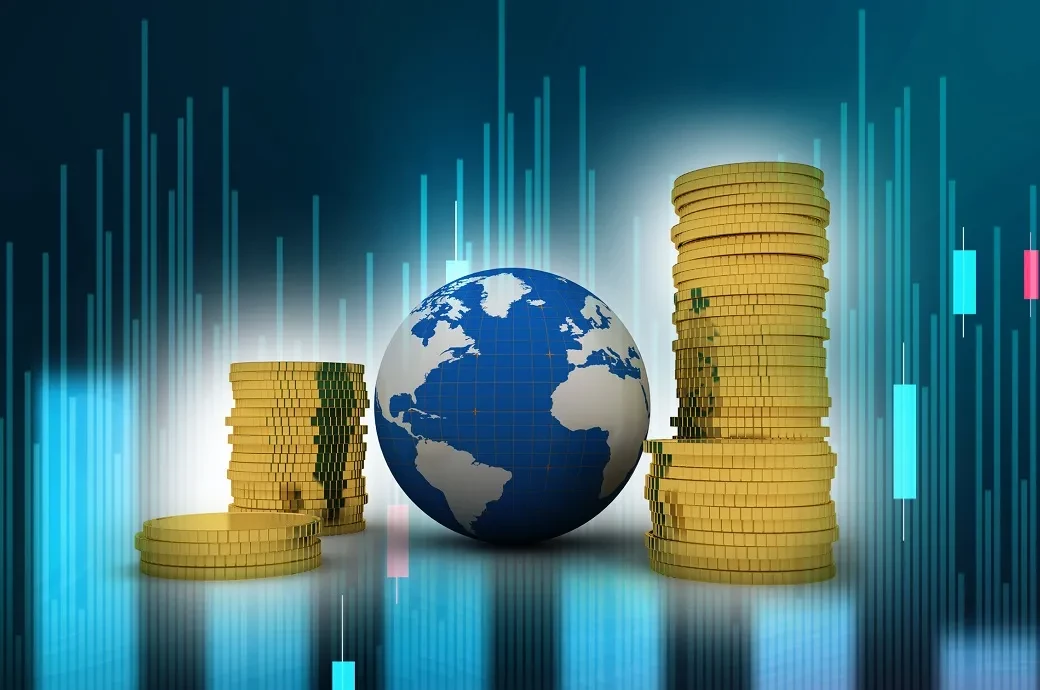 Safari lodge owner in soup
Saruchera said since the day crime was committed, Kelly was evasive and was only arrested after a raid, hence his chances of absconding were very high.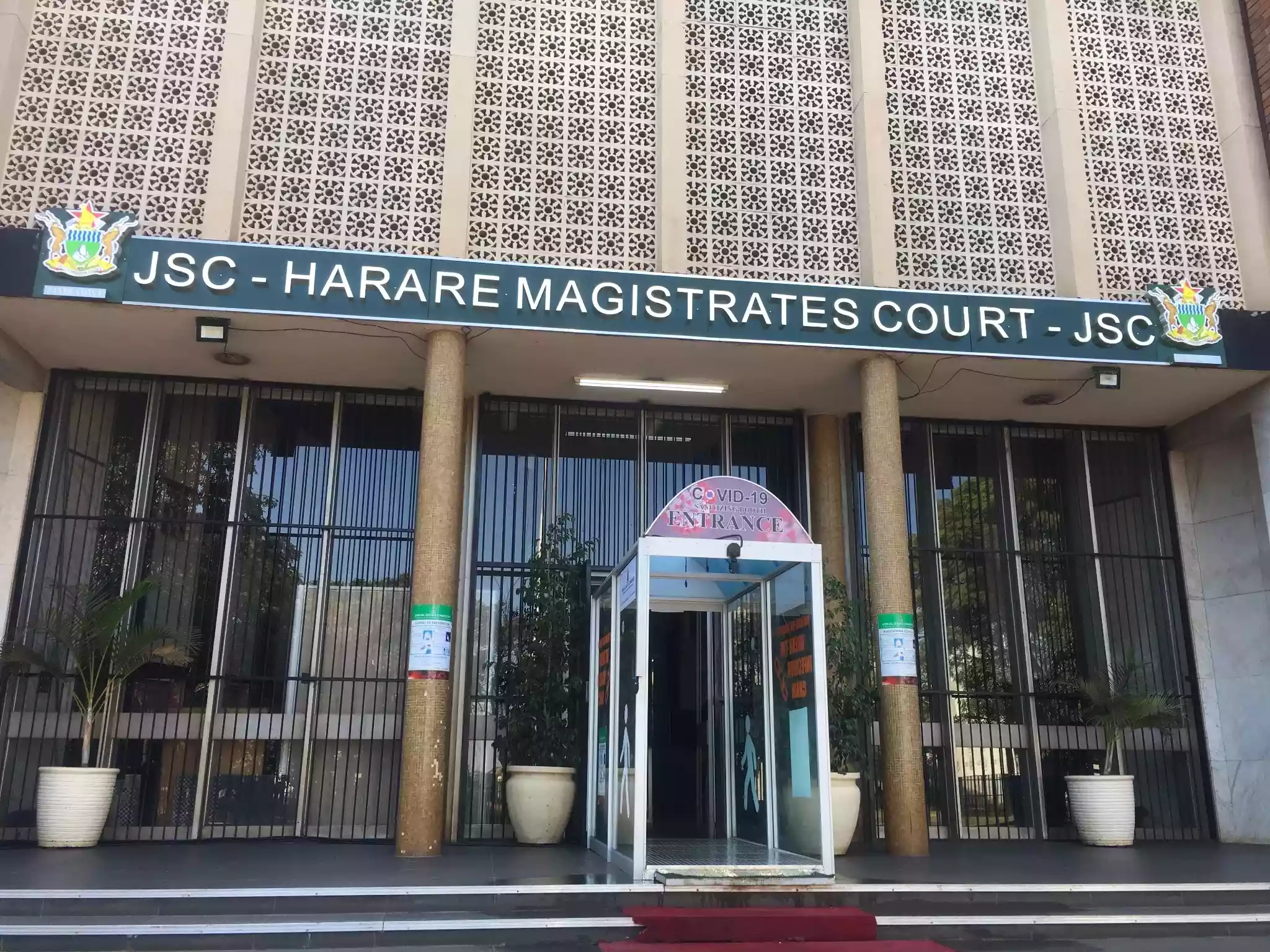 Off set with drama queen Muchaneta
NewsDay Weekender recently caught up with Muchaneta, a mother of two sons and a daughter at her Cranborne home in Harare where she opened up on her life, family.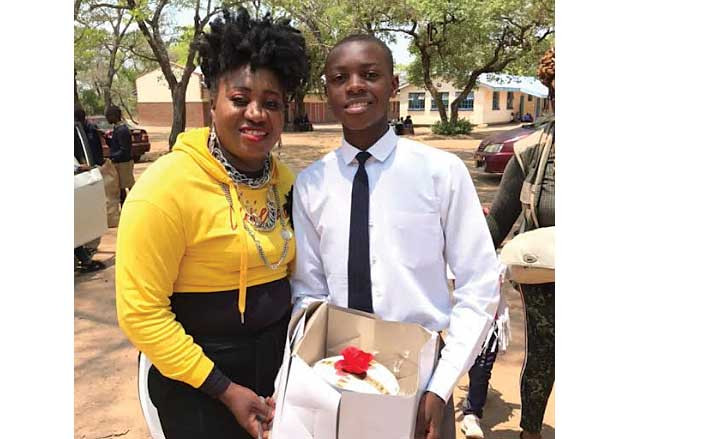 Zim hosts global arts, culture conference
The annual indaba was held at the  Zimbabwe College of Music from November 3 to 7 with a focus on unearthing Zimbabwe's symbolic landscape, cultural narrative and opportunities.