Govt ready to bail out Lady Cheetahs
Zimbabwe Rugby Union vice-president Losson Mtongwizo who is responsible for Sevens rugby, said they are in the process of bringing a partner on board.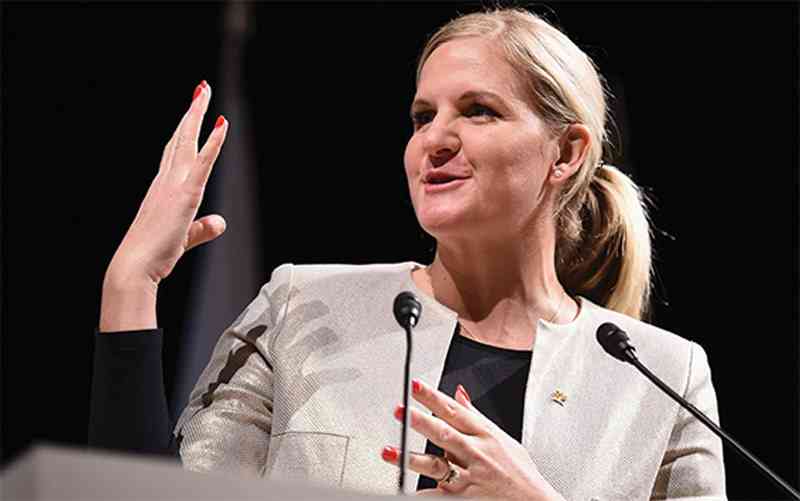 Cheetahs' Paris dream shattered
The Cheetahs had dared to dream early morning when they dispatched Madagascar 26-10 to book a semi-final berth against Kenya.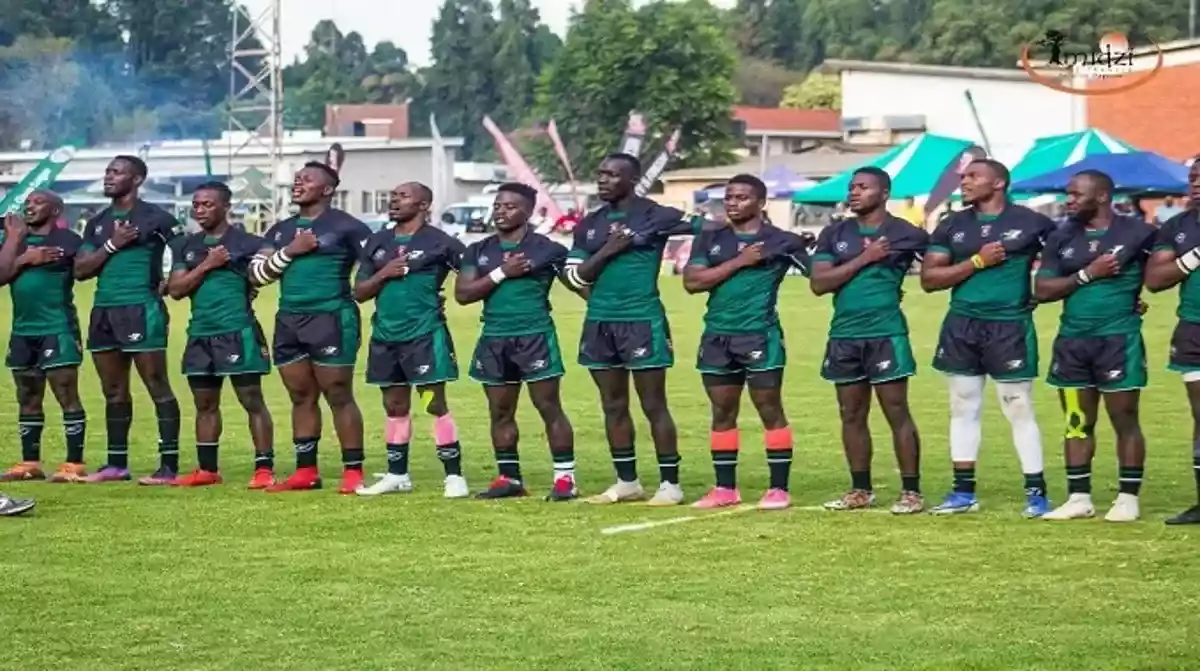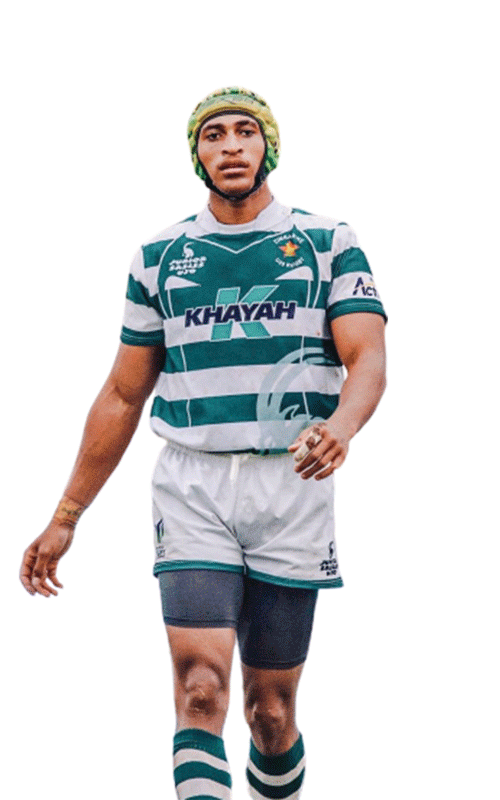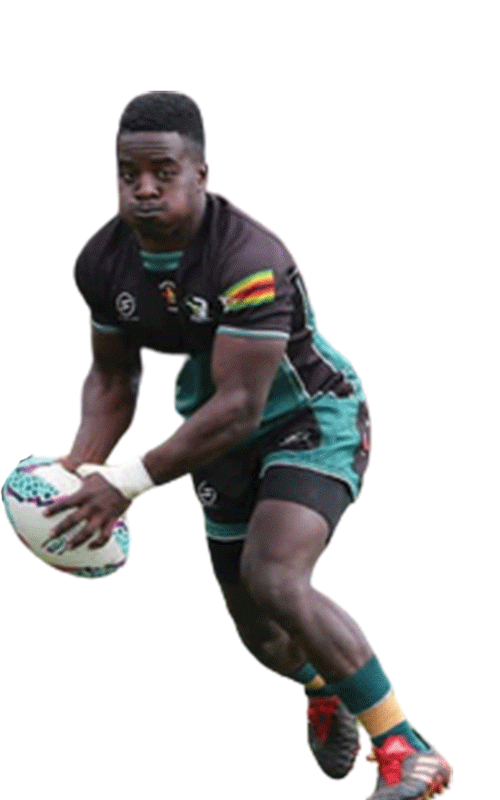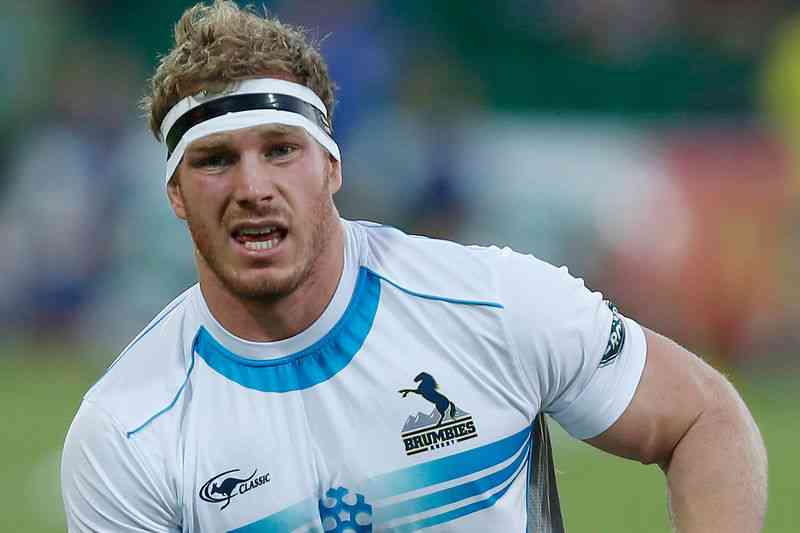 All set for Africa Sevens
Africa Rugby competitions manager, Johnbsco Muamba confirmed the arrival of teams at a pre-tournament presser at Harare Sports Club yesterday.