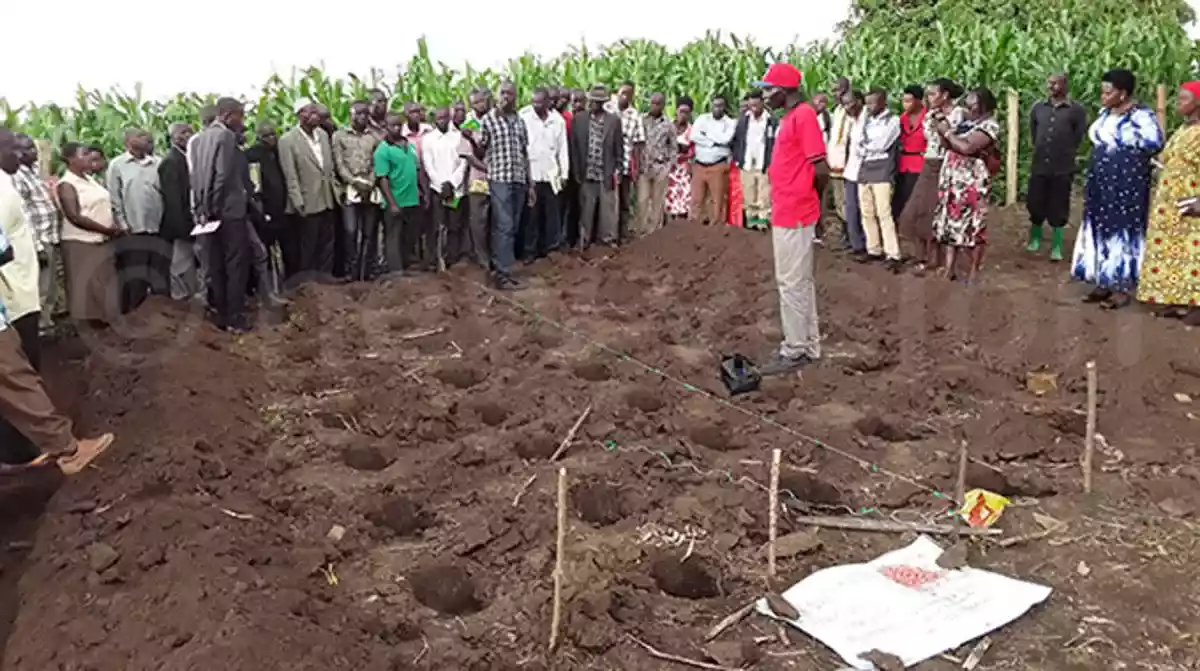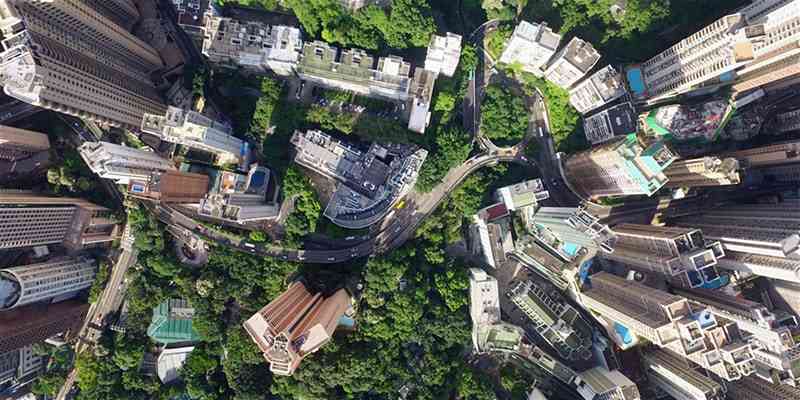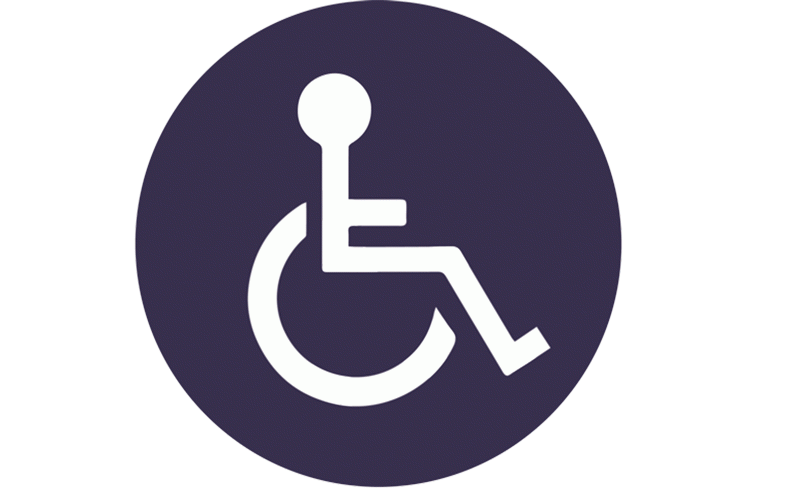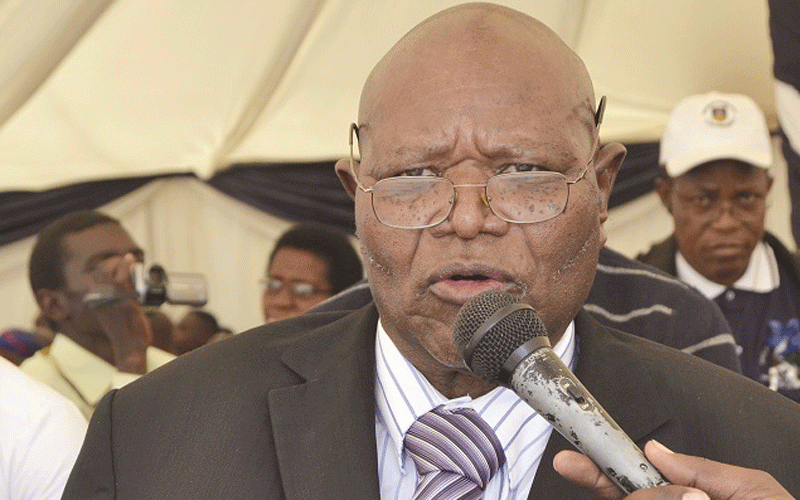 Unicef touching PWDs lives
He told journalists recently that he had abandoned his disabled daughter to the extent that he did not even want her to get an ID.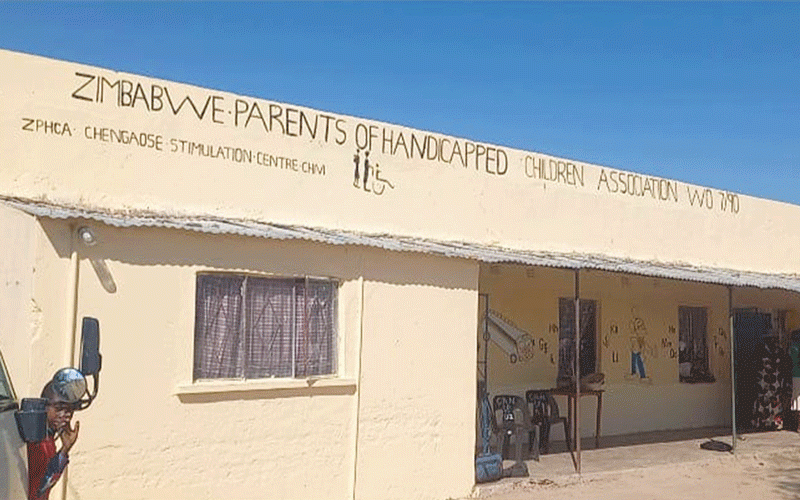 Gweru cuts rates for PWDs
Acting town clerk Livingston Churu yesterday said the terms of eligibility were that prospective beneficiaries should provide proof that they own properties in the city.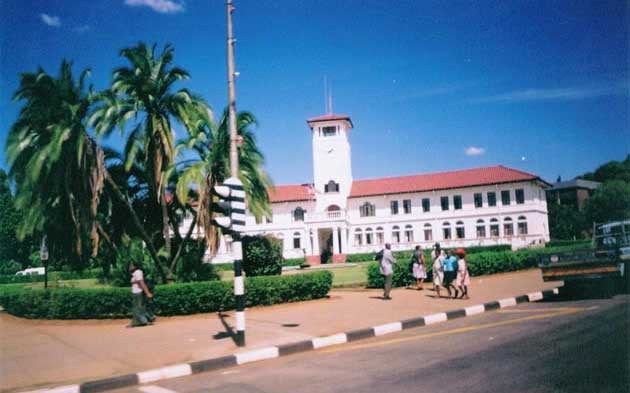 Edutainment mix: Created equally beautiful
Thando represents different individuals with a vision and a drive to fight and advocate for the rights of persons with disability within the arts sector in the country.