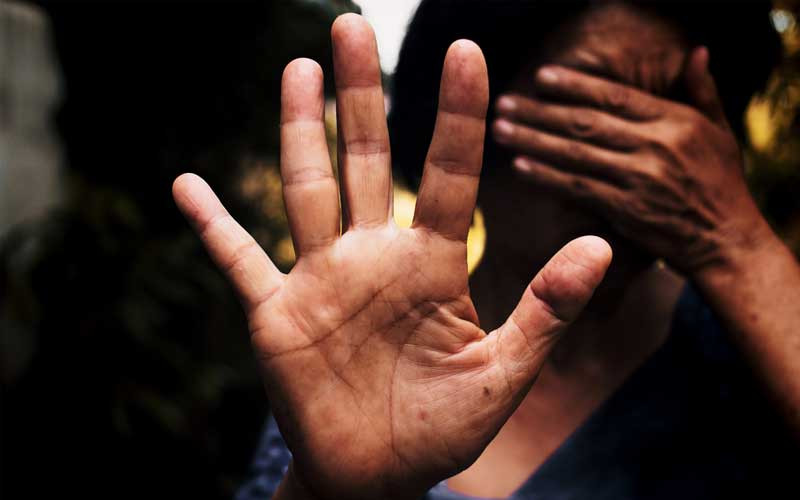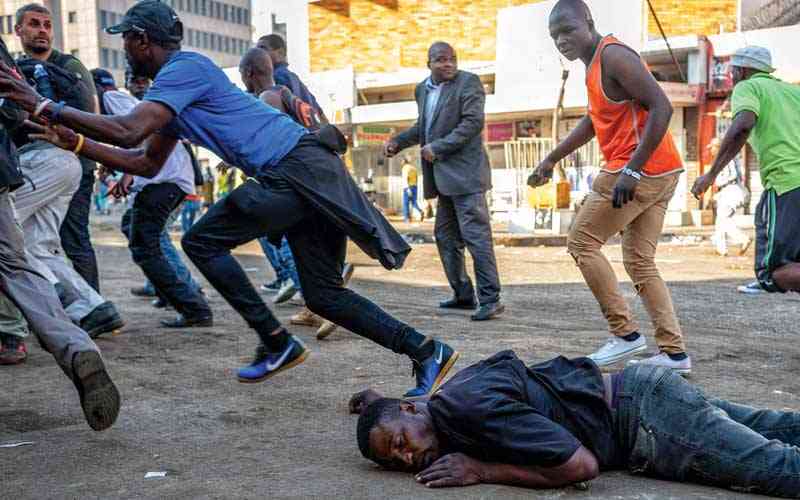 Violence rocks Matobo
CCC activists Descent Bajila and Sarender Kapoikilu had their vehicle, a Mazda twin cab, vandalised. Its windows were shattered and wheels deflated by alleged Zanu PF supporters.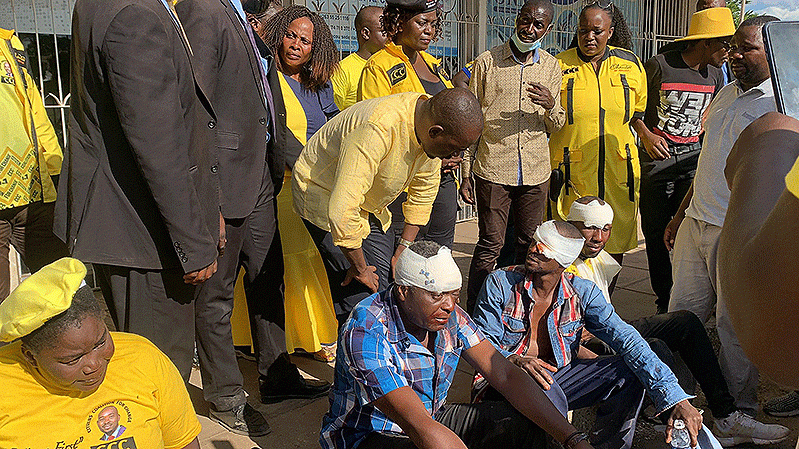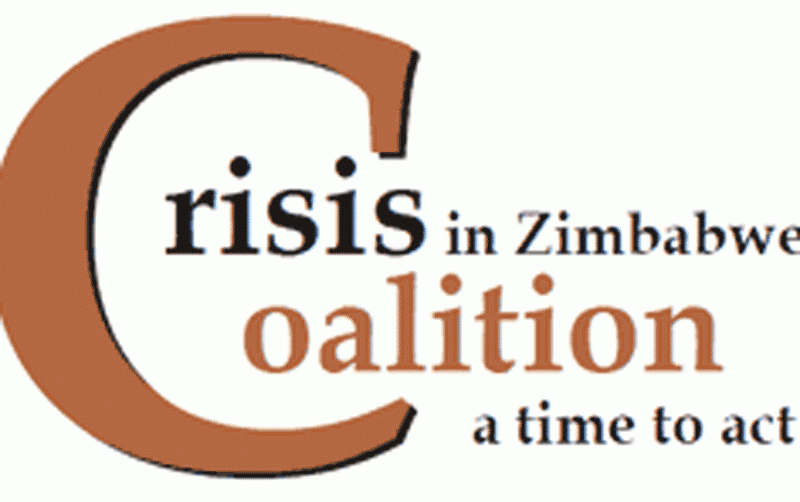 Maguwu raises civil war fears
Zanu PF's Spencer Tshuma polled 10 727 votes to defeat Citizens Coalition for Change candidate Costin Muguti, who got 4 800.