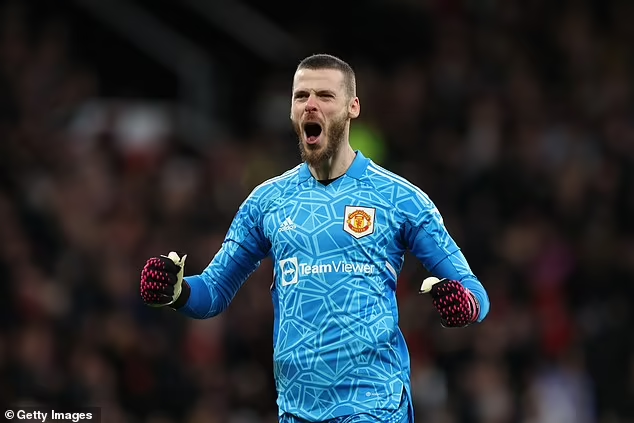 The Soccer Whiz: VARCICAL VAR
The current conversation centrepiece is inevitably the match at Old Trafford where the entire world witnessed the most abject performance undertaken by the referee and the VAR officials.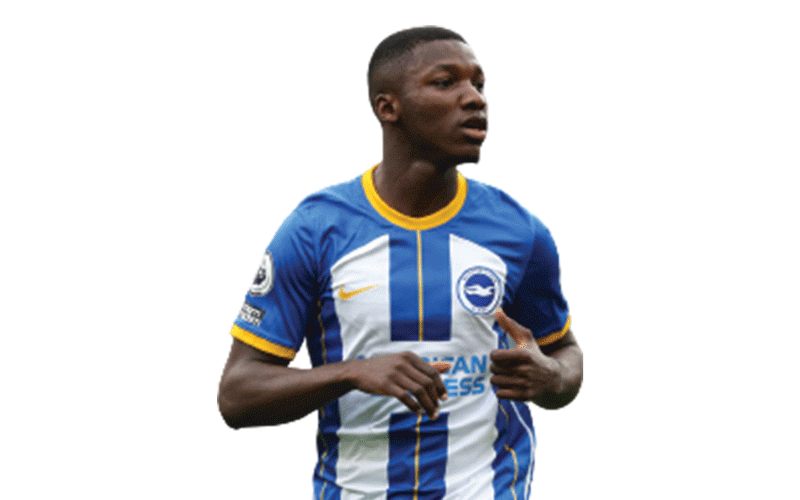 All the world's a stage
It is not just the sports field that is a stage, but the home, the school, the workplace, the marketplace, the business world, the whole world.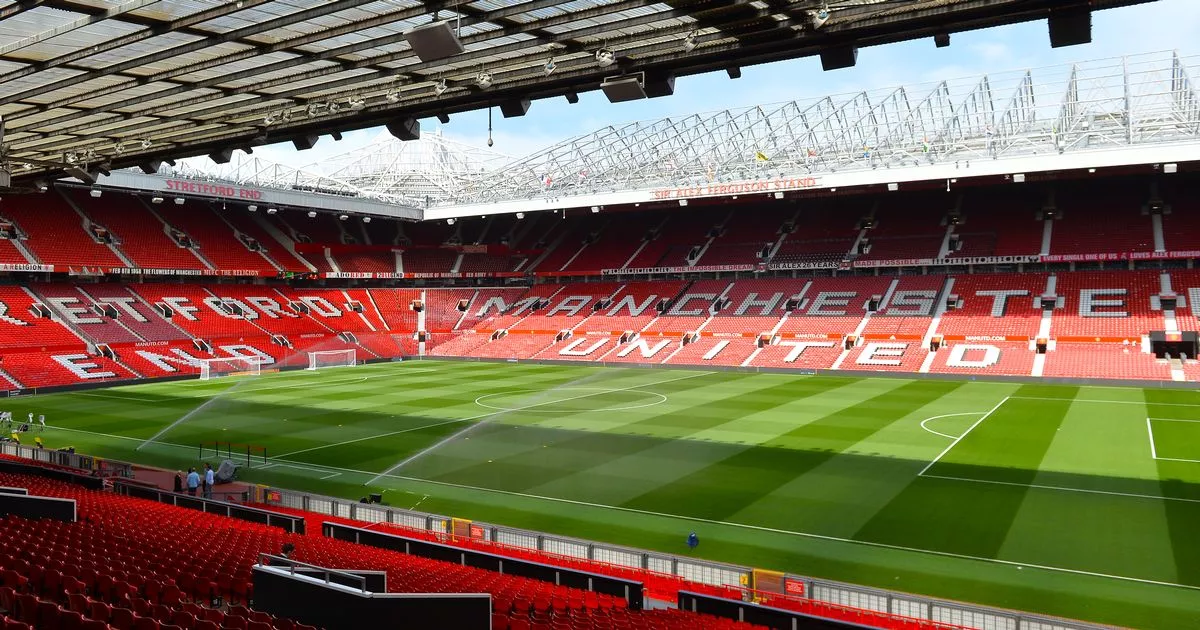 The Soccer Whiz: Moses rescues Man United
Barcelona had come to Manchester United's den and been exposed by Ten's mighty men even after controlling the first half and taking a one goal lead into their pen at the halftime break.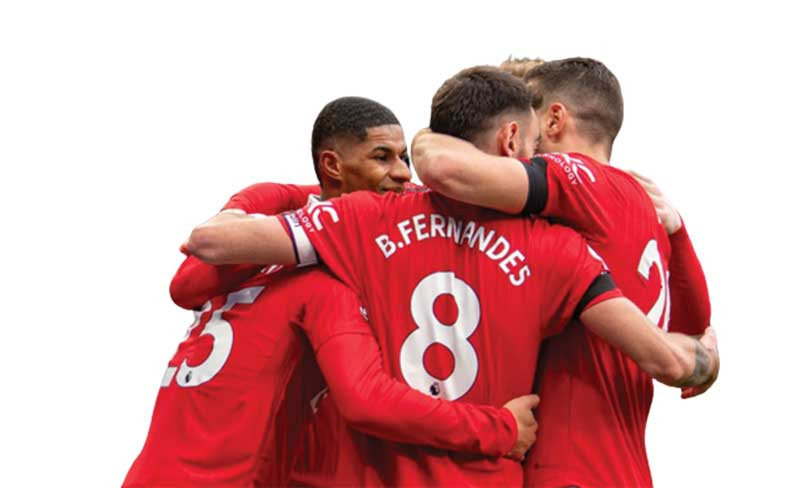 ARSENAL'S NEW ARSENE
To put things into context, this was no ordinary run of the mill match day, not any arbitrary Arsenal fixture and certainly no average derby match either.