Ngezi reclaim top spot
Nigel Makumbe's goal after eleven minutes when he expertly connected a cross from Walter Vuwa was the major difference in a game the home side dominated possession.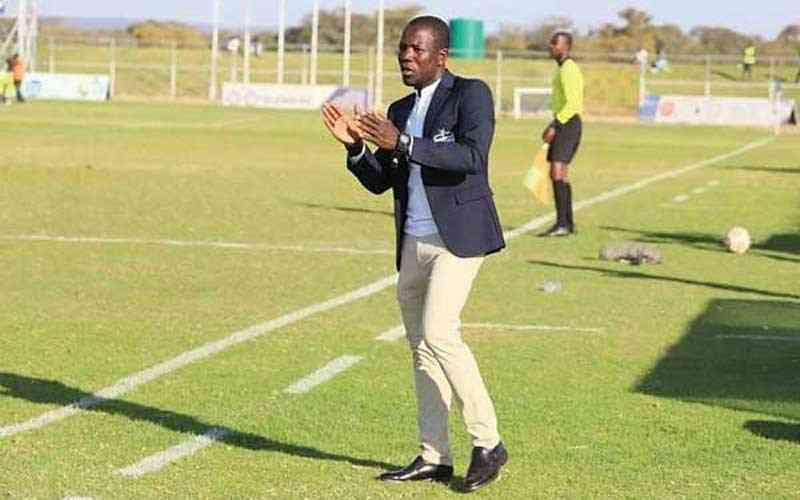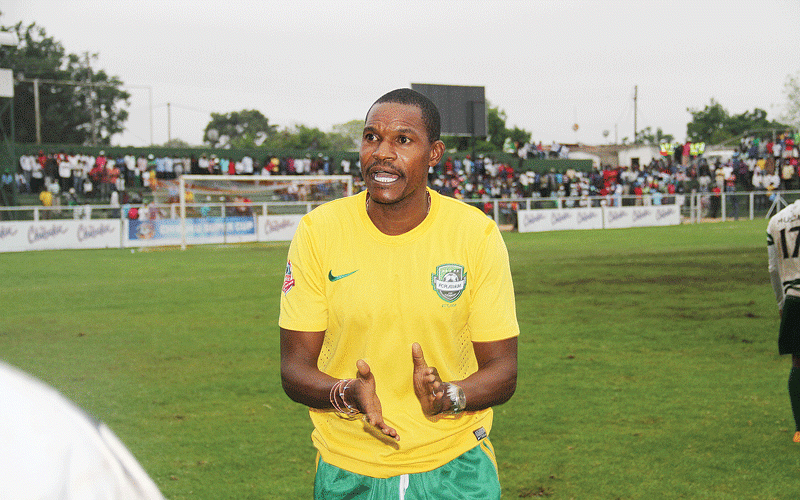 Ngezi drown DeMbare
Ngezi Platinum Stars were left to try their luck from a distance, with the DeMbare leaving no space behind.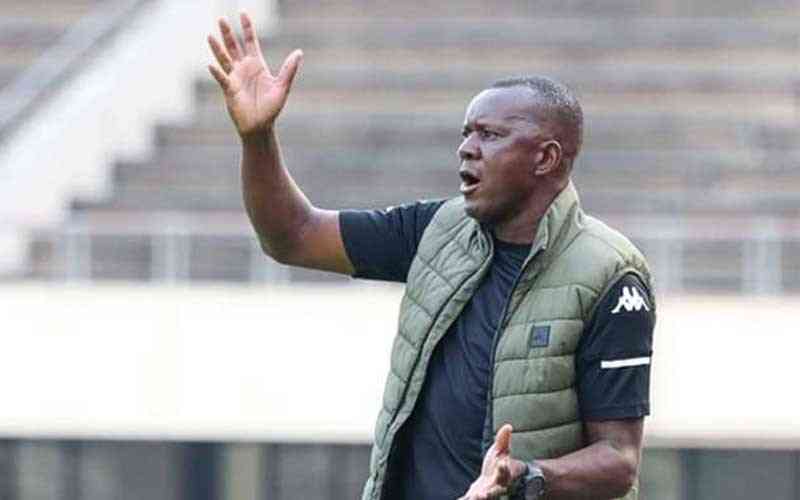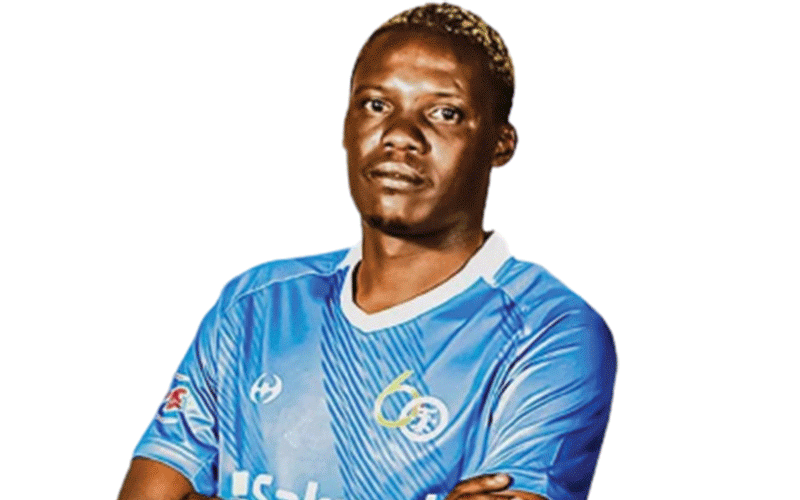 Inside sport: Fans are coming back but…
Although most of the clubs in the Premiership now have sound sponsorship, that sponsorship does not cover winning bonuses which should be derived from gate takings.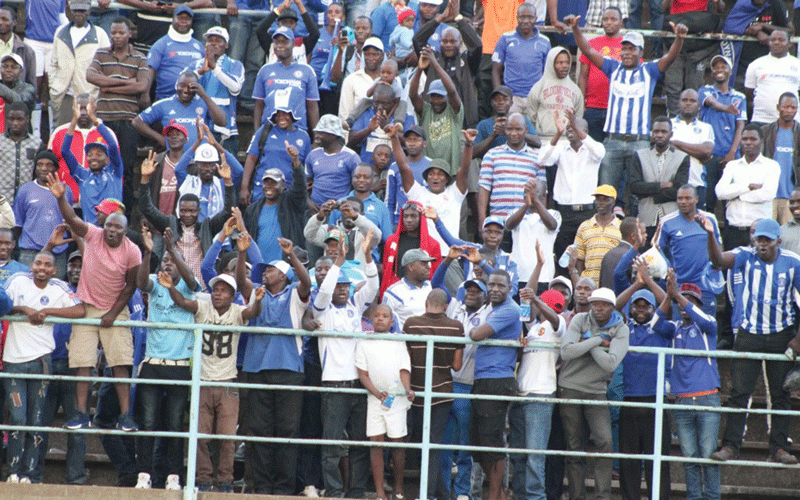 Ngezi takes aim at DeMbare
Madamburo had won four of their last five matches to top the log table, but the defeat allowed Highlanders to leapfrog them and also allowed other rivals to close the gap.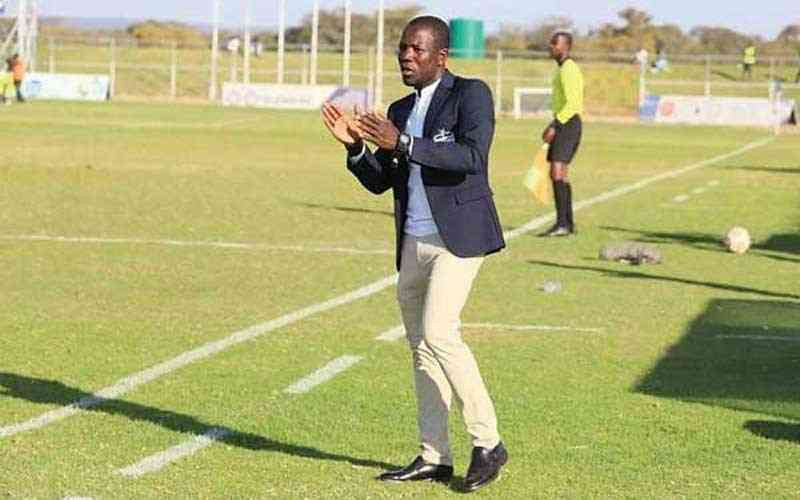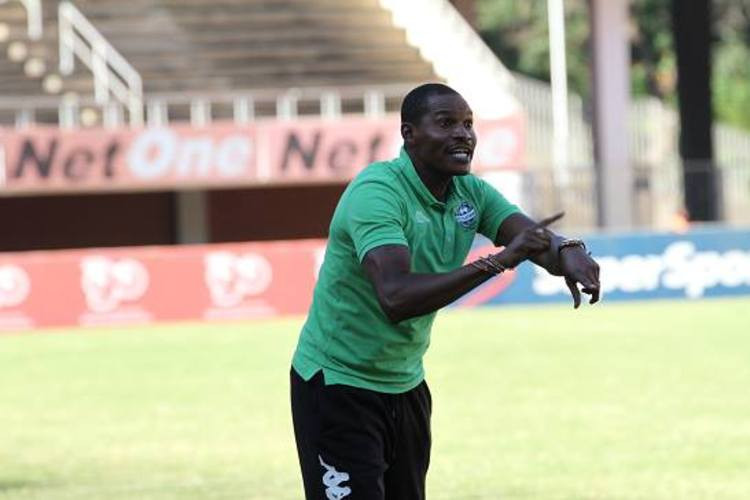 Ngezi stare at big 20
Chicken Inn have always struggled against the platinum miners, but head coach Prince Matore is unfazed by the task at hand.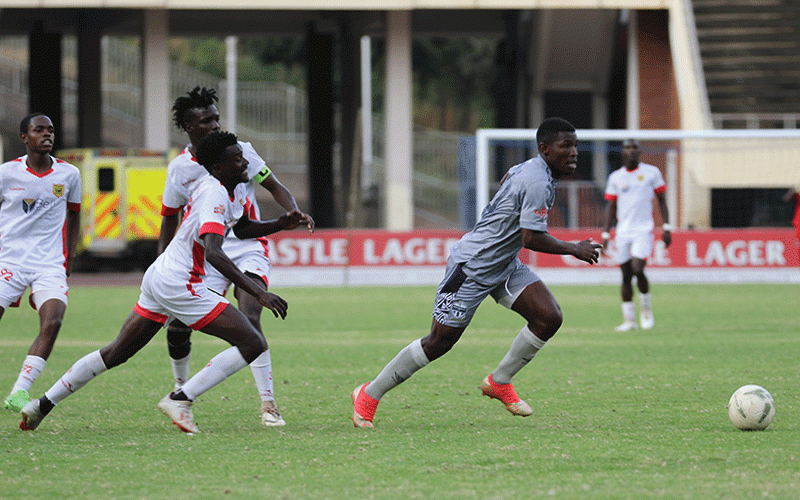 Is FC Platinum era nigh?
One has to go as far back as 2013 to find a moment where Pure Platinum Play went five matches without winning a game.