Govt workers reject US$50 increment
Government had offered a US$20 increment from US$200 and the latest meeting saw another increment that will see the lowest-paid worker earning US$250.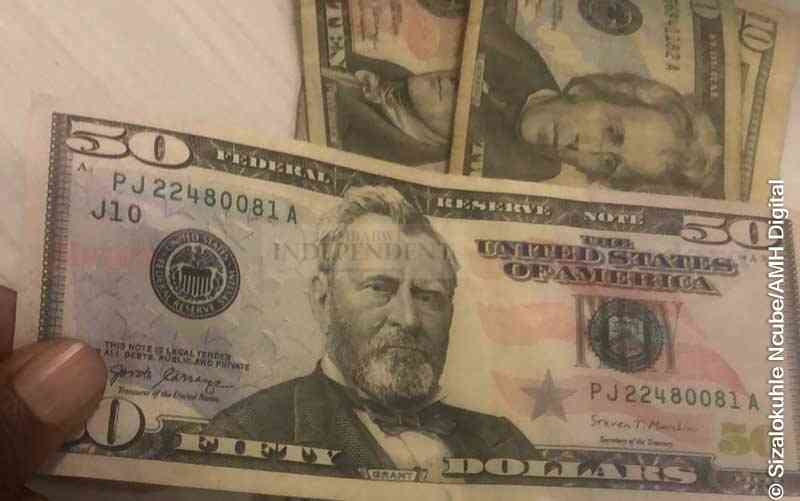 Premium
Govt dodges crucial salary talks
Public Service ministry secretary Simon Masanga said government had been making consultations on what it could offer to its workers.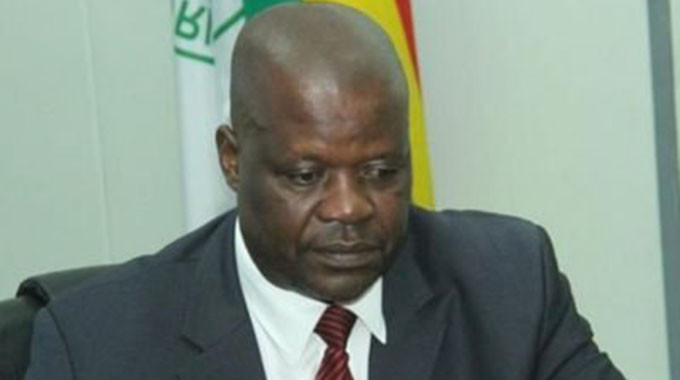 Premium
Govt cornered over salaries
Zimbabwe's public workers, who have been all along demanding pre-October 2018 salaries of US$540 now want to be paid US$840 due to the high cost of living.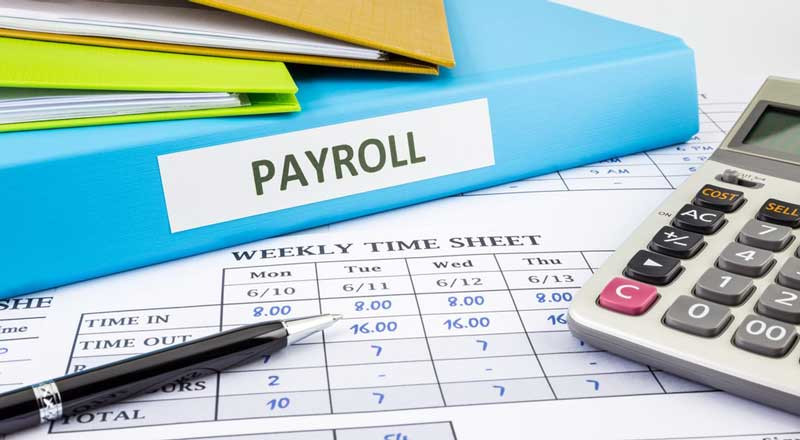 Teachers demand US$1 200 pay
Primary and Secondary Education ministry spokesperson Taungana Ndoro referred all questions about salary issues to the Public Service Commission (PSC).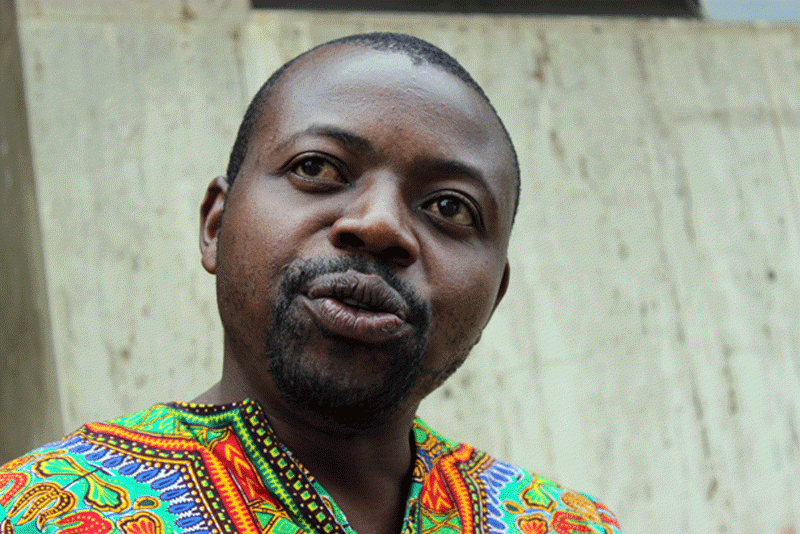 Civil servants reject perfomance bonus
The Zimbabwe Confederation of Public Sector Trade Unions (ZCPSTU) blasted government for changing previously agreed positions without consulting workers.