Govt scales up rural industrialisation
Permanent secretary in the ministry, Mavis Sibanda told Standardbusiness in an interview last week that rural industrialisation was a priority for the government.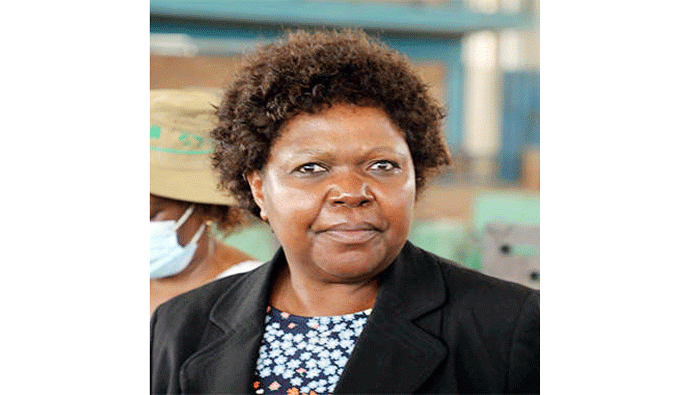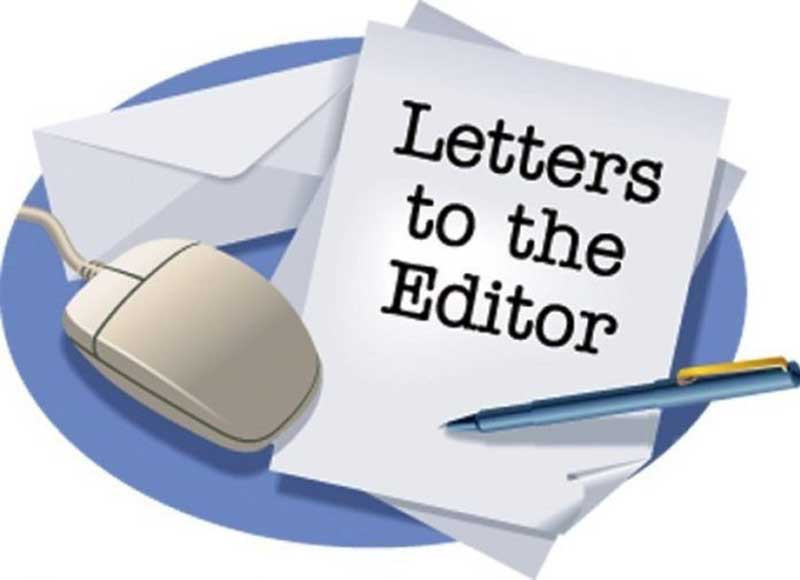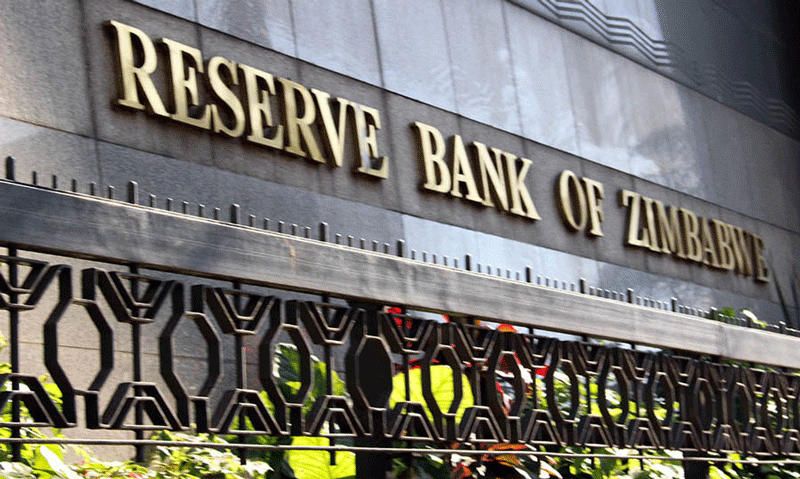 Road funding model begs relook
Zinara has, however, shot back at HCC accusing it of failing to account for the funds the roads authority has been disbursing to the local authority.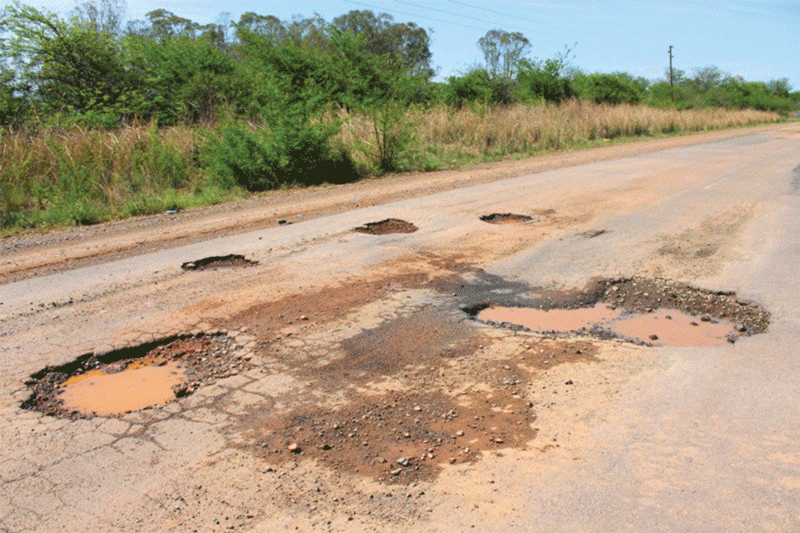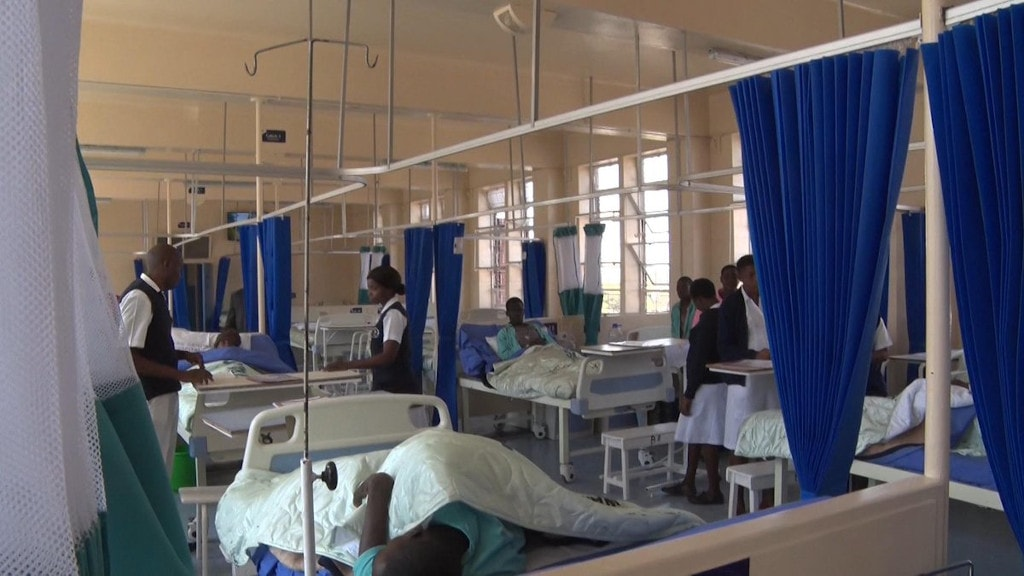 Ncube scraps REIT limits
Ncube announced that the types of investments to be allowed under REITs were shopping malls, halls of residence for tertiary institutions and hotels.