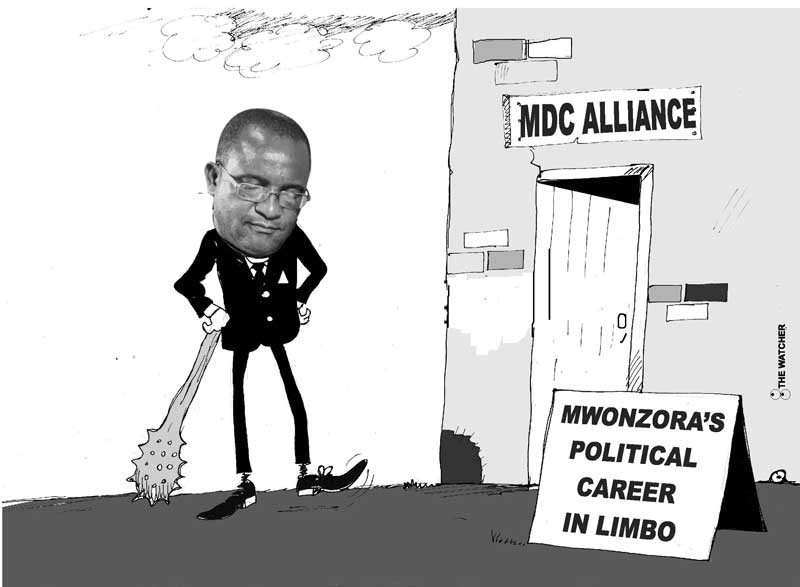 Mwonzora's political career in limbo
In dismissing the court application, a full Constitutional Court led by Chief Justice Luke Malaba said the court could not stop a constitutional process.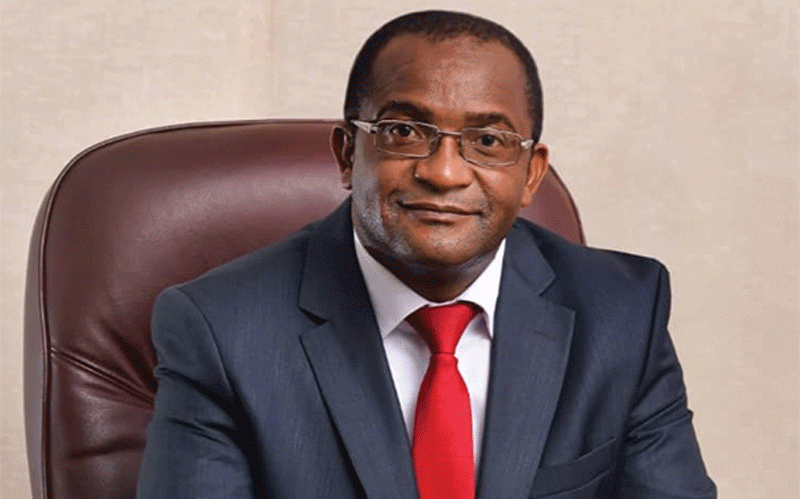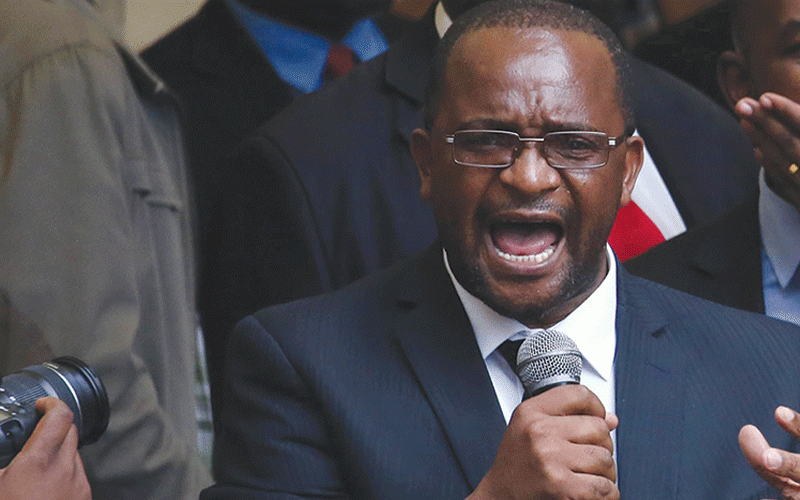 Premium
CCC rules out poll boycott
Addressing journalists in the capital yesterday, CCC spokesperson Fadzayi Mahere said elections were a constitutional obligation.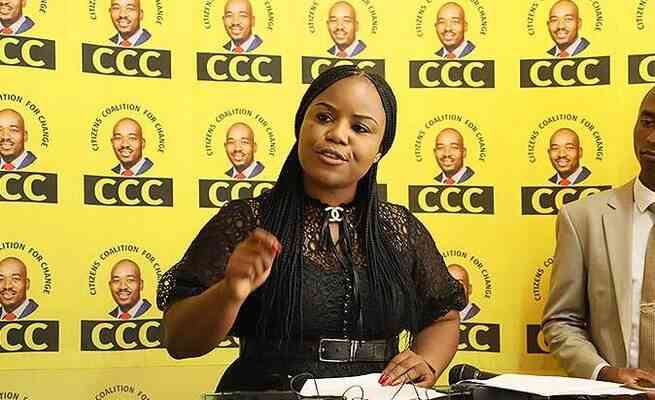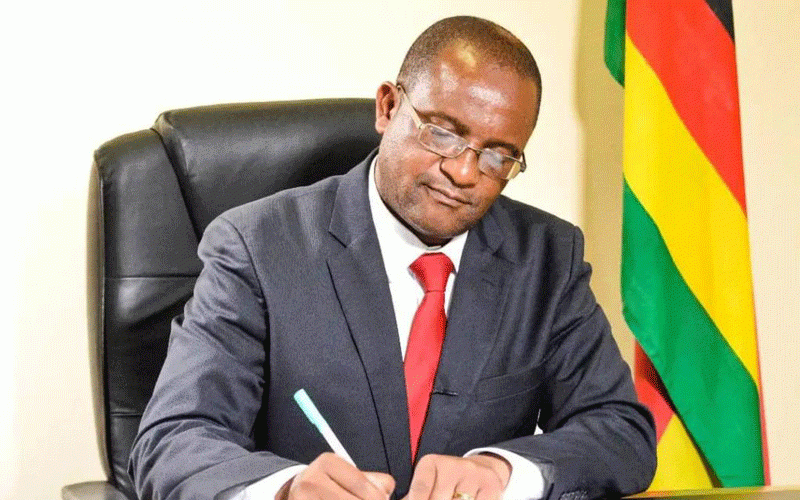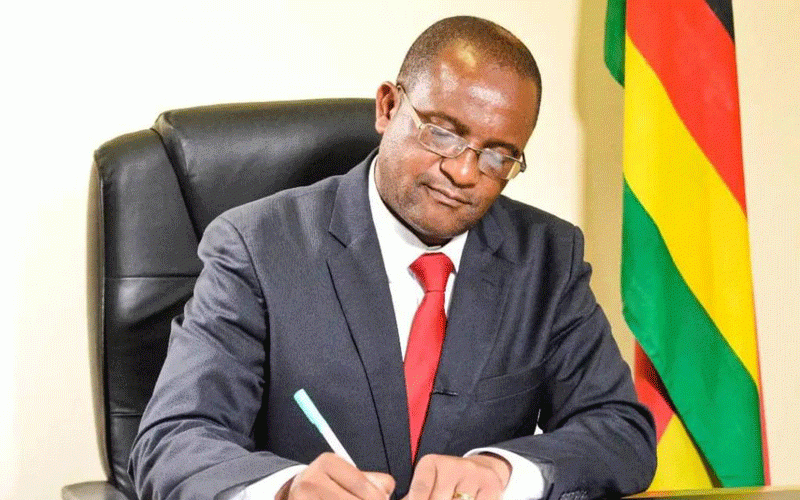 Premium
Daggers out for Mwonzora
They are accusing Mwonzora of failure to attend party meetings and misusing funds allocated to the party under the Political Parties (Finance) Act.