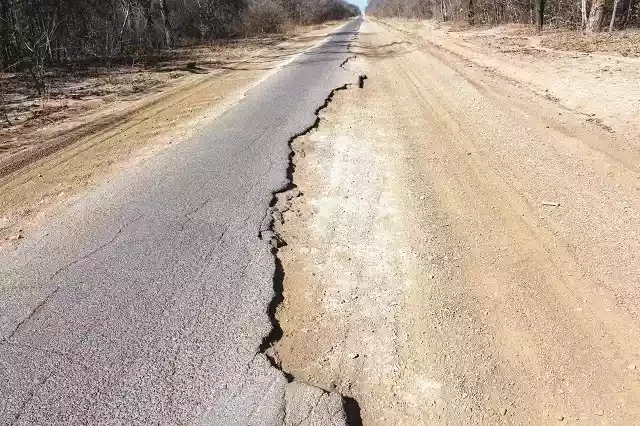 War vets, minister lock horns
The Zanu PF youths were allocated land in the timber and wildlife-rich Emmergroon Estate in Gwayi area by Matabeleland North Provincial Affairs minister, Richard Moyo.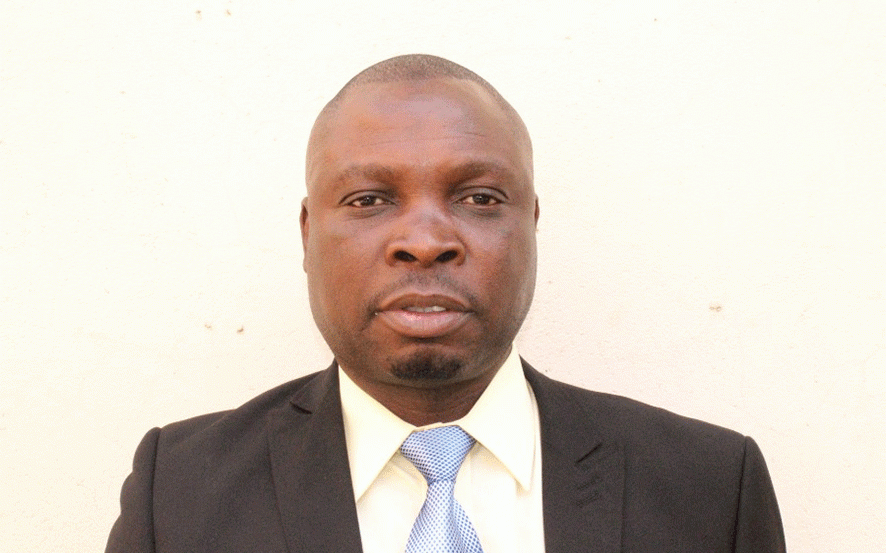 Hwange sewer project kicks off
The second phase will cover 159 medium-density housing, schools, churches and shopping stands which are within the Dynamic Housing area.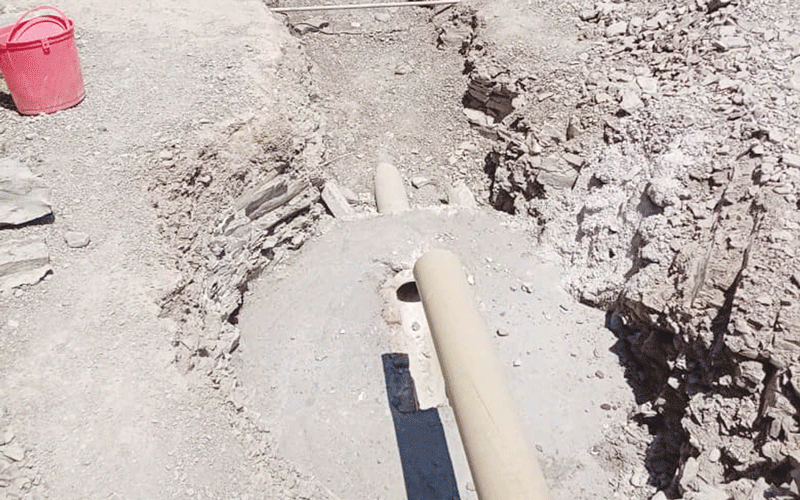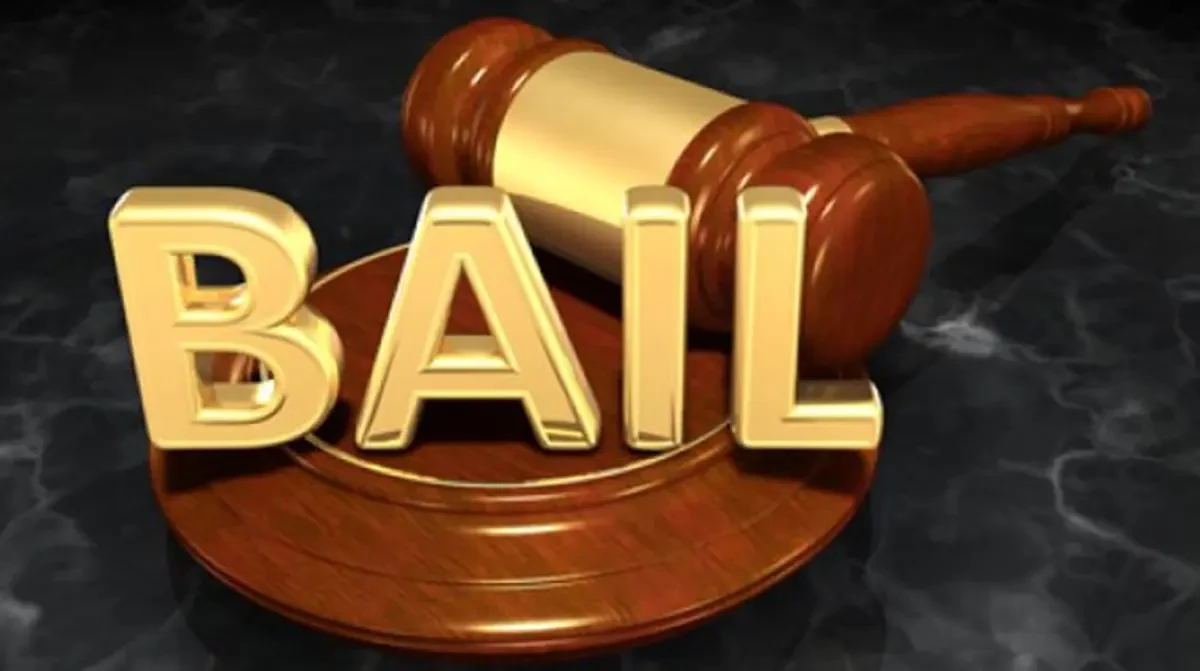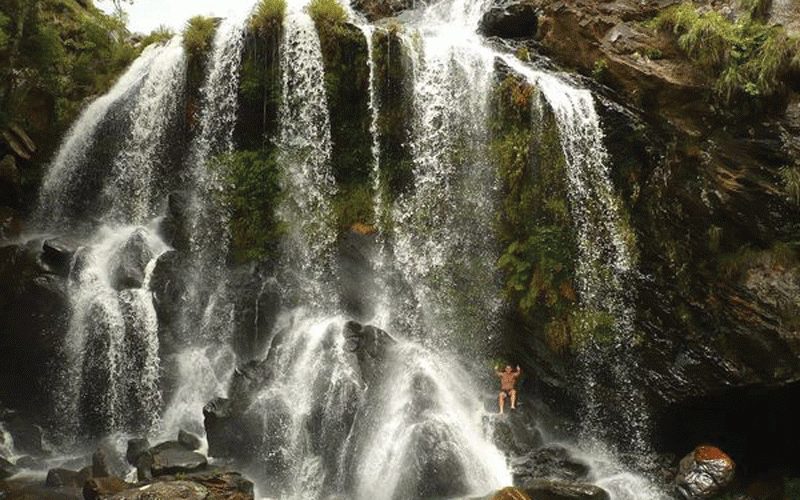 Girl (6) found dead
The deceased's body was transported to Bulawayo United Hospitals for post-mortem where it was confirmed that there was foul play leading to her death.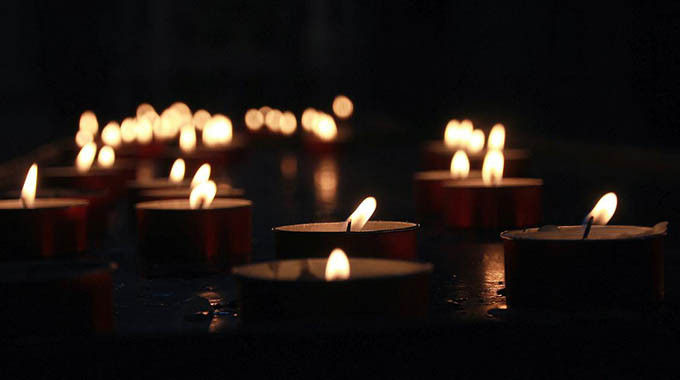 Gold panner up for poaching
Nkosiyabo Moyo pleaded guilty to the poaching charge when he appeared before magistrate Nomagugu Maphosa on Thursday last week.