Artisanal miners deserve better
Research has revealed that the biggest challenge faced by artisanal miners is the 1963 Mines and Minerals Act, a nearly 60-year-old piece of legislation.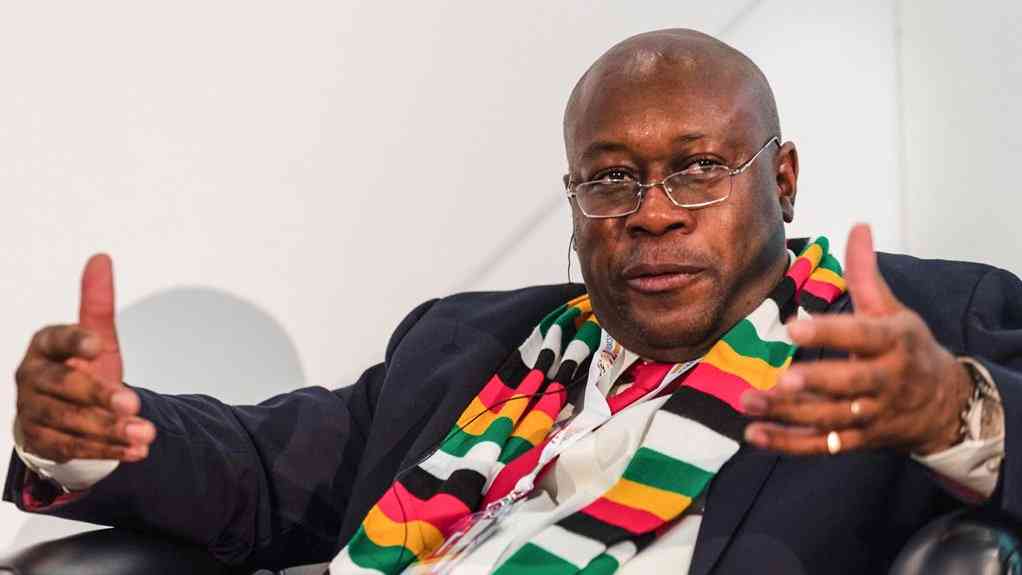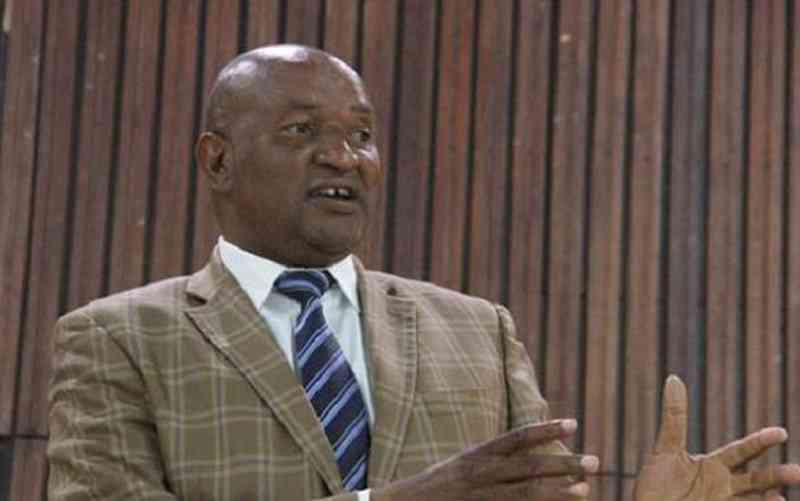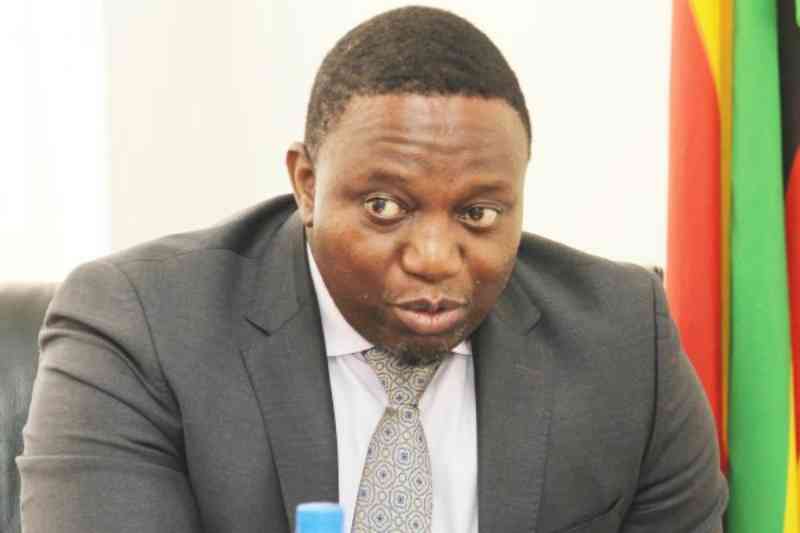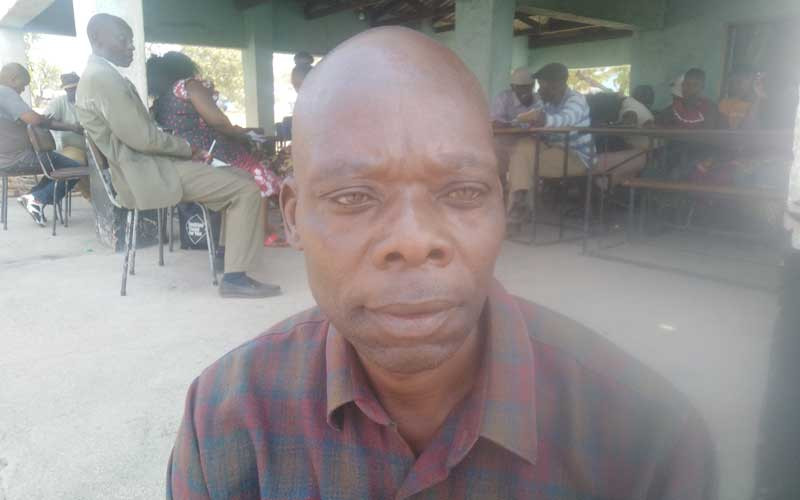 Violence rocks Matobo
CCC activists Descent Bajila and Sarender Kapoikilu had their vehicle, a Mazda twin cab, vandalised. Its windows were shattered and wheels deflated by alleged Zanu PF supporters.