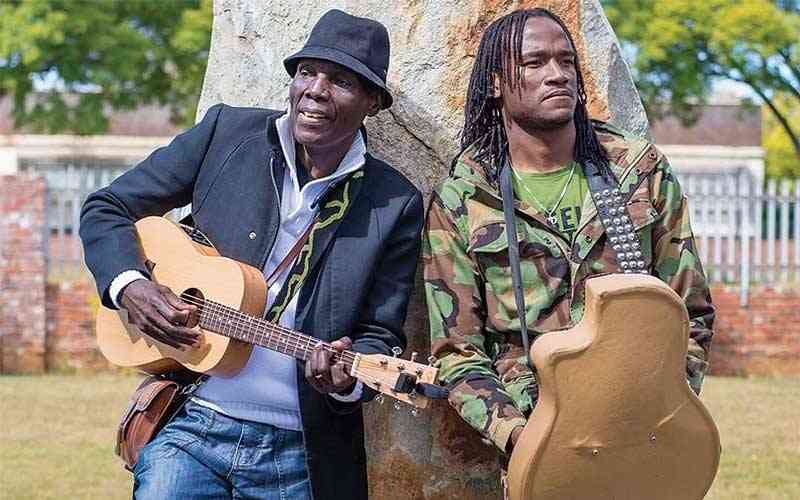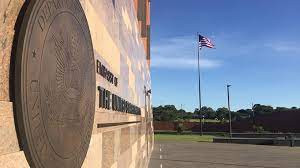 Premium
When love is not blind
The delegation had travelled all the way from Harare to add another chapter in a beautiful love story of Masimbaashe Kamurero (27) and Ivy Chirisa (24) which started in 2014.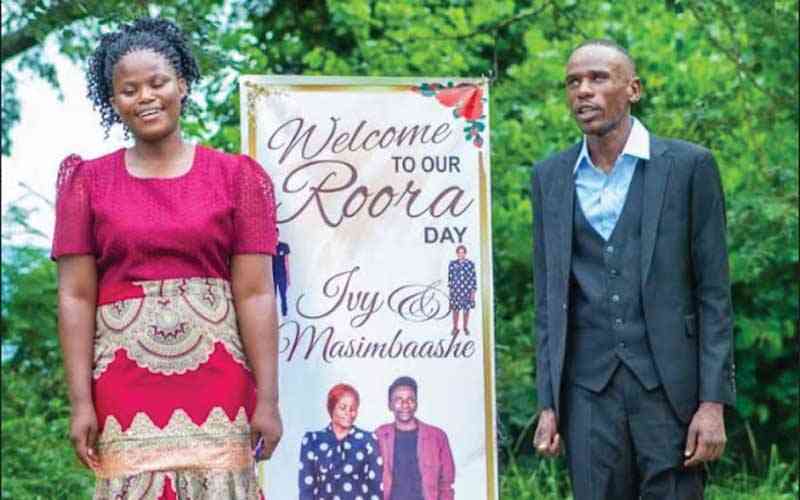 Artisanal miners deserve better
Research has revealed that the biggest challenge faced by artisanal miners is the 1963 Mines and Minerals Act, a nearly 60-year-old piece of legislation.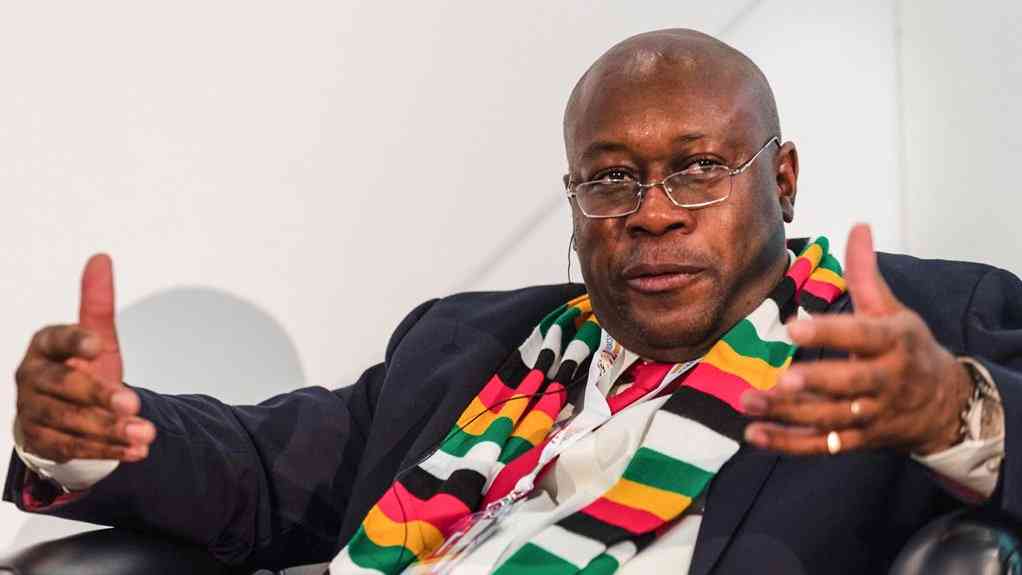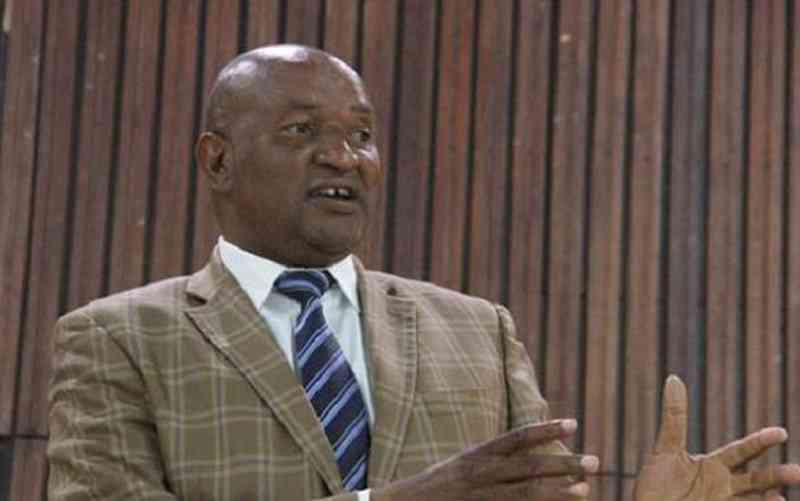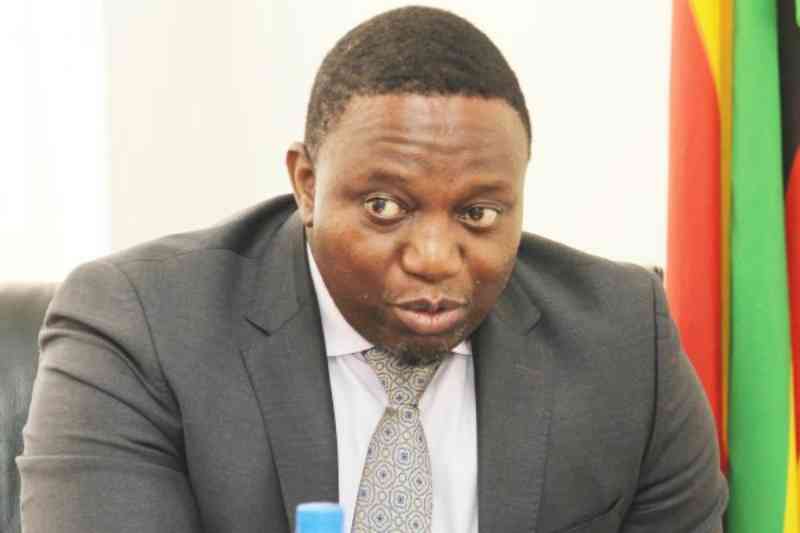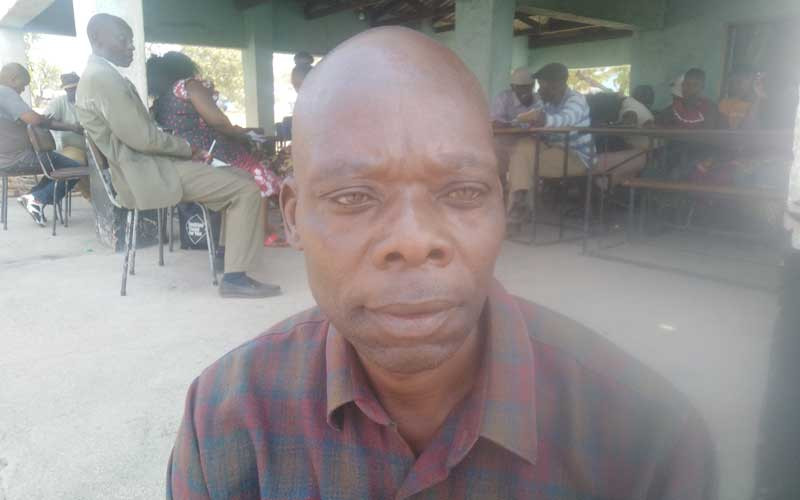 Violence rocks Matobo
CCC activists Descent Bajila and Sarender Kapoikilu had their vehicle, a Mazda twin cab, vandalised. Its windows were shattered and wheels deflated by alleged Zanu PF supporters.