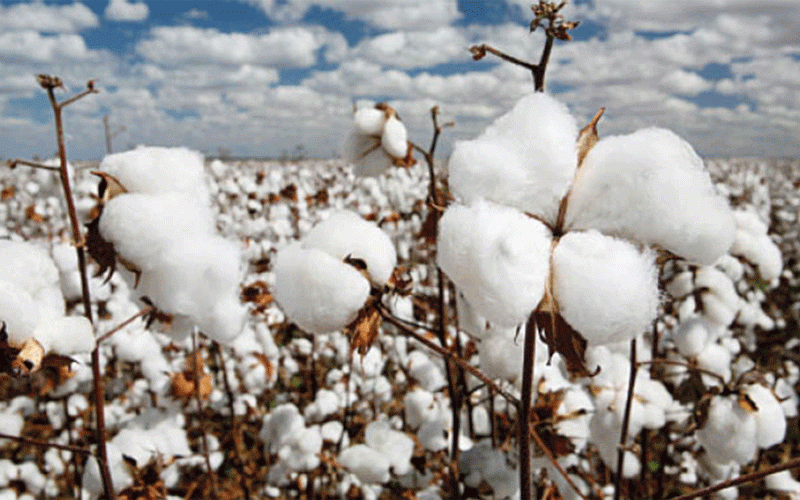 Drought-induced hunger looming: FewsNet
Government announced that stocks at the Grain Marketing Board stood at 200 245 tonnes; and 48 243 tonnes of maize and traditional grains, respectively as at October 29 this year.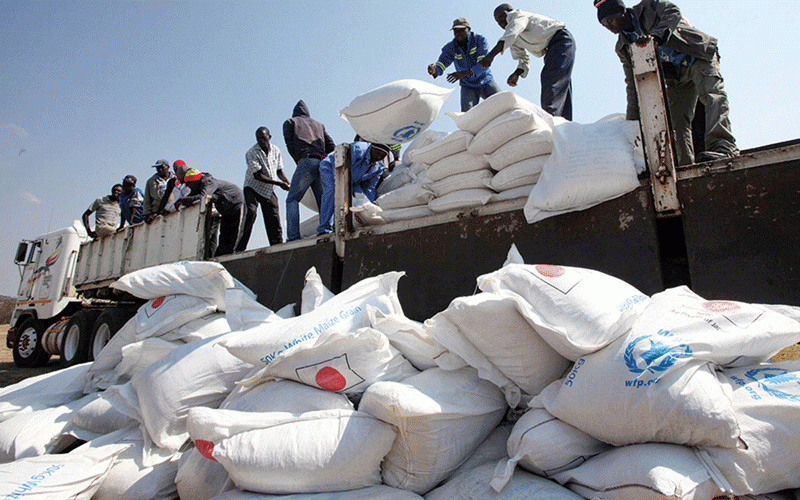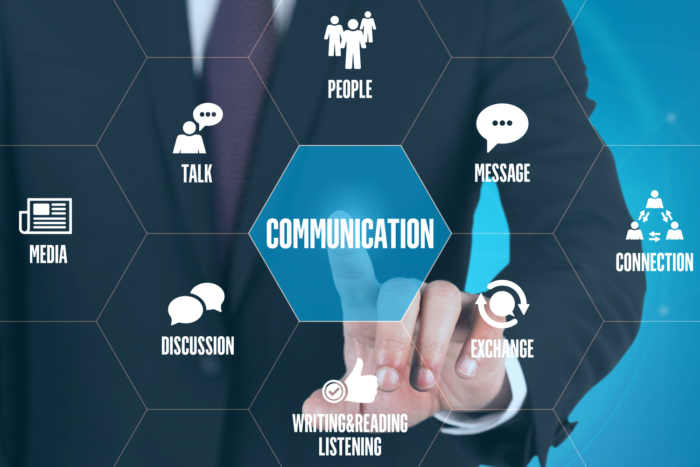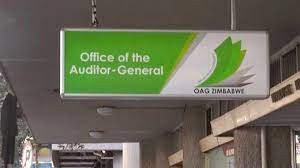 Coal facility excites tobacco farmers
To address fundamental production issues affecting sustainability and farmer viability, the three organisations have come up with a special coal facility for tobacco farmers.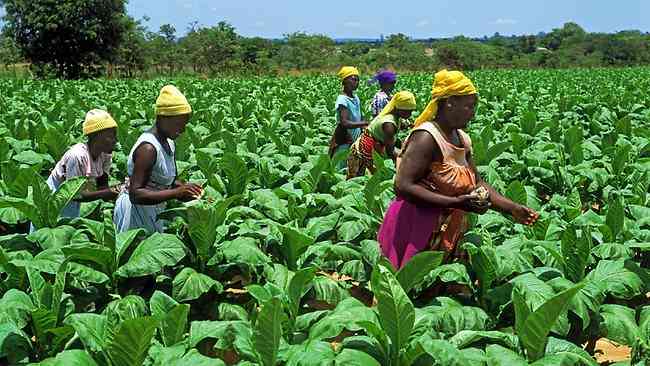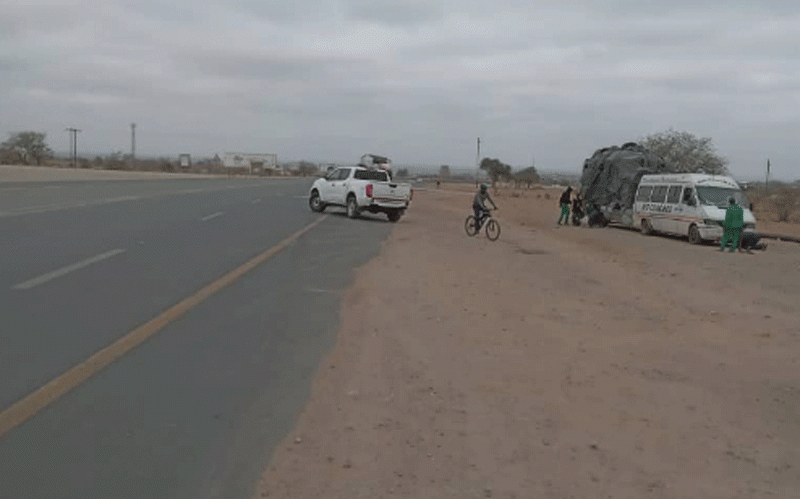 More awards for Econet
The Best Website Award went to Croco Motors, followed by Zimnat, while Stanbic Bank Zimbabwe and Nyaradzo Group clinched third position.
Ex-GMB boss wins back farm
Muvuti and his wife Joylene, approached the High Court seeking a review of the minister's decision cancelling their offer letter.