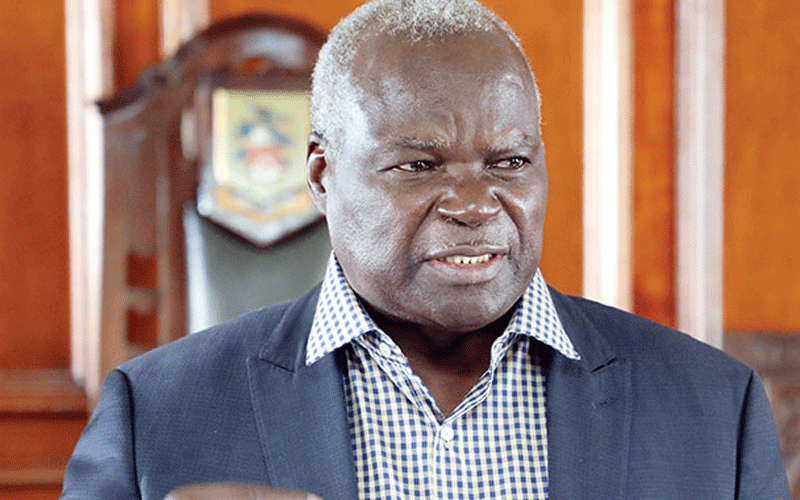 Premium
FAZ grabs input distribution exercise
Efforts to get a comment from Public Service, Labour and Social Welfare minister July Moyo and secretary Simon Masanga were fruitless as their phones were not unreachable.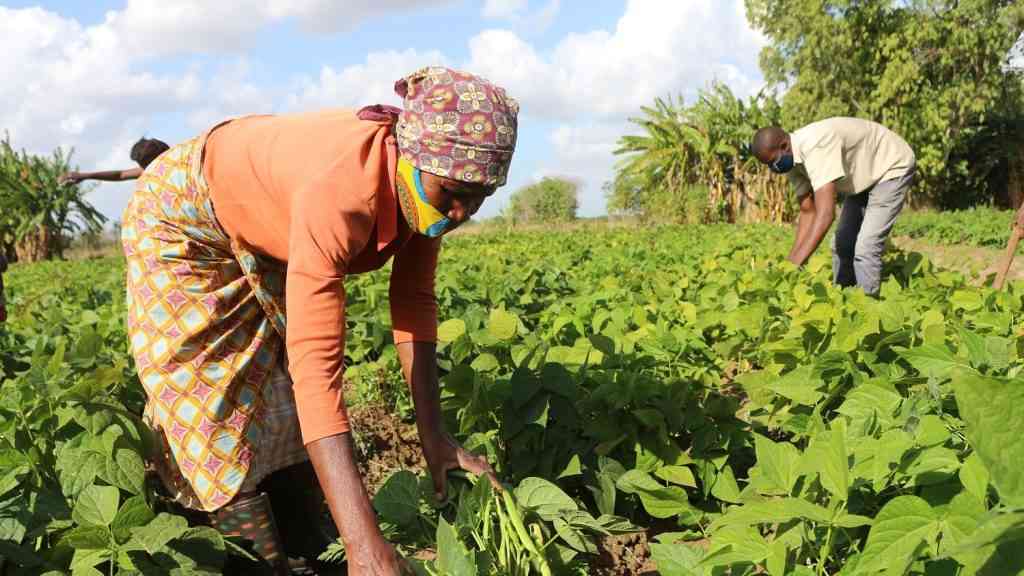 Premium
'Low civil servants wages a time bomb'
Contacted for comment, the newly-appointed Public Service minister July Moyo said he was not aware of the situation as he was still acquainting himself with the ministry's mandate.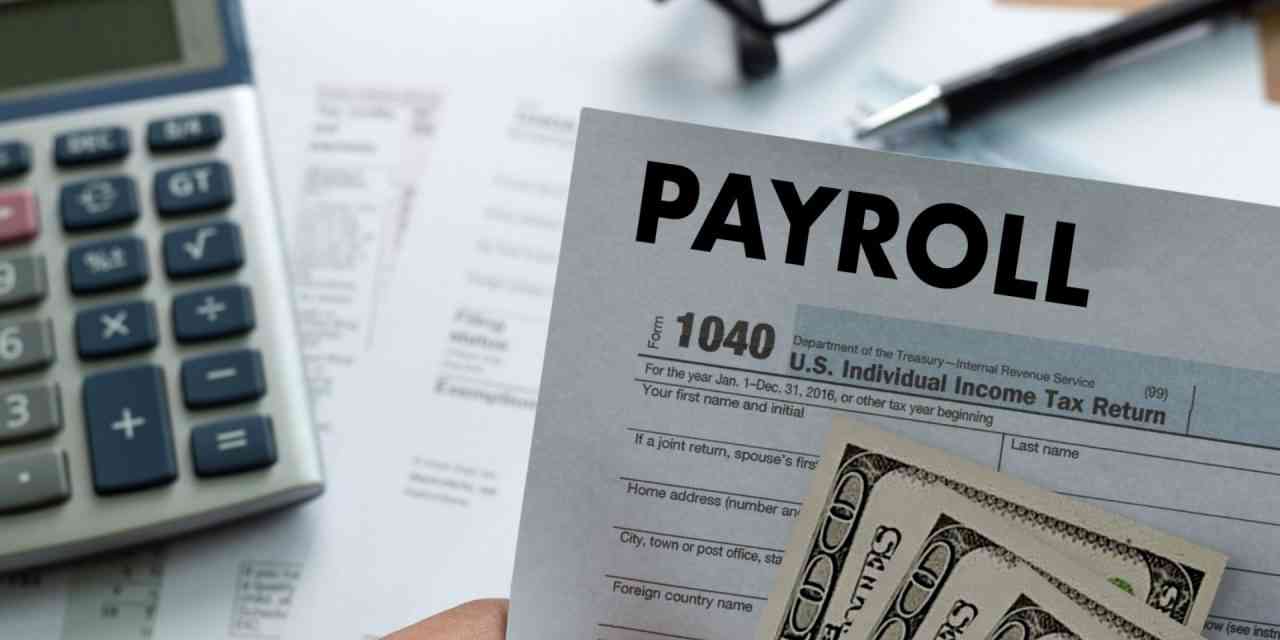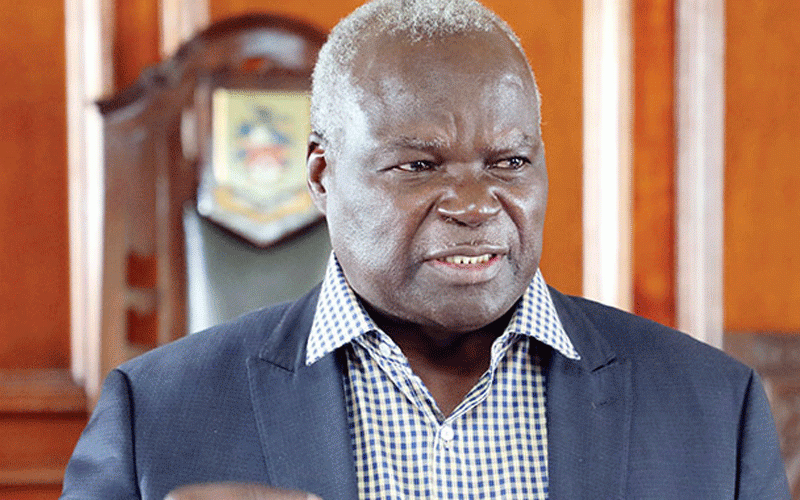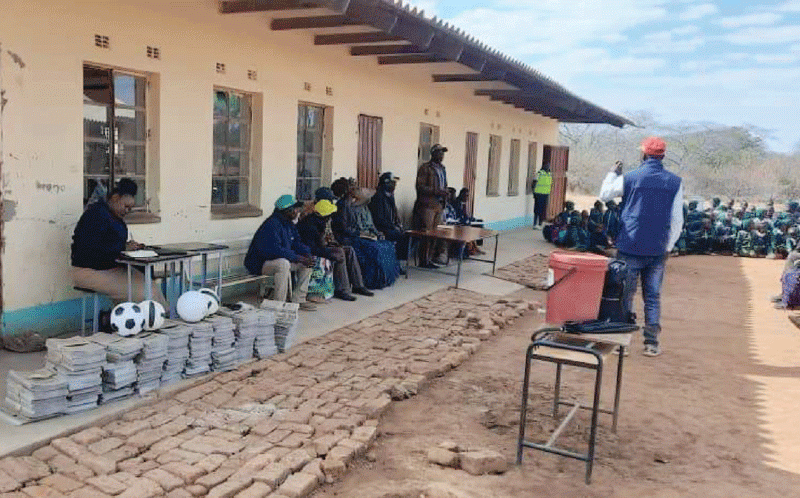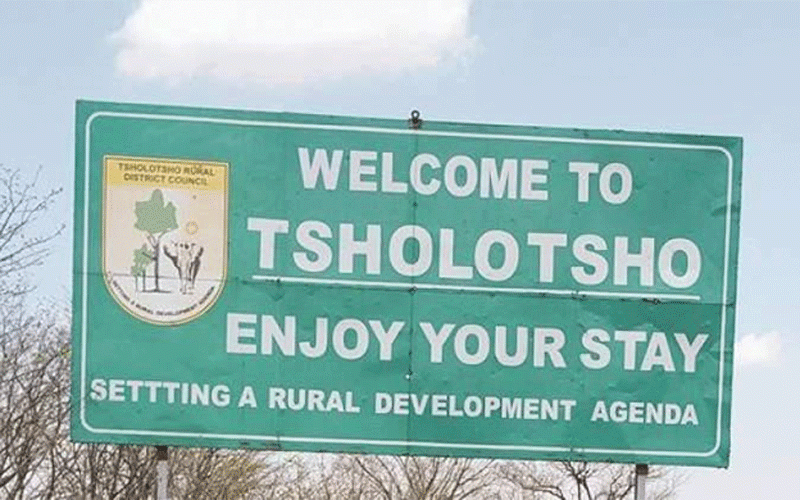 Headmen earning less than US$1
Village heads who spoke to Standard People said their earnings were as good as having been struck off the government payroll.