Syria: The rehabilitation of Assad
There is no such word as "auto-genocide", but that would describe what Assad has done to his own country over the past 12 years in order to stay in power.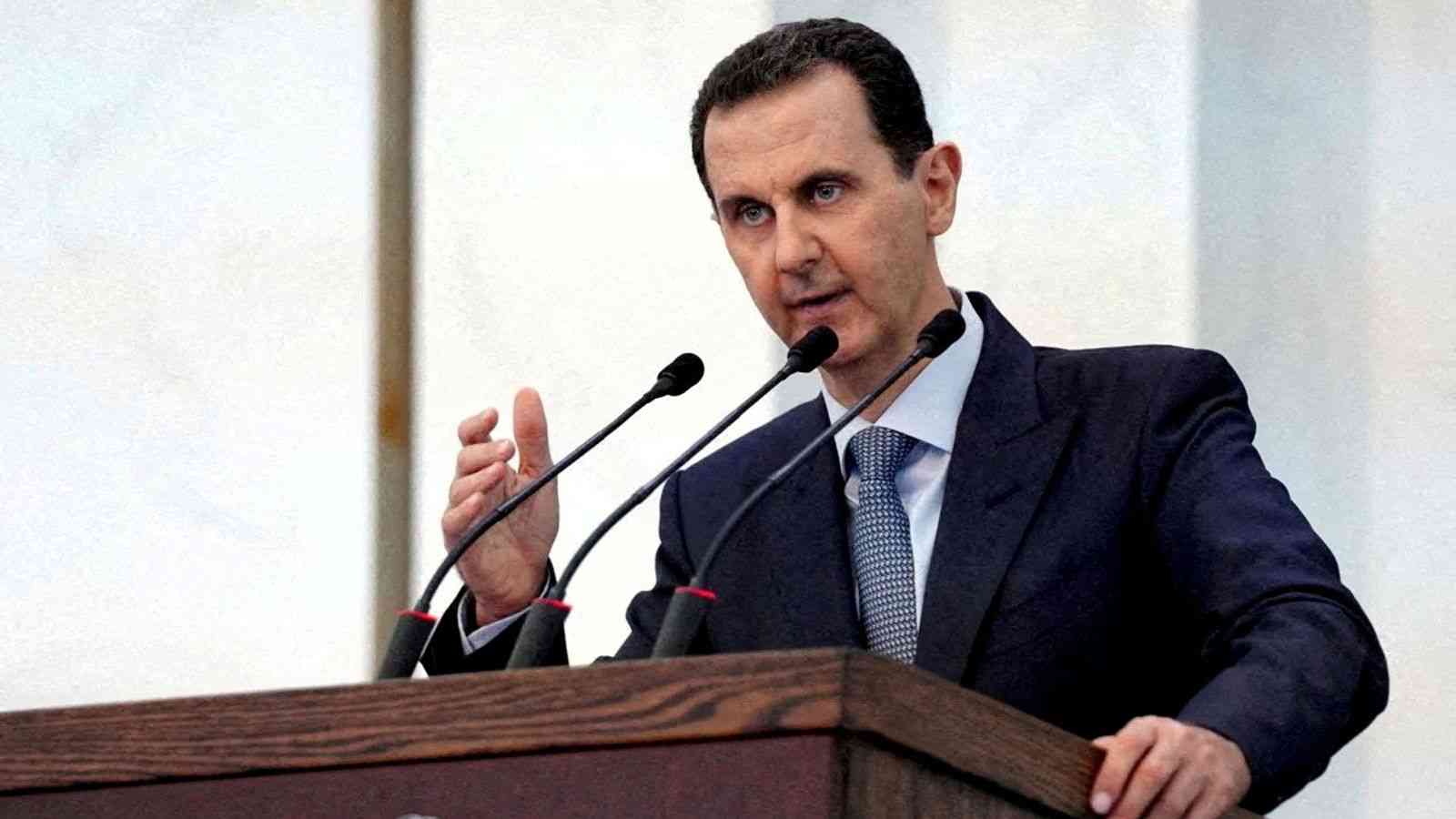 MoOzy on Chasing Dollar
The multi-dimensional singer, songwriter and producer said the song Chasing Dollar was not just a song, but a mantra.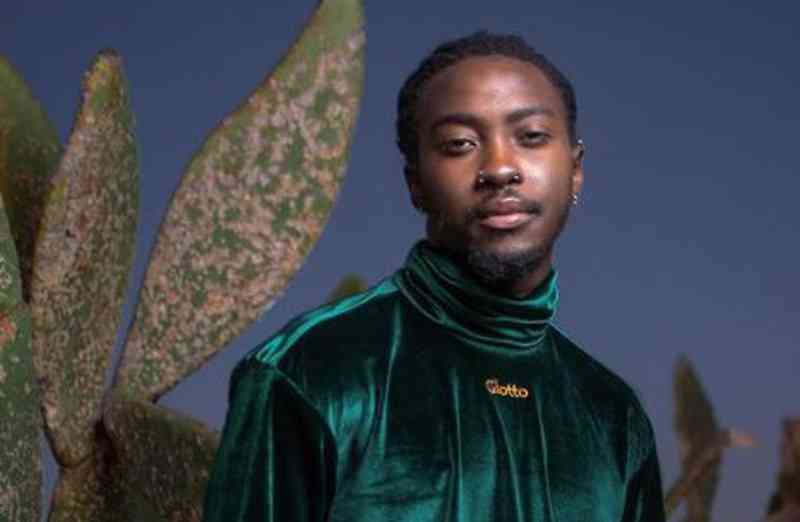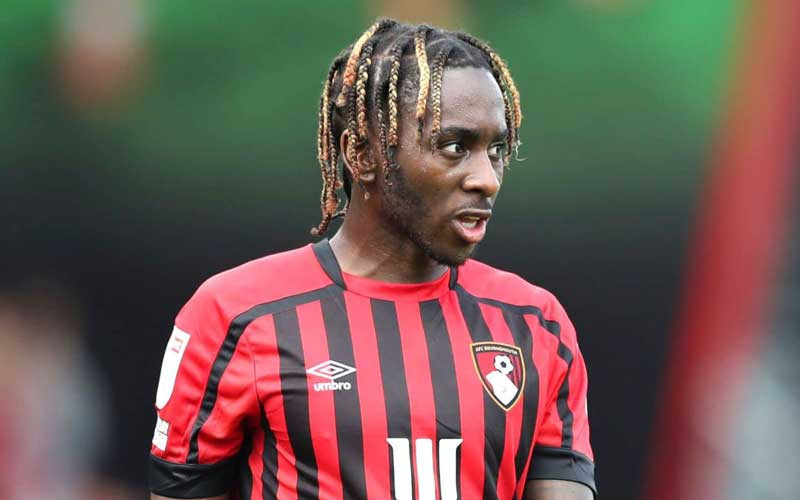 Zemura set to leave Bournemouth
United Kingdom sports radio station Talksport revealed that Zemura may never play for Bournemouth again as his contract situation remains unresolved.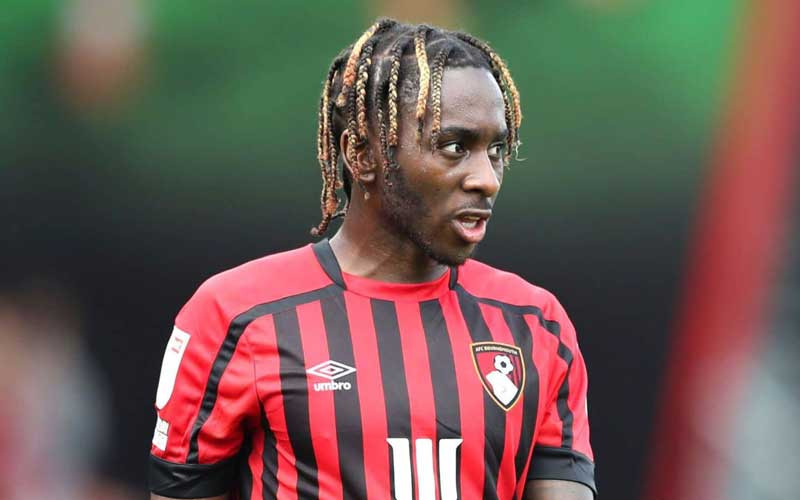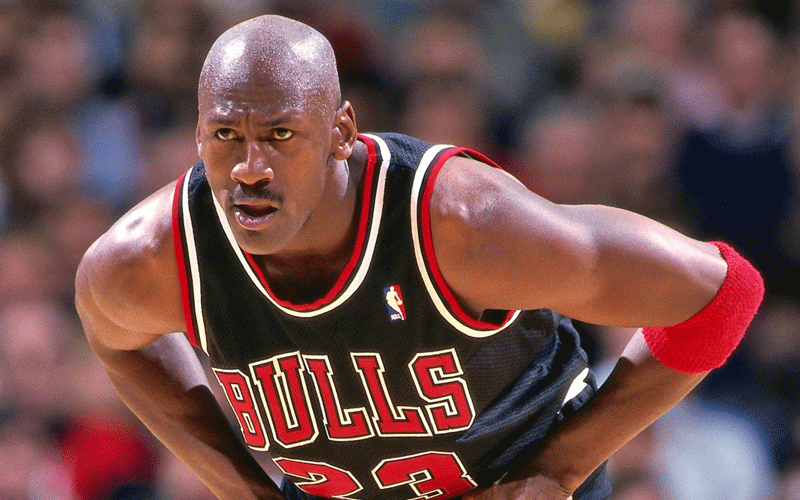 Zemura relaxed on contract situation
Zemura is currently into the last three months of his contract at Bournemouth despite having been one of the club's leading lights in the Premier League this season.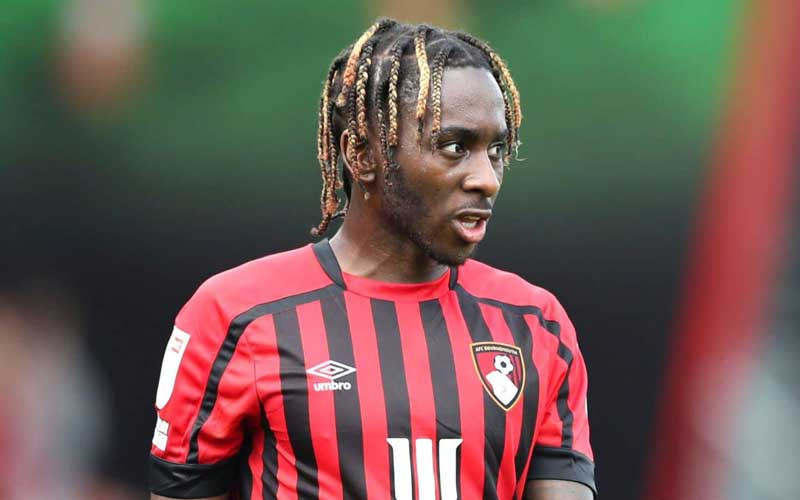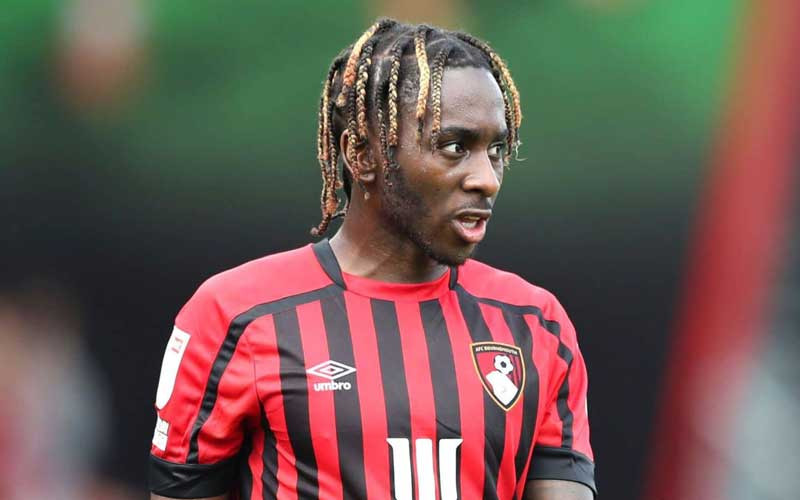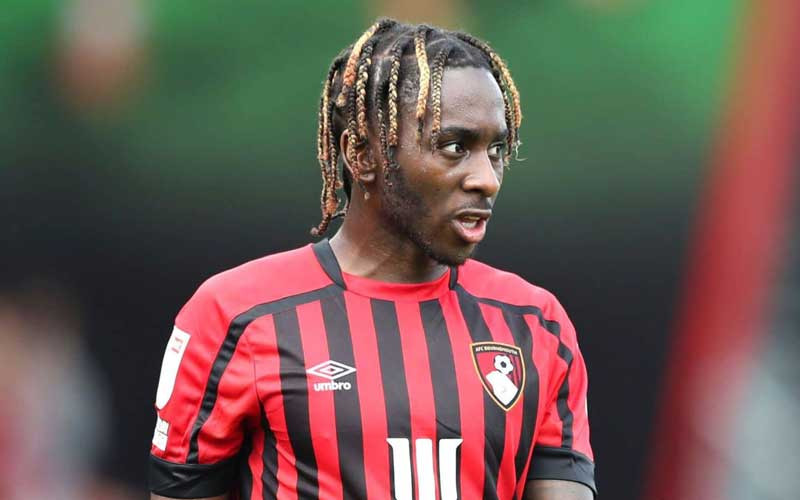 Investor guns for StanChart
The bank had a core capital position of US$26 million below the central bank regulatory requirement of US$30 million.