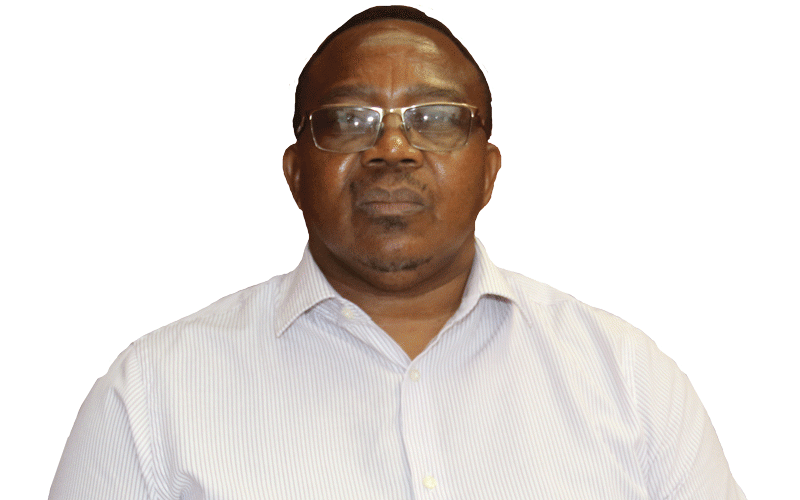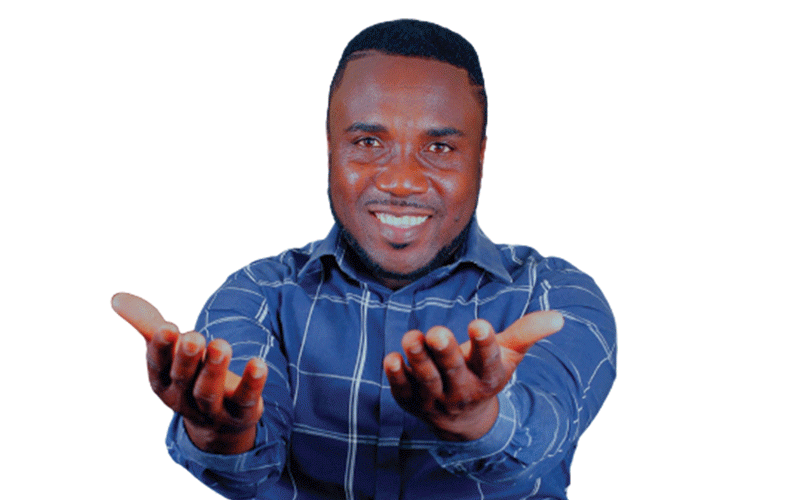 Of grace and works
Jesus didn't get our assurance that we would accept His sacrificial and substitutionary sacrifice before He committed to die for our sins.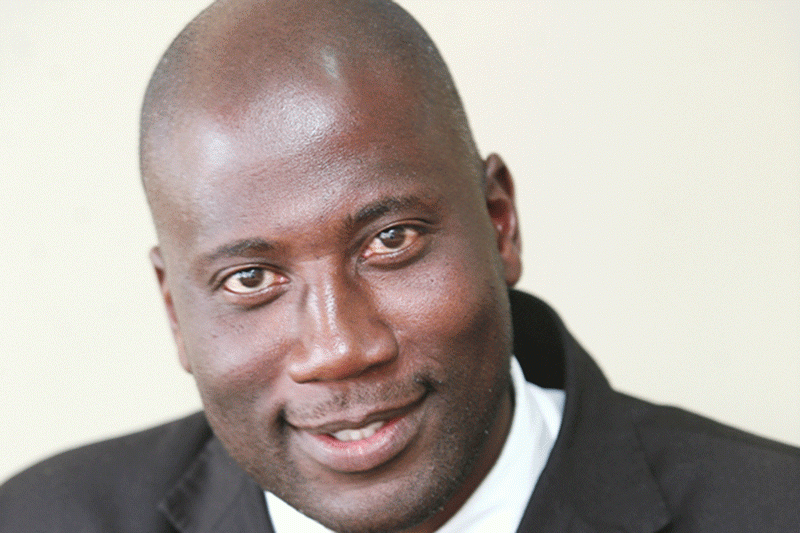 Vapostori for ED an anti-Christ movement
My main issue is on the indigenous churches that have abandoned the role of the church as a mediator when the earthly leadership squabble and sometimes declare war on each other.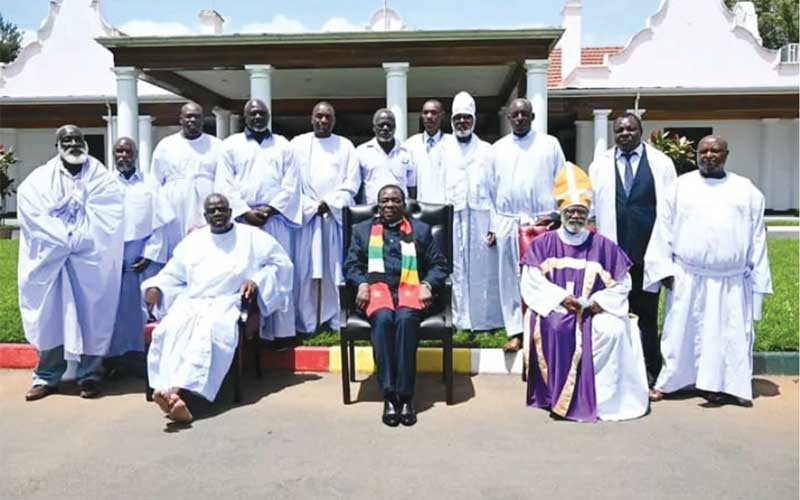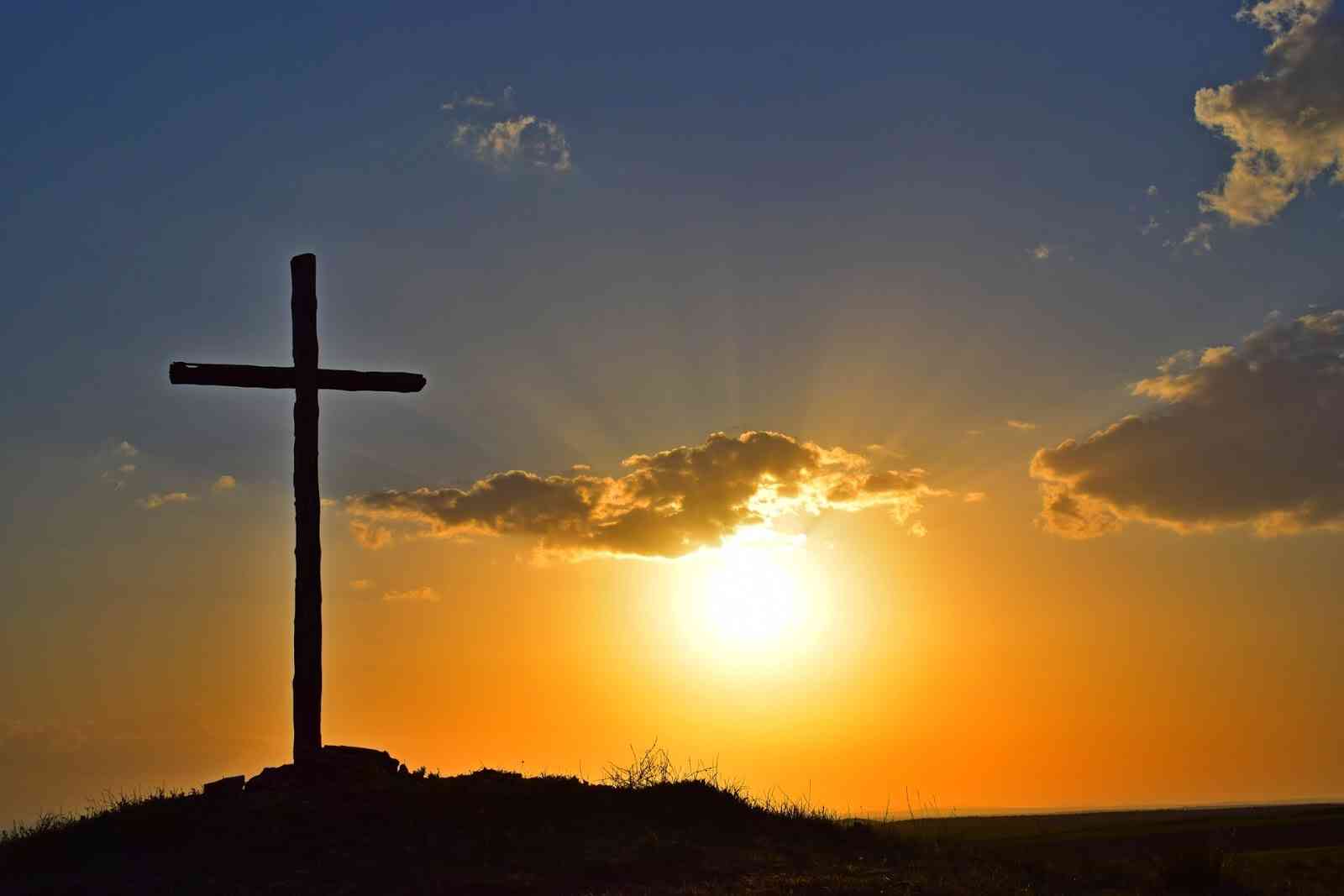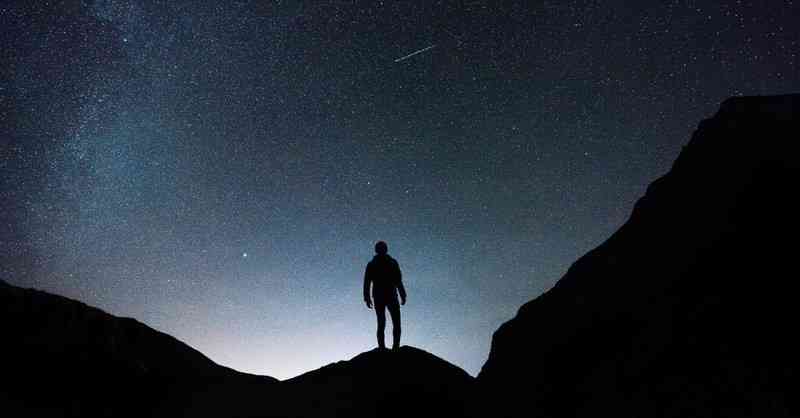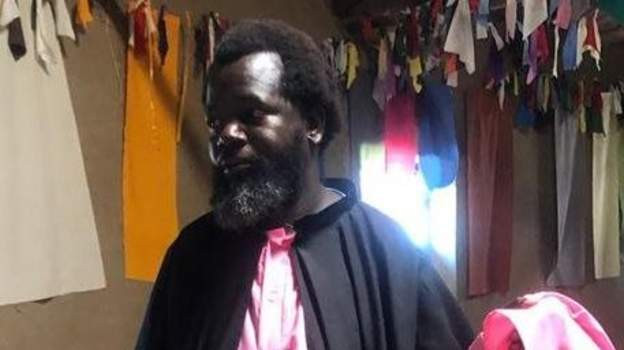 Grace tidings: It is a done deal
Now please don't misunderstand what I am saying. I use the term "getting hungry" in the sense that you have a deep yearning for Him.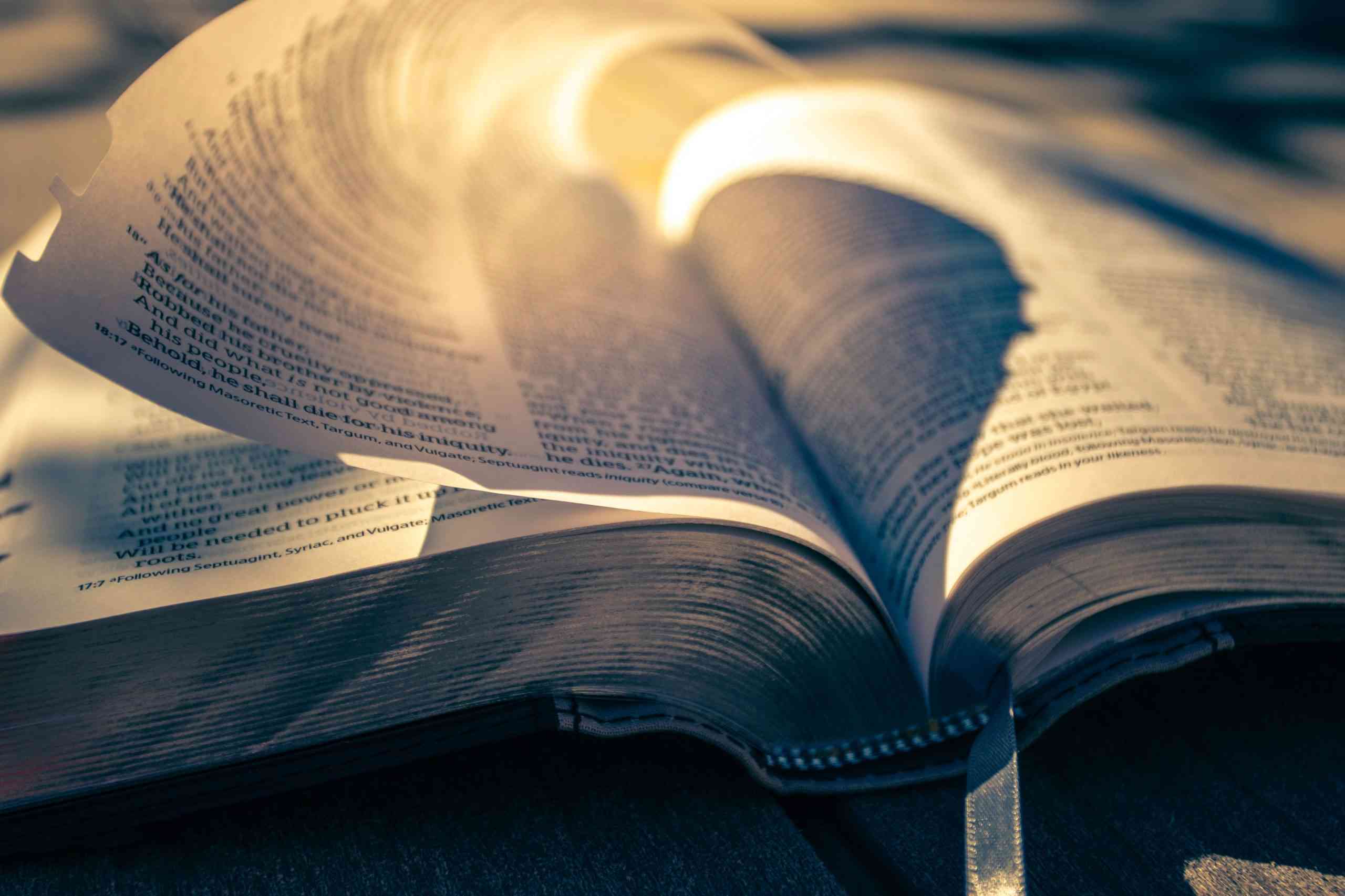 Prayer warriors and the rosary
The Bible does not specify exactly what classes of people are to pray more often than the others apart from the roles given for priests.