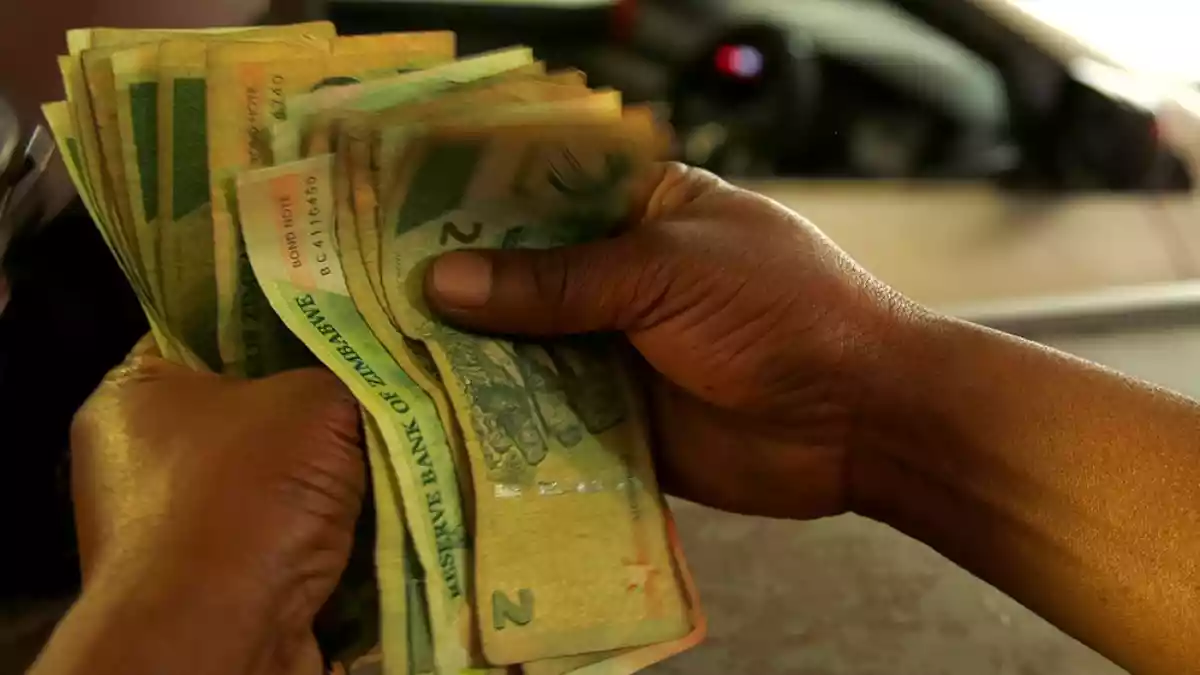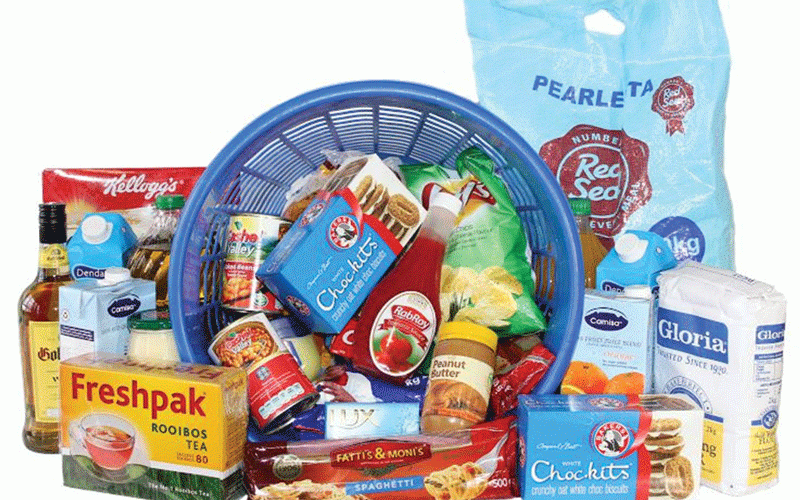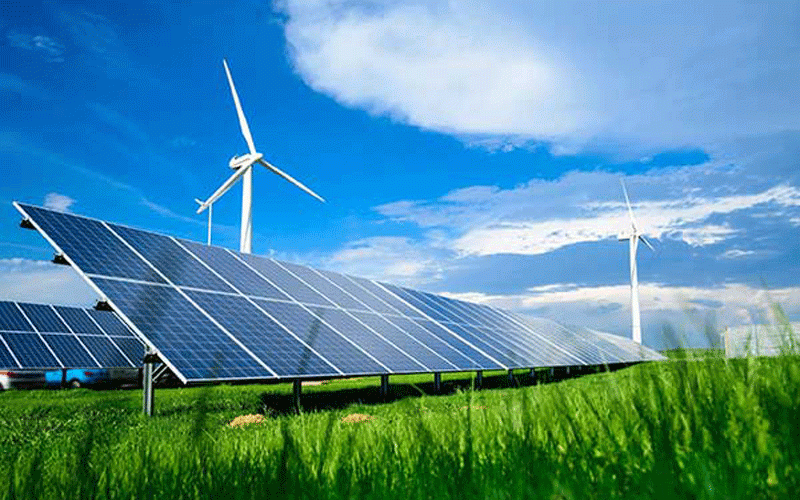 HCCL incurs $8,6bn loss
The country has seen high exchange rate volatility in the latter half of 2022 and the beginning of 2023.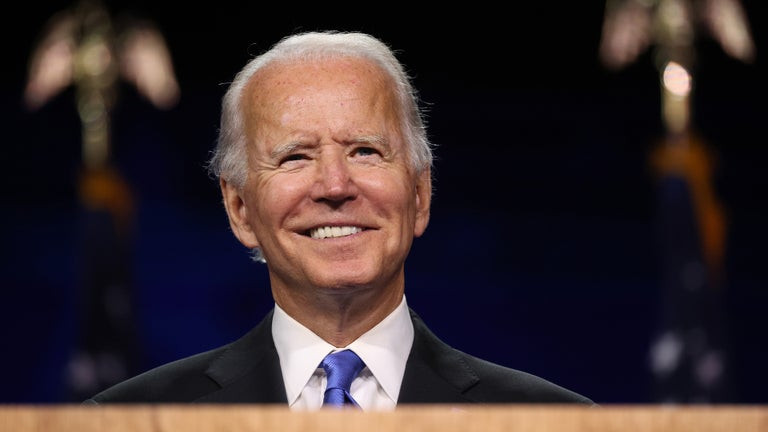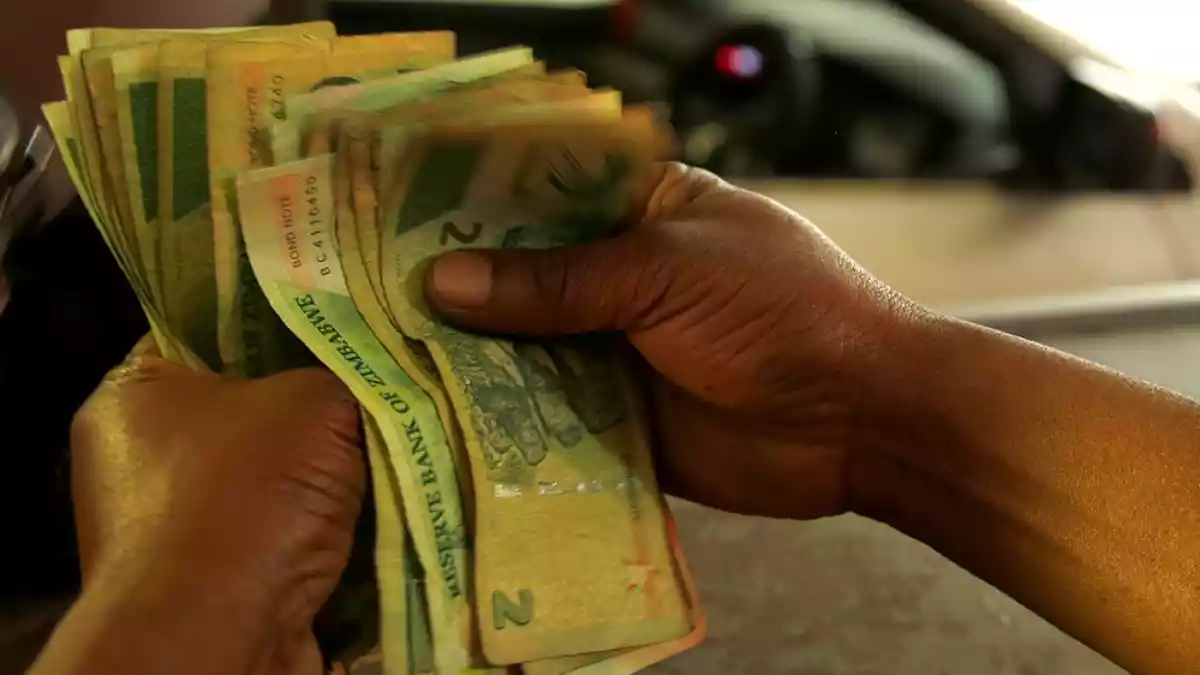 Zim economy spirals, again!
These developments have warranted us to go back to the drawing board and re-assess the economic outlook of the country in 2023.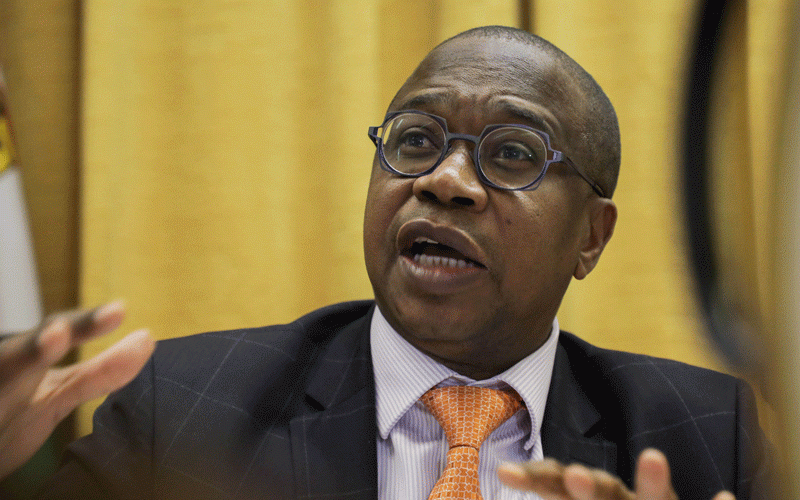 Cows, cash and dogs
Piggy notes that the idea of lobola payment in United States dollars cash and live cows also demonstrates the importance of value-preservation across households in different societies.