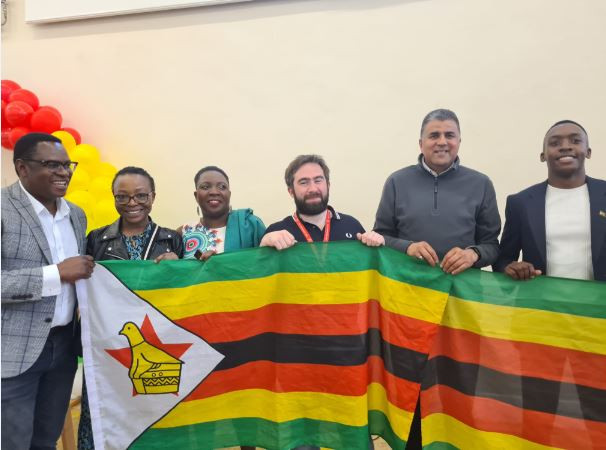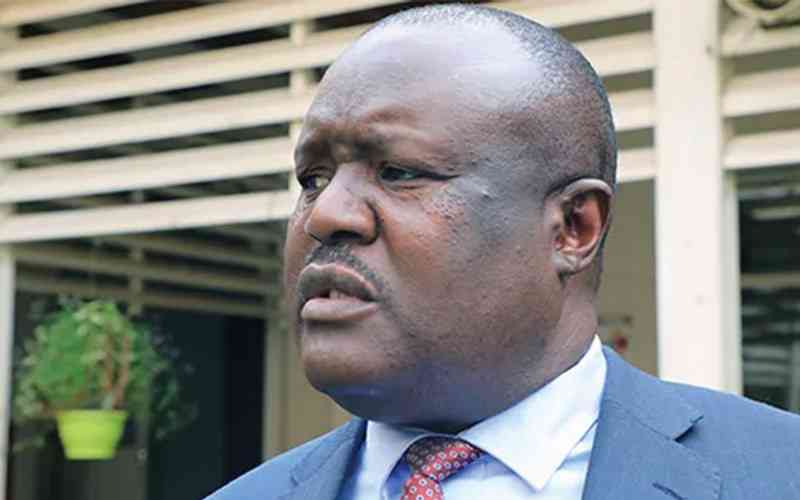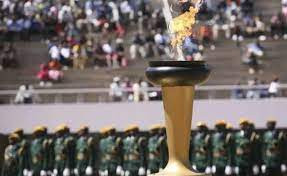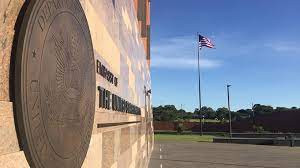 Uhuru celebrations now a stale ritual
They warrant you as the commander-chief of the armed forces to repent and be baptised, instead of regarding churches as captive audiences for election campaigns.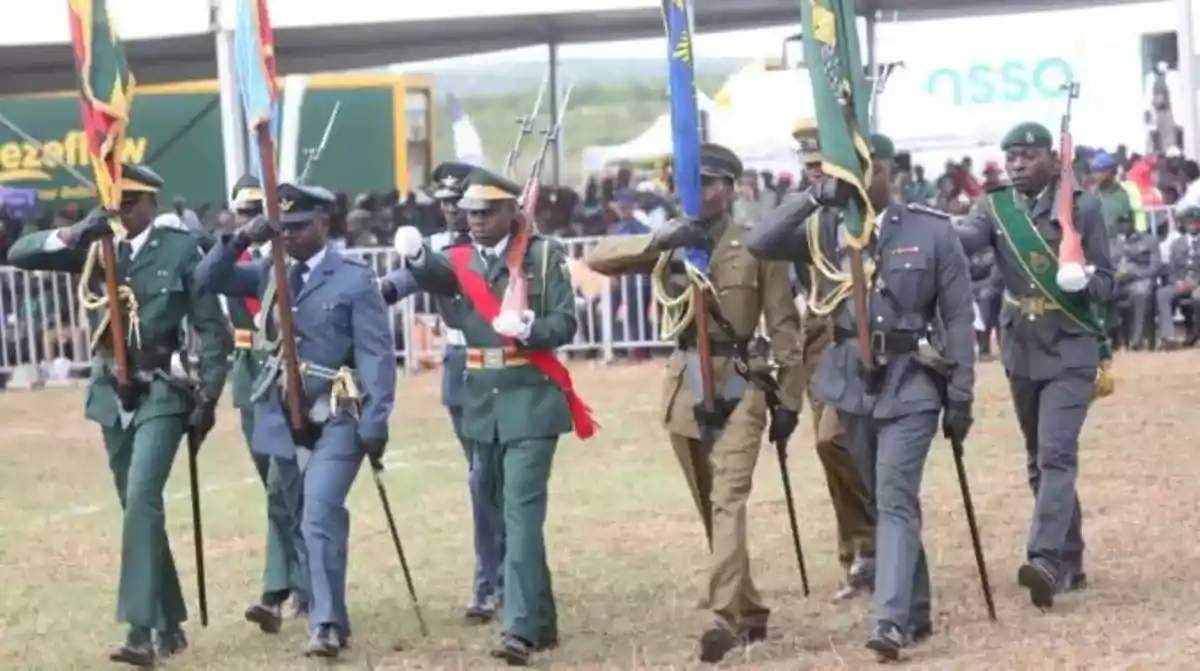 MPs under fire over poor performance
"In the National Assembly, no progress was made on any of the Bills on its fairly long list of waiting Bills," Veritas said in its latest Bill Watch publication.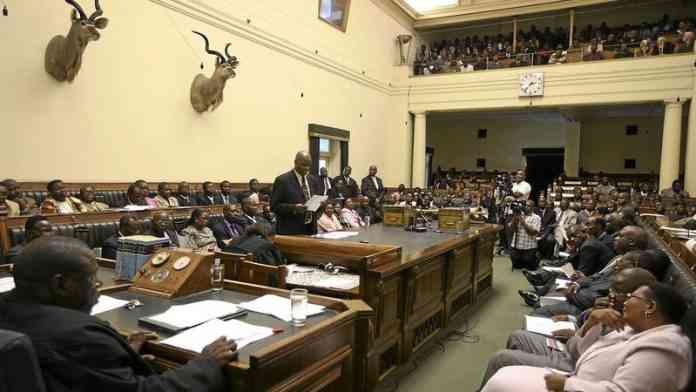 Zim Achievers Awards spread wings
The ZAA Scotland edition opens the ZAA awards calendar, which is also highlighted by the inaugural United Arab Emirates edition set for later this year, joining the existing seven editions.