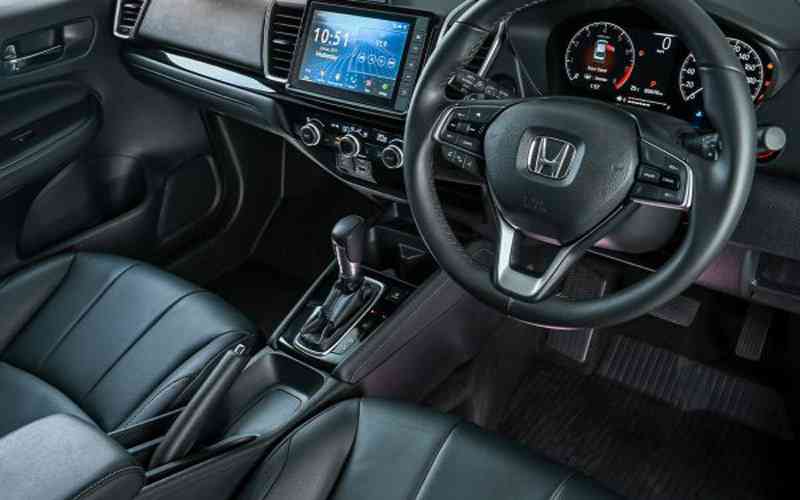 Ill-gotten money gets you nowhere!
While Fatso was doing his thing on the dance floor and holding a quart of beer in one hand above his head, I could not help, but look at Danny our benefactor.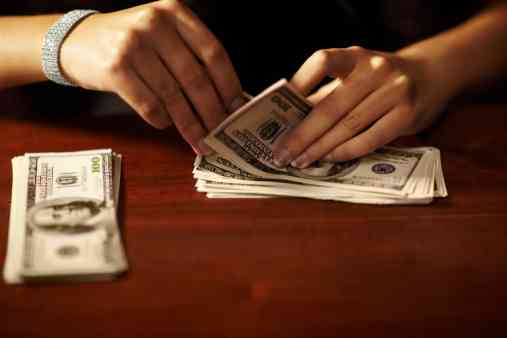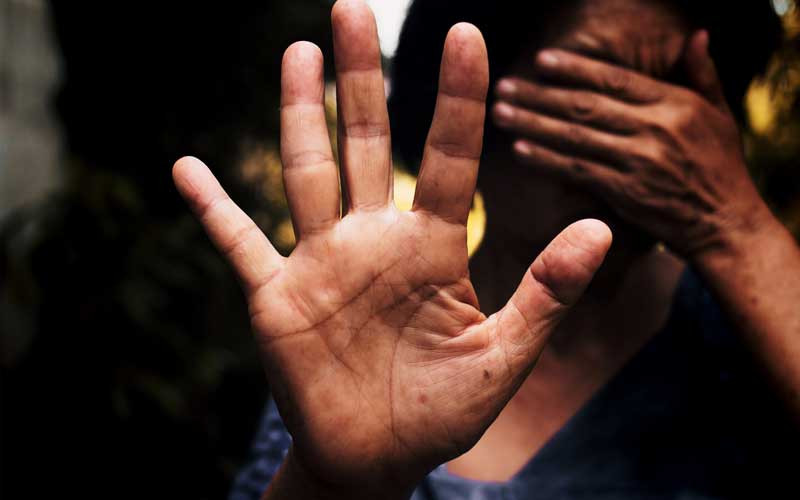 Honda Fit Hybrid eCVT a pricey beauty
The Honda Fit, formerly known as the Jazz in some markets, has improved upon past generations by finding a formula that appears to be successful for the target demographic.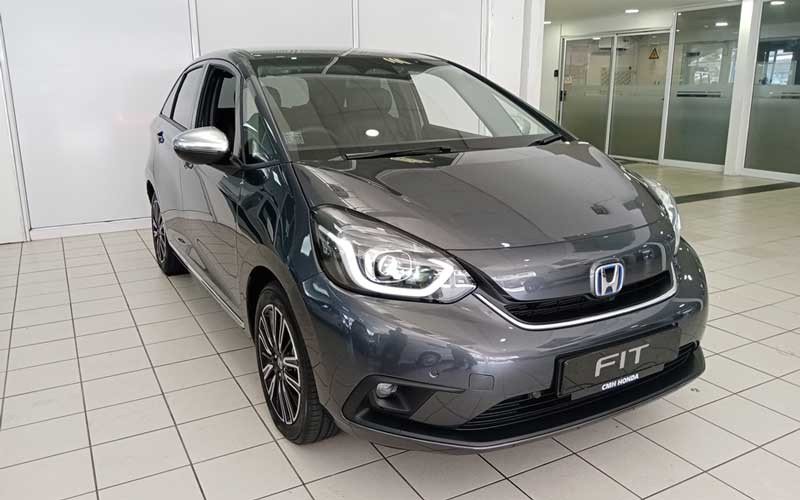 Does a Honda fit all?
The one-size-fits-all approach does not work in education. We are reminded that there is one ministry, one Education Act, one curriculum, one examination board.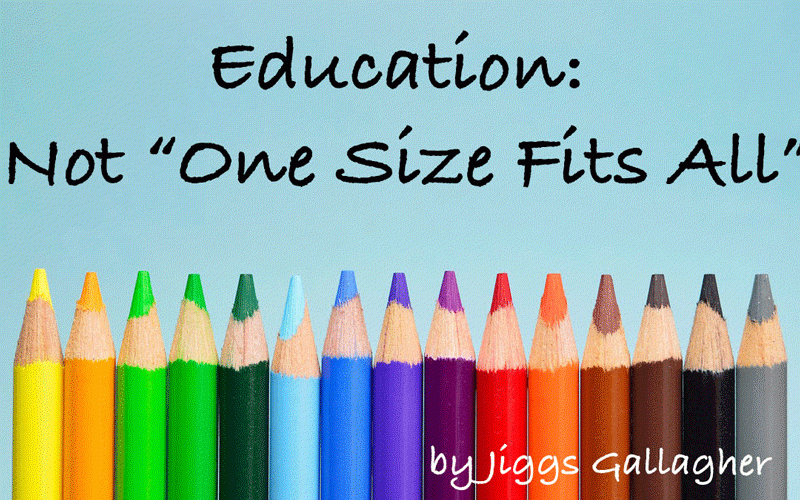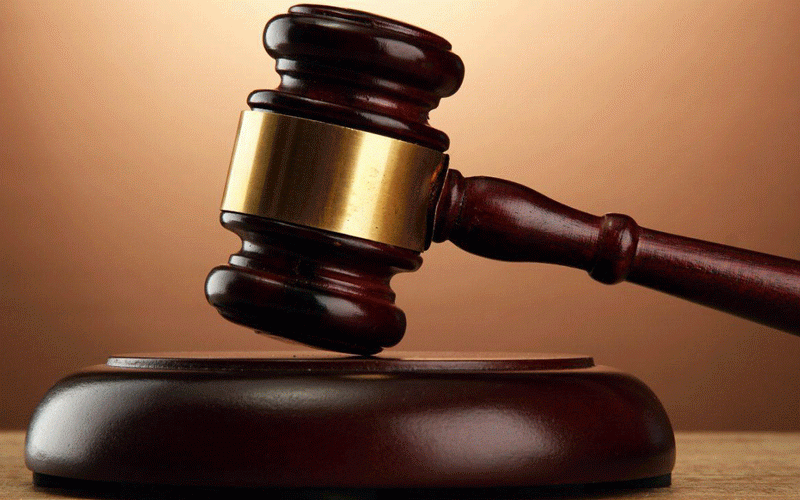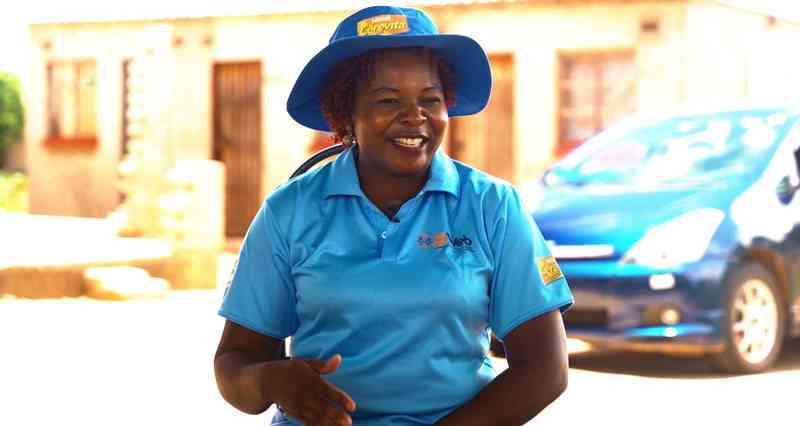 Man 'steals' own car
Chindikano Peter Klein (31) of Waterfalls was apprehended by the police on November 5 over a traffic offence