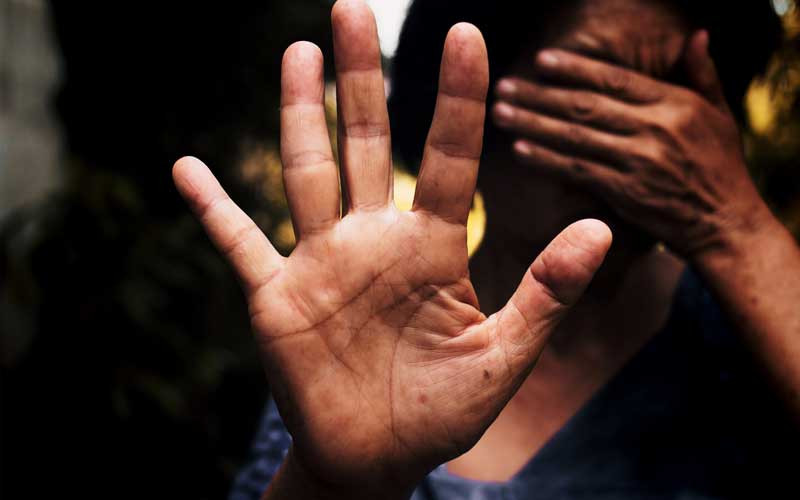 POLICE in Marondera, Mashonaland East province, have launched a manhunt for three female suspects who allegedly took turns to'rape' a man at gunpoint near Chihota.
The suspects, allegedly driving a blue Honda Fit, also robbed the complainant (name withheld) of his money and belongings.
Provincial police spokesperson Inspector Simon Chazovachi confirmed the incident.
"We are appealing to anyone with information that may lead to the arrest of the suspects to assist us. We also urge the public to consider using public transport to avoid such incidences," Chazovachi said.
According to police, on February 22, the complainant boarded the vehicle at Mbudzi traffic circle on Harare on his way to Beatrice.
The vehicle had three female occupants including the driver. Two females occupied the back seat.
Upon arriving at Harare South turn-off, one of the suspects told the complainant that they wanted to pick someone near the Harare South Golf Course.
They stopped the vehicle in the bushes and sexually abused the complainant.
After the act, they dumped him by the roadside and sped off towards Chihota.
They also took his belongings and US$60.
The man was then admitted at Beatrice Hospital where he is being treated.
Related Topics