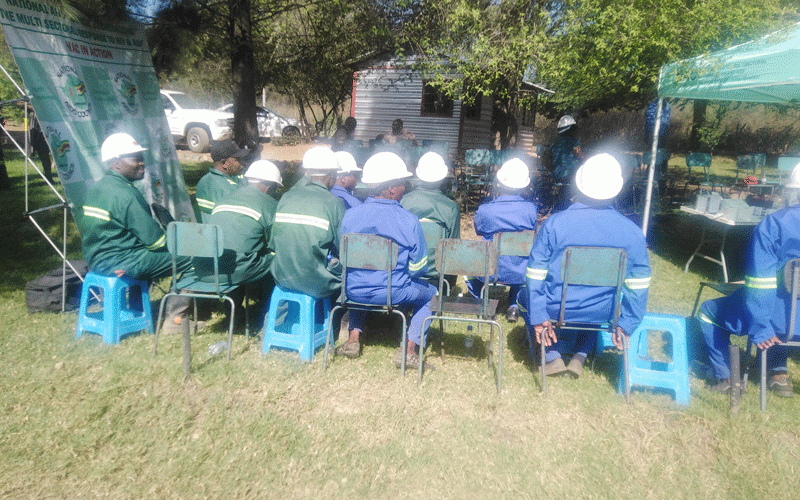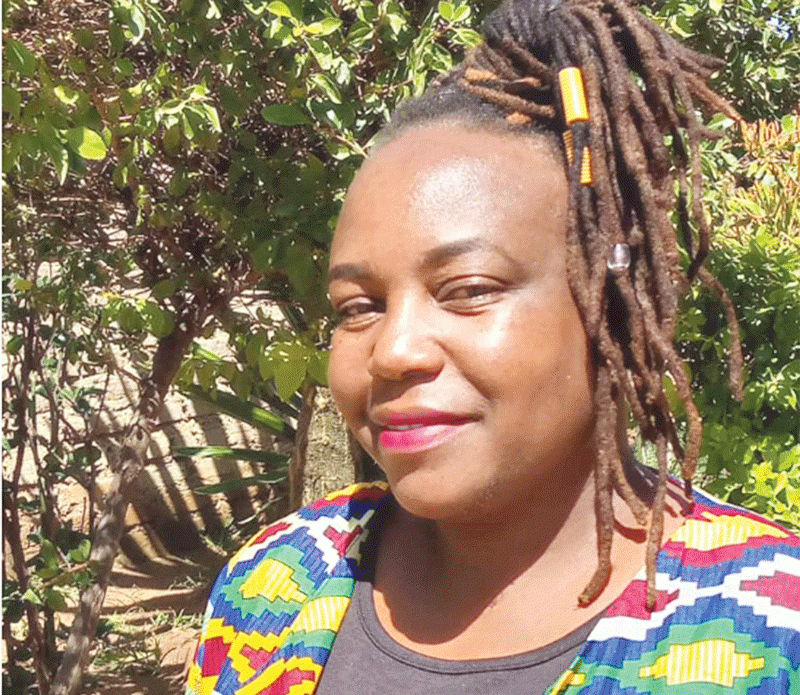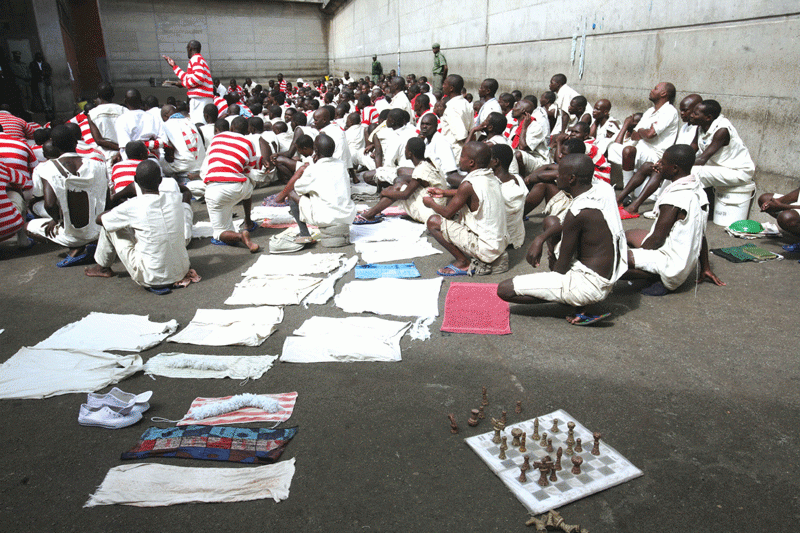 Zim prisons death traps: US
In its latest report on human rights practices, the United States said prisoners were living in squalid conditions with some of them either malnourished or seriously ill.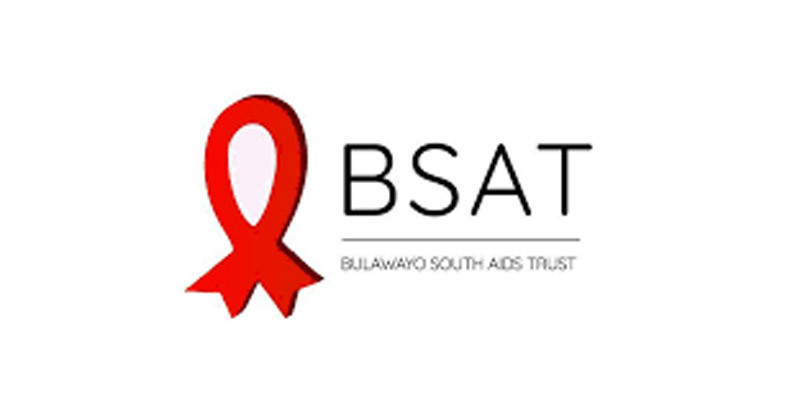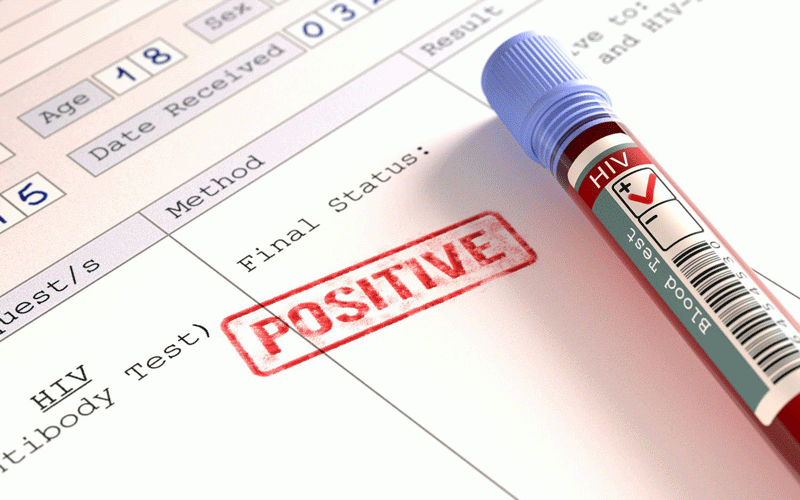 Link between HIV and cancer
WORLDWIDE, about 35 million people are living with HIV and Aids. More than half of these live in sub-Saharan Africa. About half are women.