Govt systems porous: Veritas
However, President Emmerson Mnangagwa's office later dismissed the notice saying it was not approved by the country's highest office.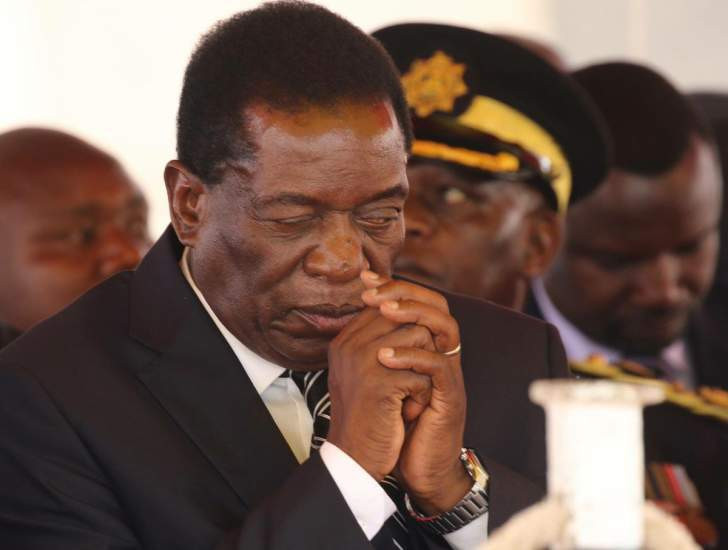 Govt up to its usual shenanigans
After a public outcry, the general notice was reversed with government claiming that it was published without authorisation. Now, let's pause for a moment.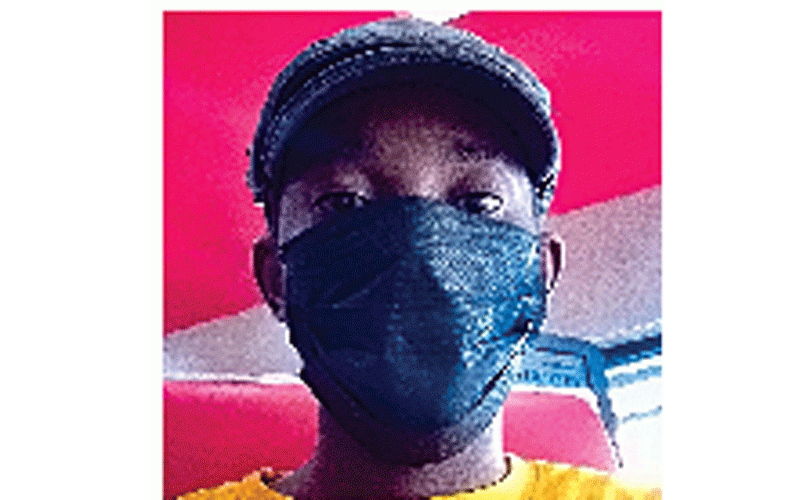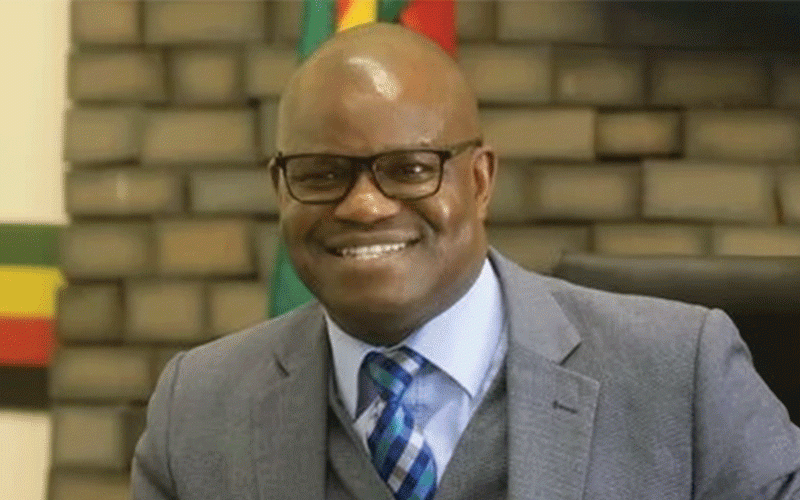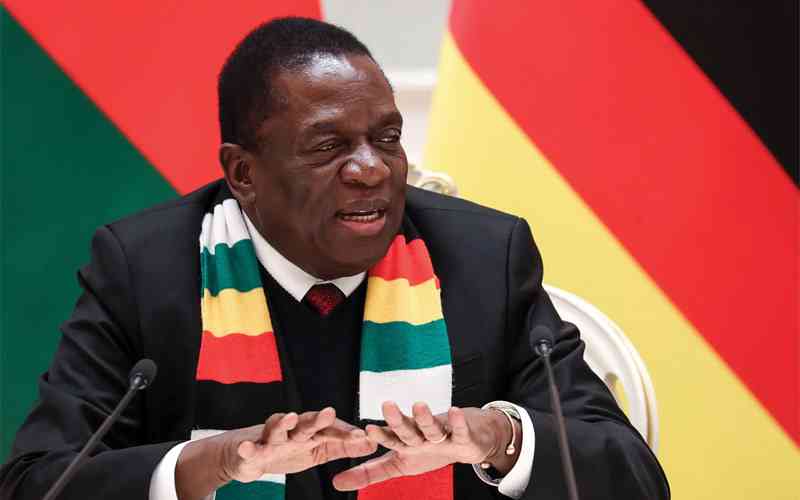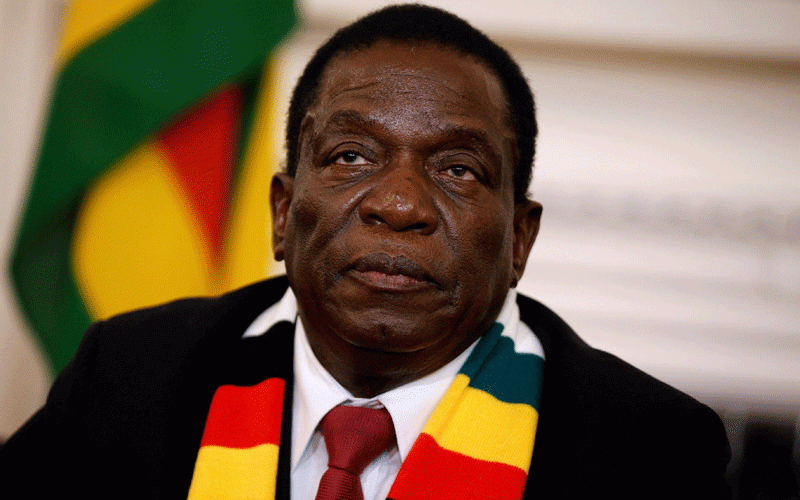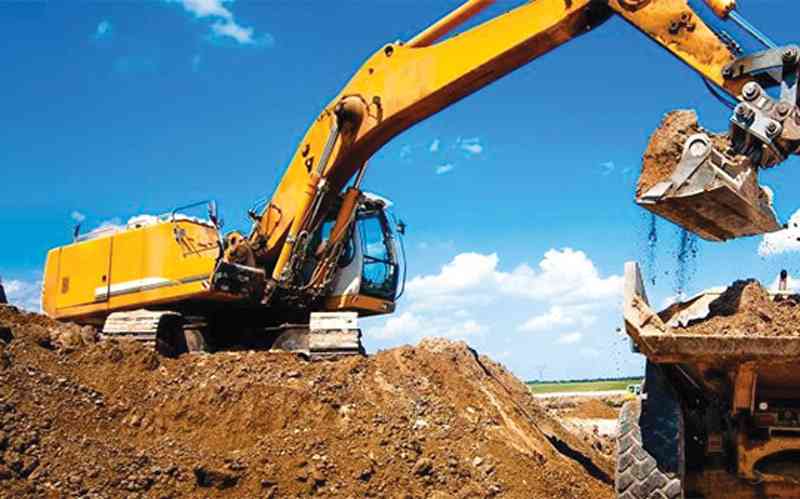 US$88m govt deal raises stink
Ncube announced in a Government Gazette that government had signed a US$88 million loan deal with Obey Chimuka's Fossil Mines (Pvt) Ltd to find the project at an interest rate of 5% per annum.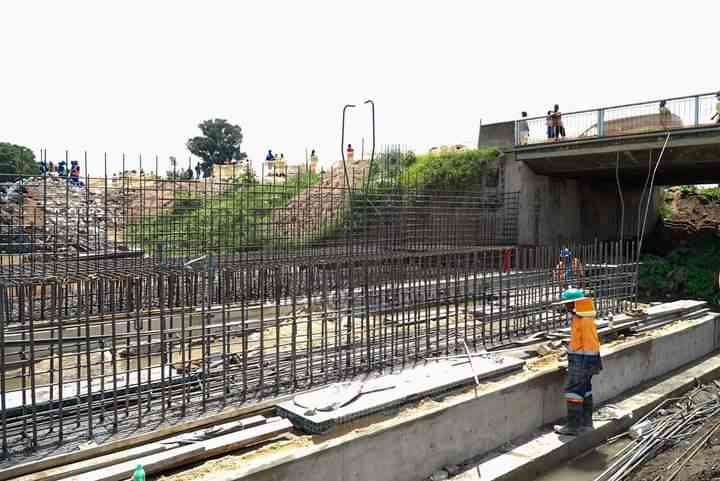 No under-18 in aviation: Govt
"Handling and transportation of substances and articles which during transport present a danger or hazard not covered by other classes," the Gazette reads in part.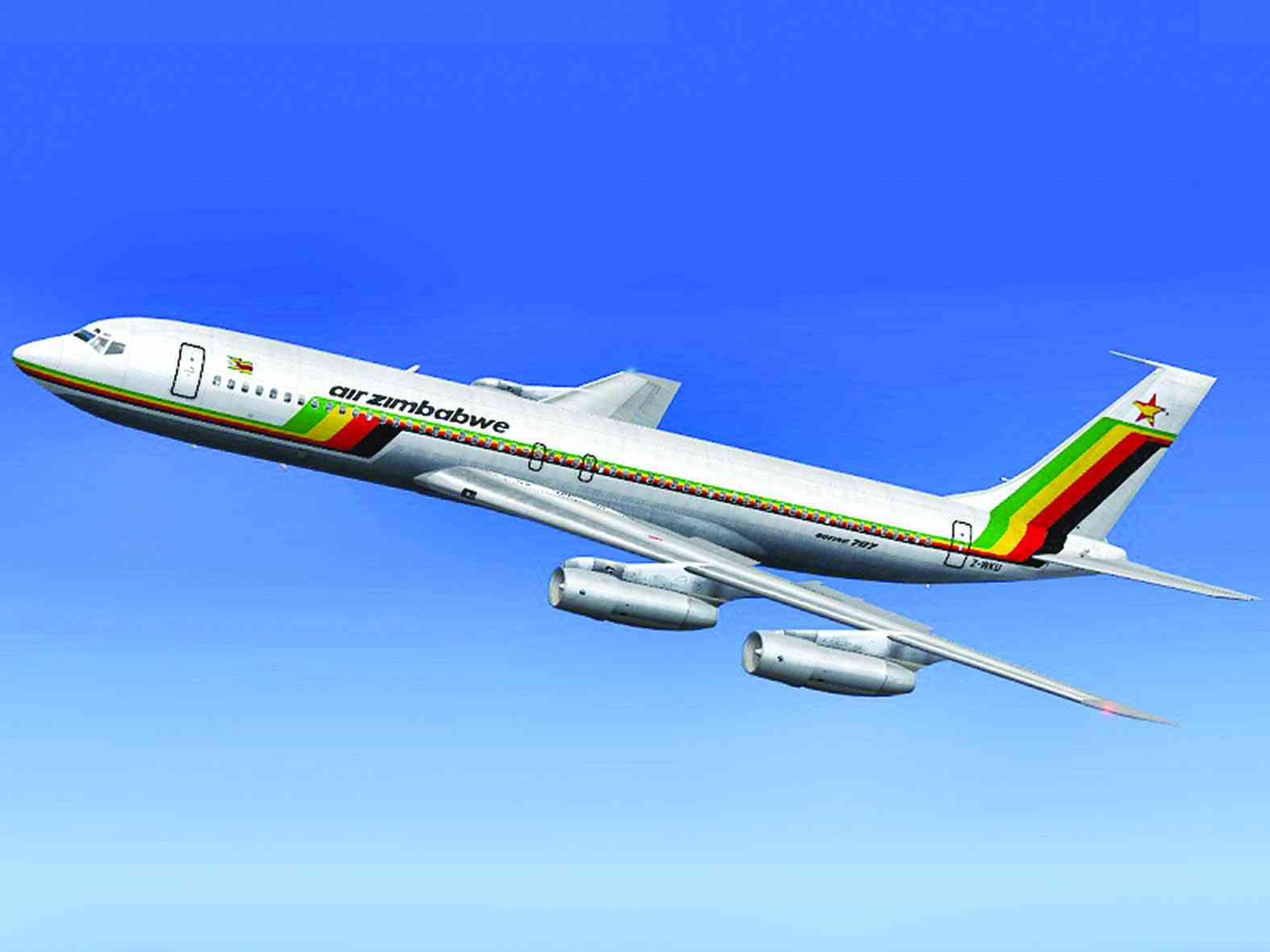 Grace Mugabe fingered in land deals
Local Government minister July Moyo in a public notice 2402 in the Government Gazette last month cancelled 14 title deeds issued between 2008 and 2012 to the Mugabe's.