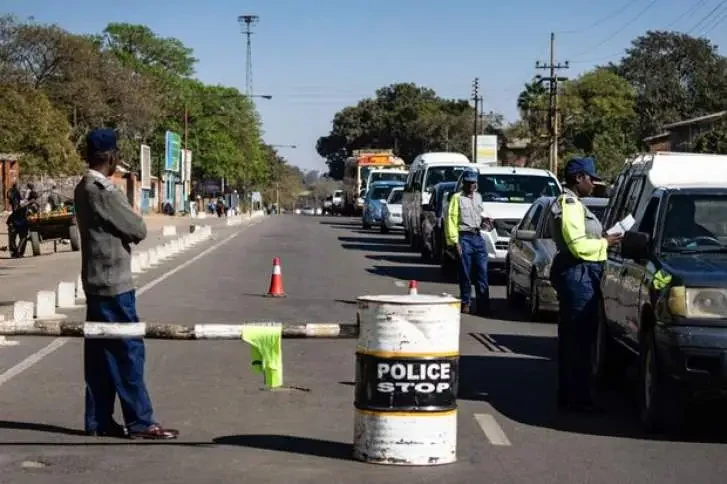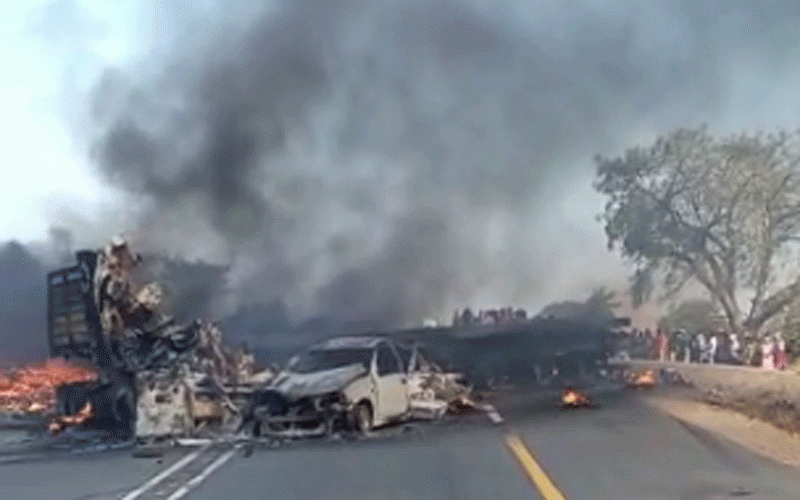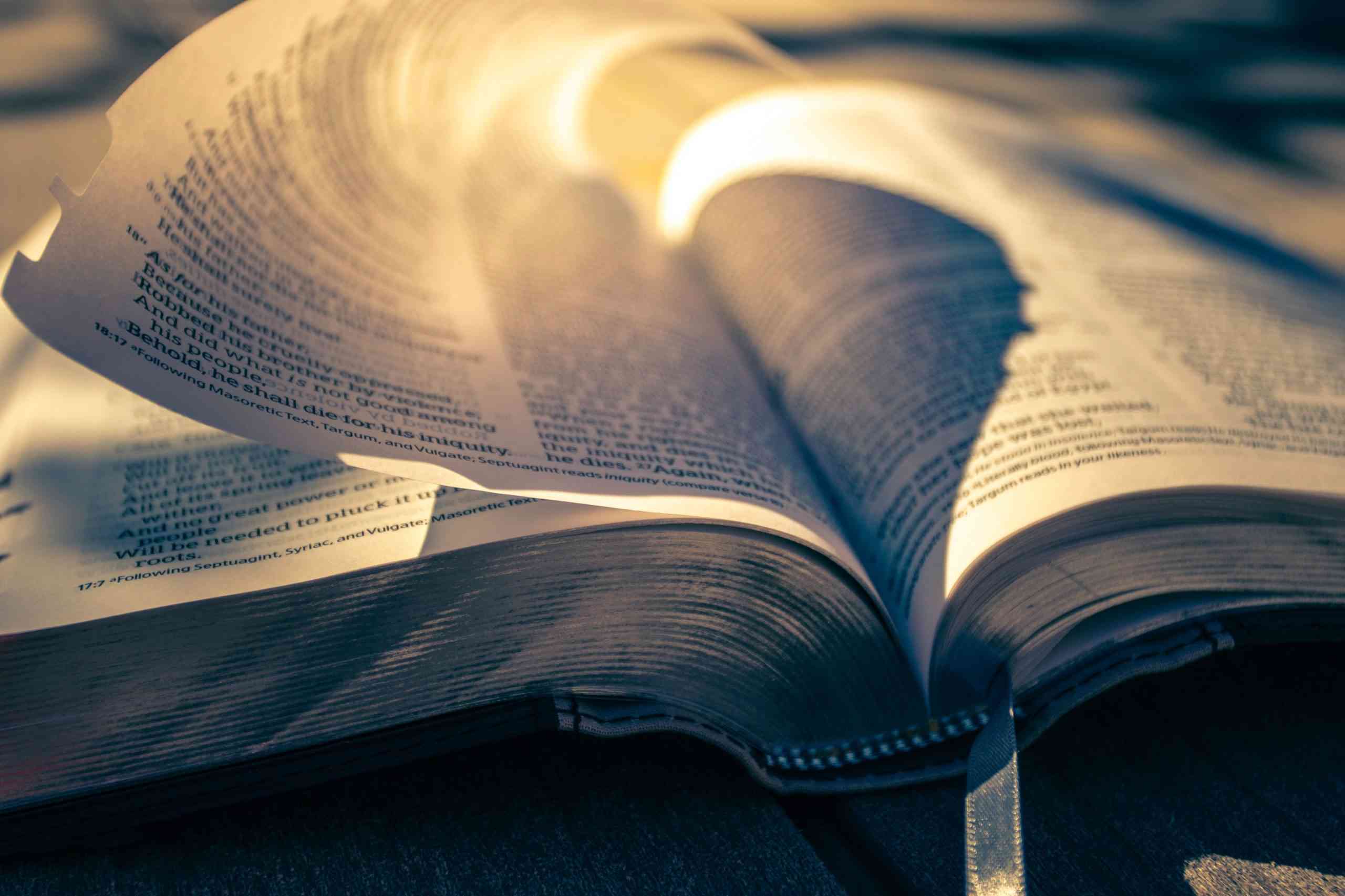 Two perish in bus accident
Passengers Association of Zimbabwe president Tafadzwa Goliath yesterday said they were concerned by the rising road accidents on the country's roads.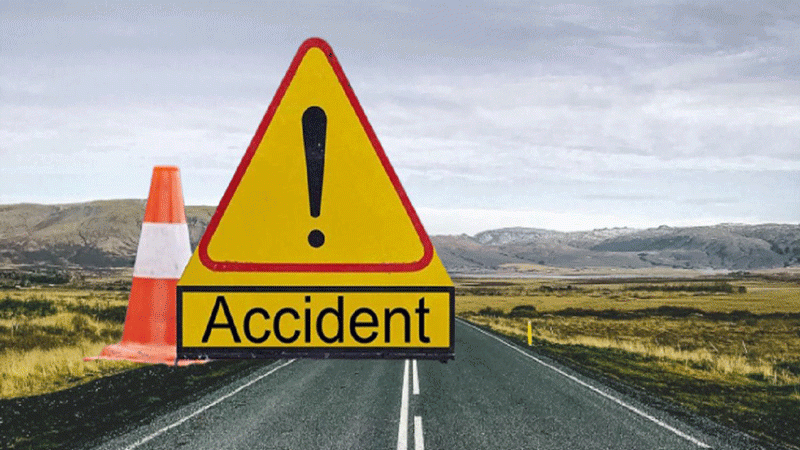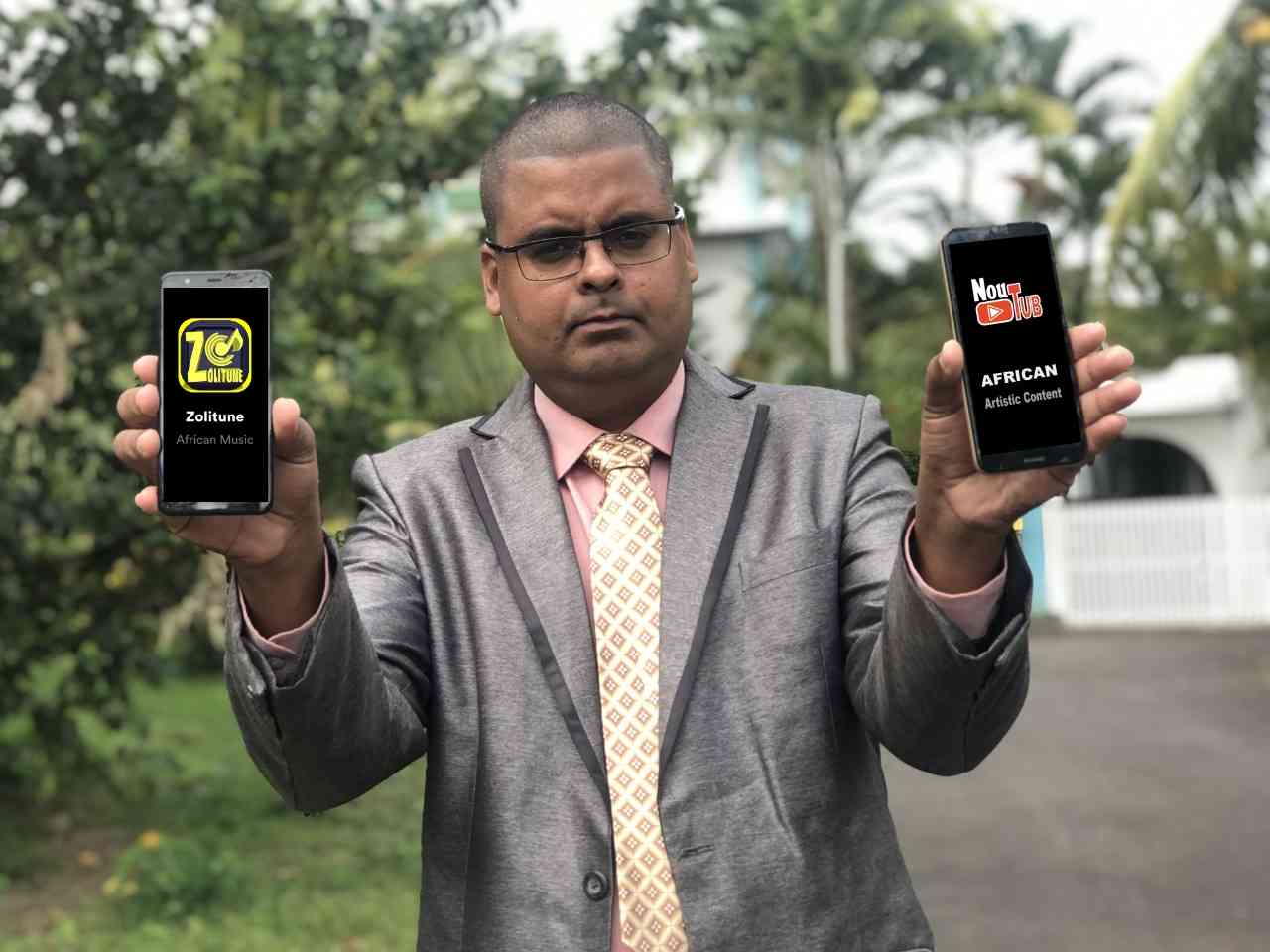 Freeman, Sulu in Kadoma Xmas cookout
The event, will see meals and all sorts of eateries, cooked and eaten outdoors in a party headlined by dancehall chanter Freeman and Dendera ace Sulumani Chimbetu.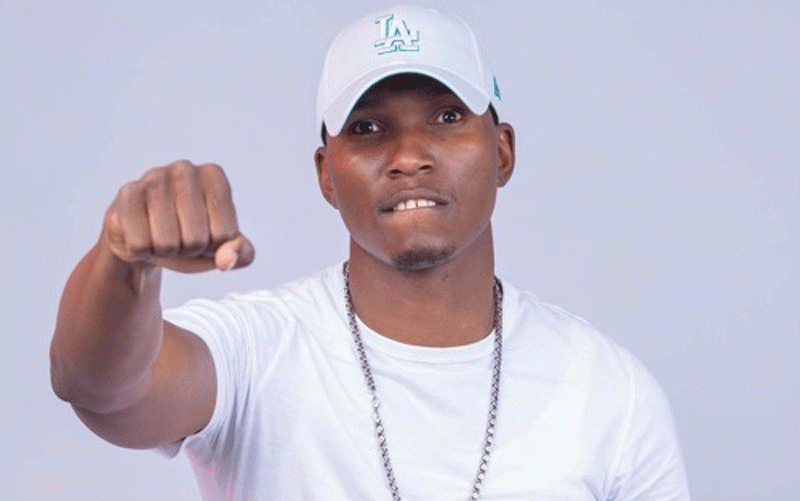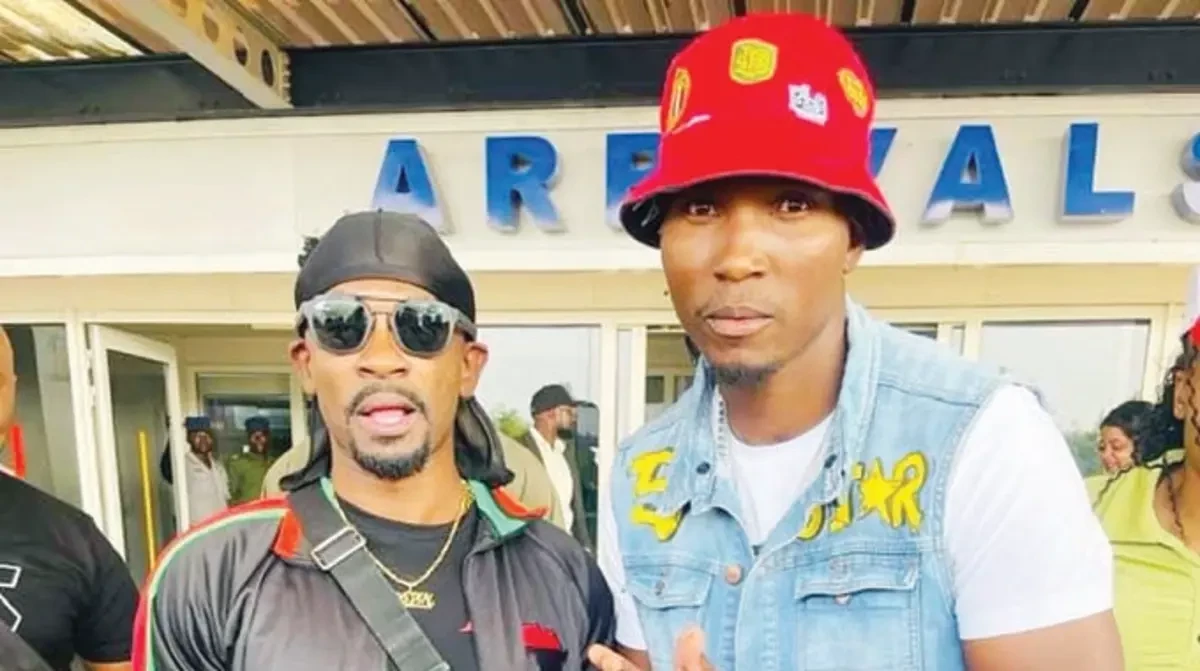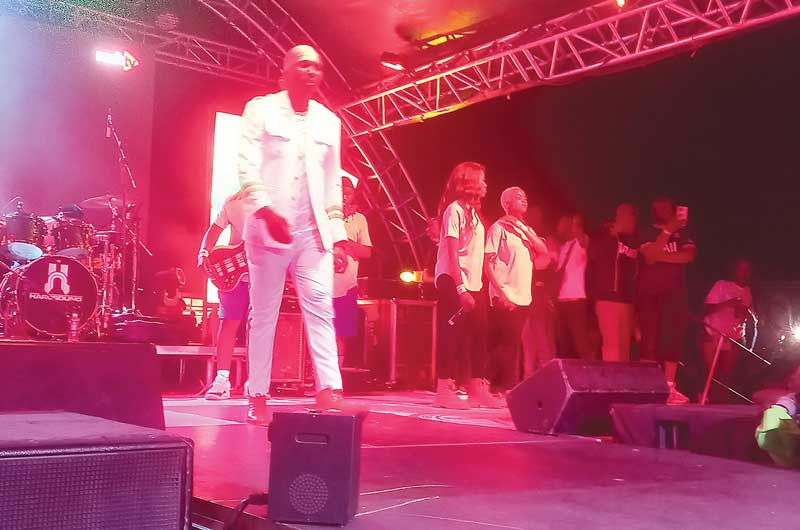 SA comedian Barry Hilton heads for Zim
The show will come on the heels of a comedy night show dubbed I Wish I Was Joking, featuring comic Q Dube that would have happened at Reps Theatre on August 12.
By The Standard Jul. 31, 2022