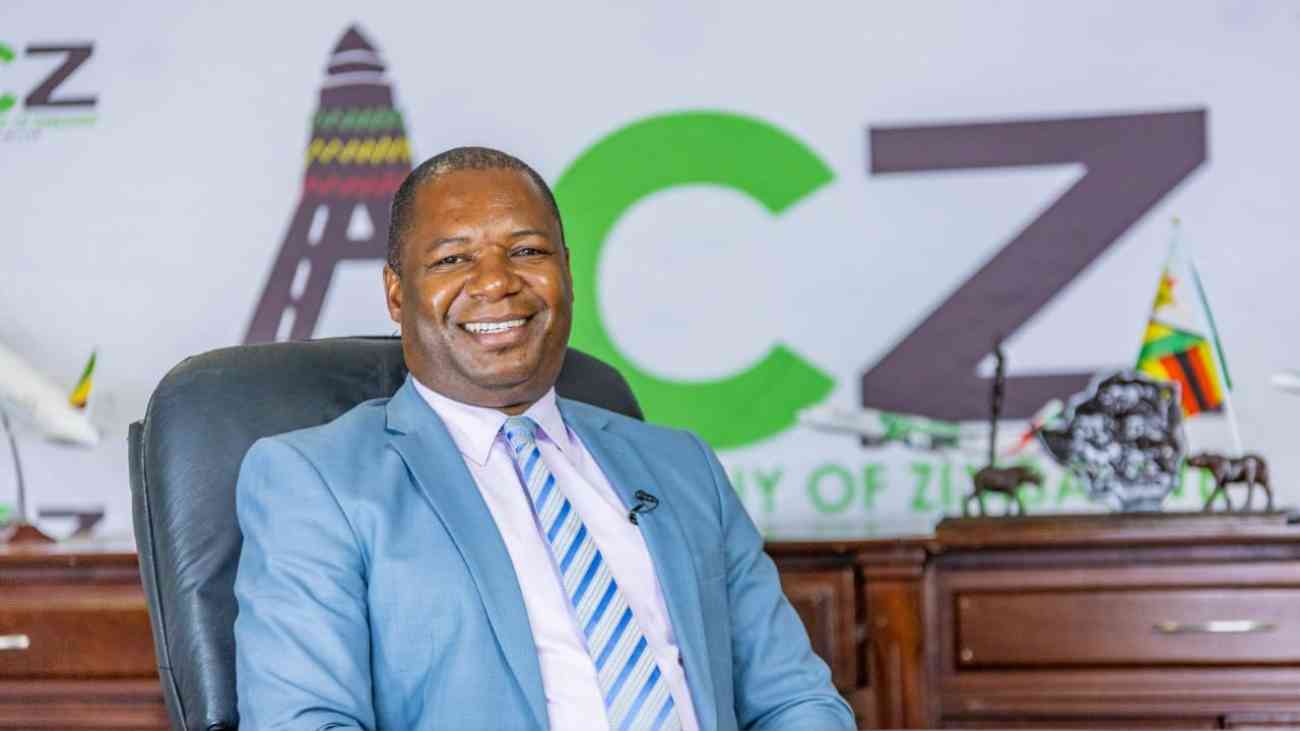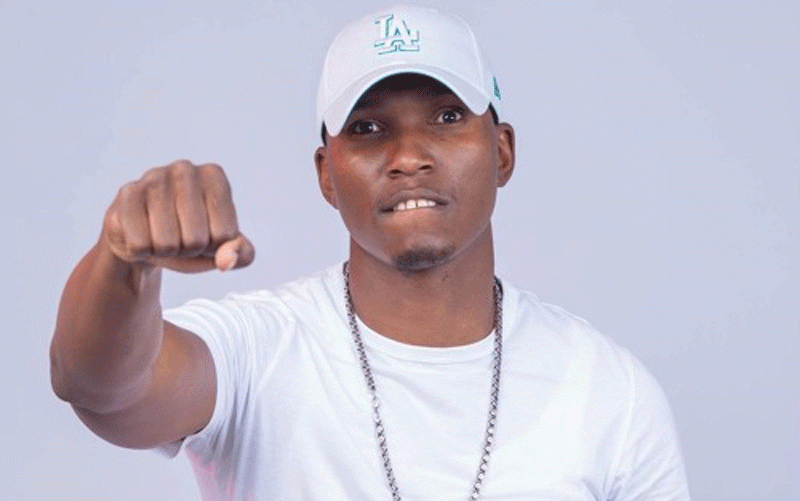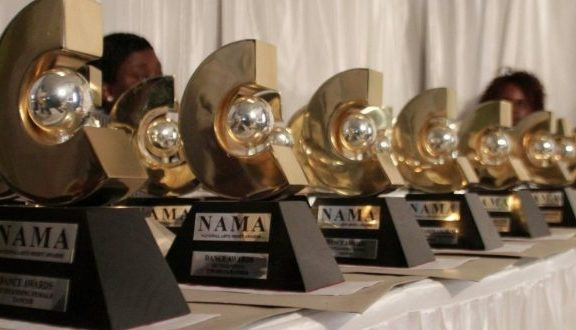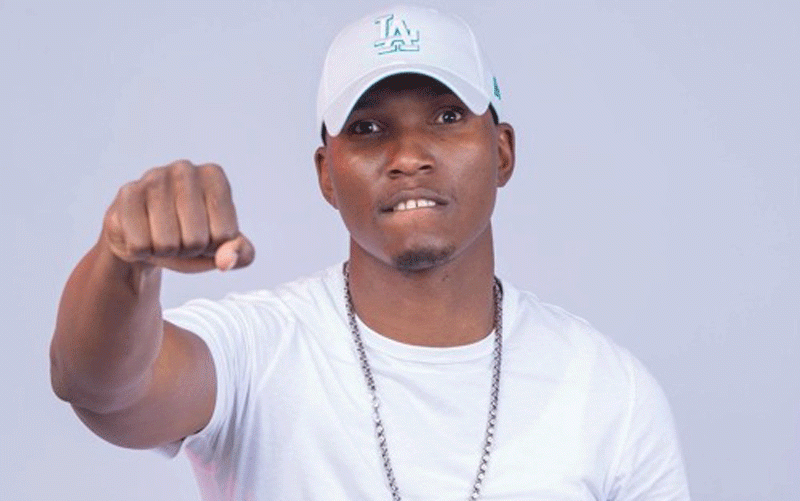 'Nama submissions substandard'
"We noticed several shortfalls on the submitted works for this year's edition. This might have largely been caused by the COVID-19 pandemic," Masike said.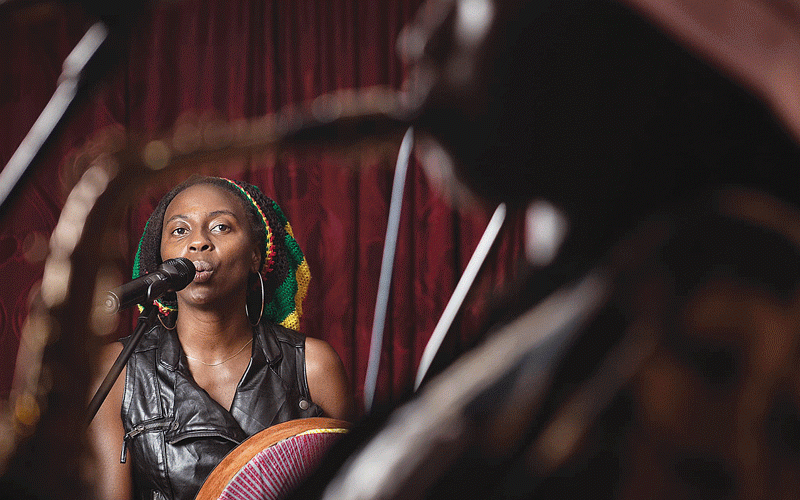 Garanganga new Zim Davis Cup captain
Garanganga, a former key member of the team, takes over from Freeman Nyamunokora who led the team during the Africa Group III event in Algiers, Algeria, last August.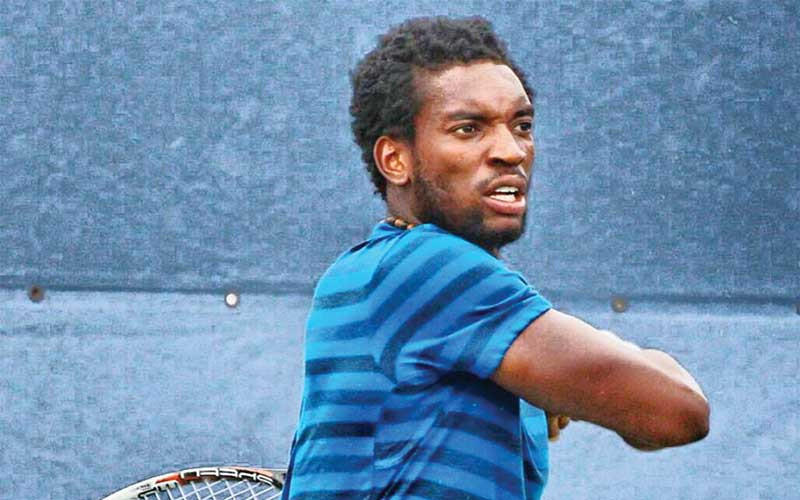 Freeman, Sulu in Kadoma Xmas cookout
The event, will see meals and all sorts of eateries, cooked and eaten outdoors in a party headlined by dancehall chanter Freeman and Dendera ace Sulumani Chimbetu.