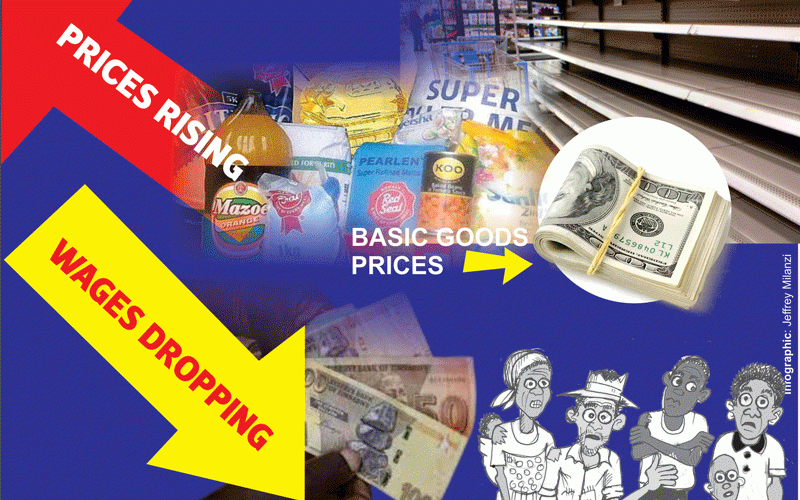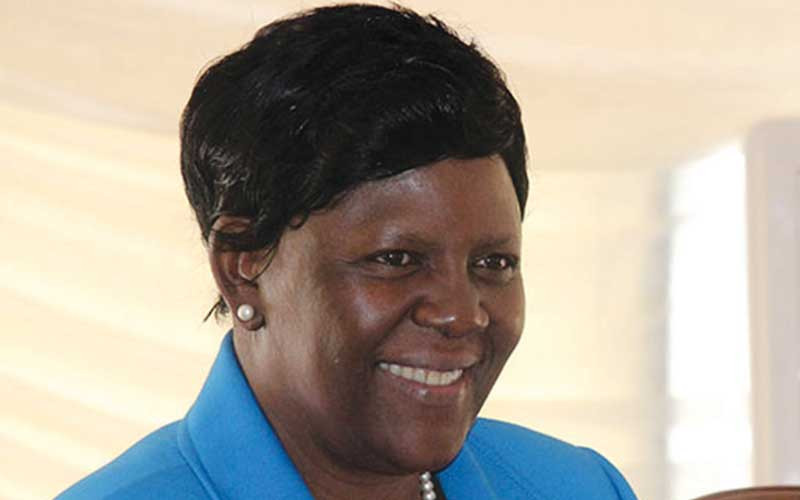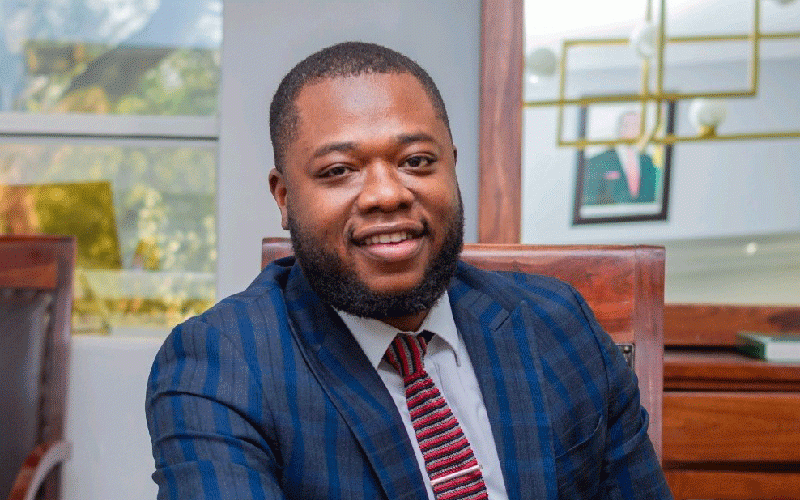 Premium
Millions of taxpayers' funds vanish
In the report, the AG's office noted that there was a 73,19% increase in governance issues to 168 cases last year based on the submitted reports by the MDAs.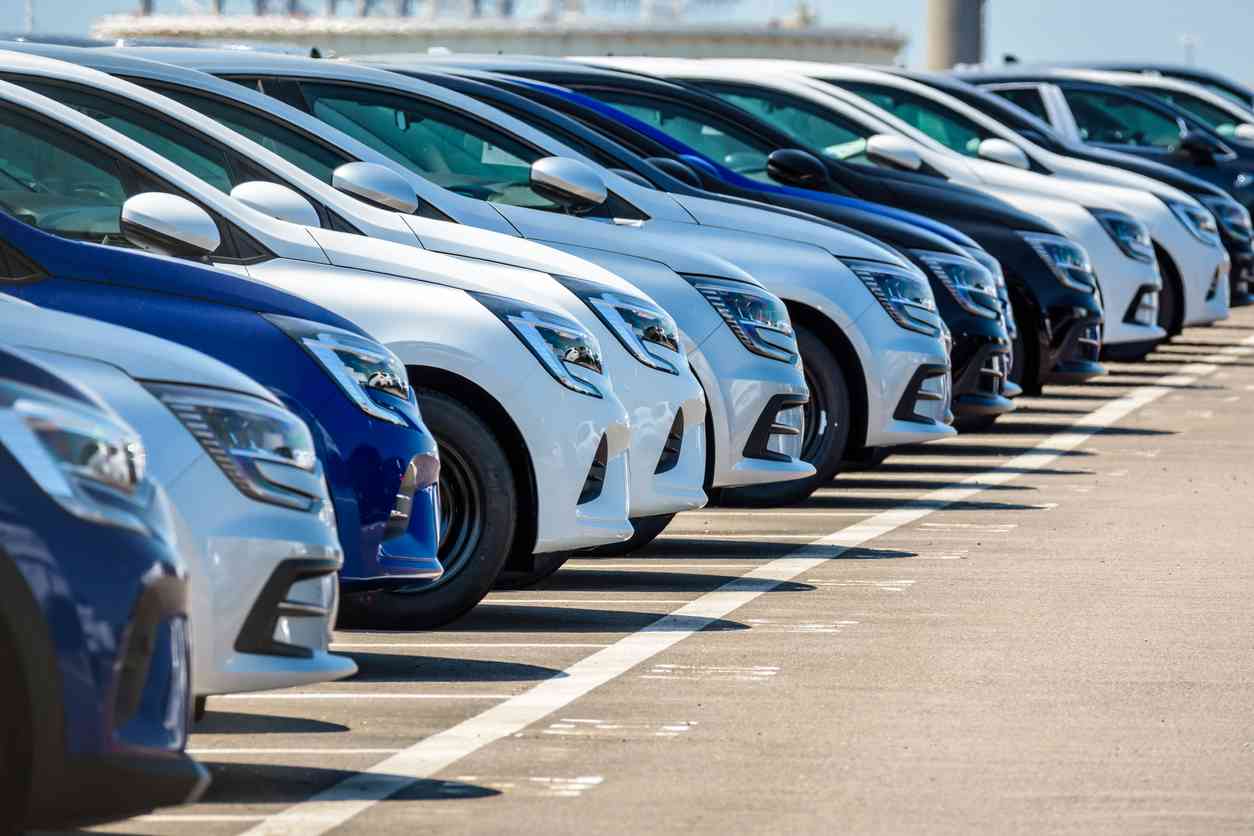 State of the economy: A helicopter view!
For some time now, Zimbabwe has witnessed excellent records of foreign currency inflows with the latest annual number being a record-breaking US$11,7 billion in 2022.