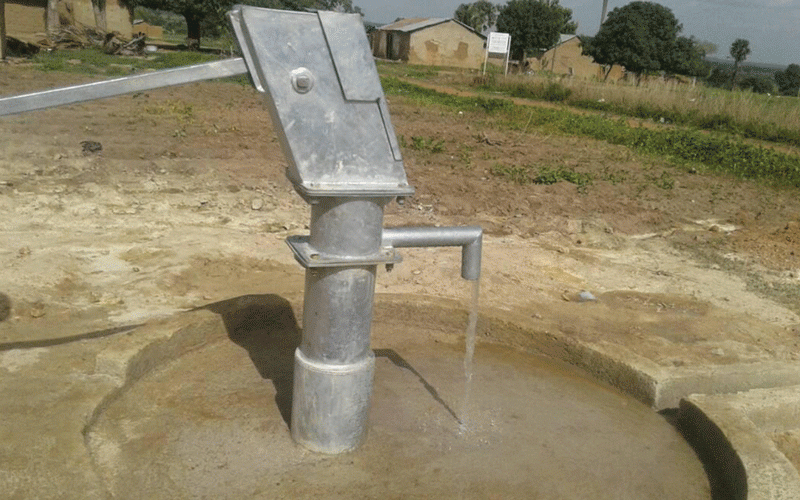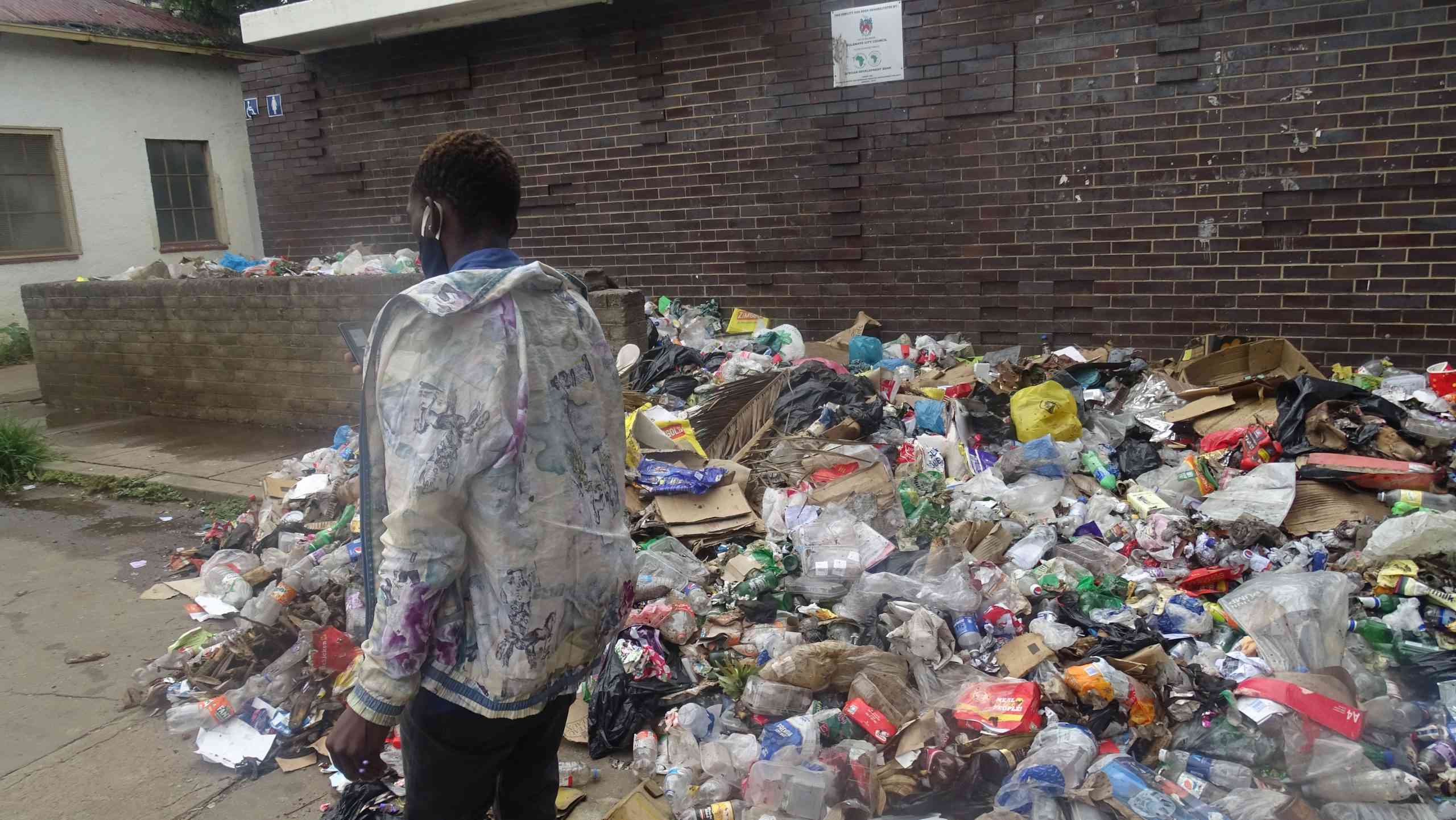 Ill-gotten money gets you nowhere!
While Fatso was doing his thing on the dance floor and holding a quart of beer in one hand above his head, I could not help, but look at Danny our benefactor.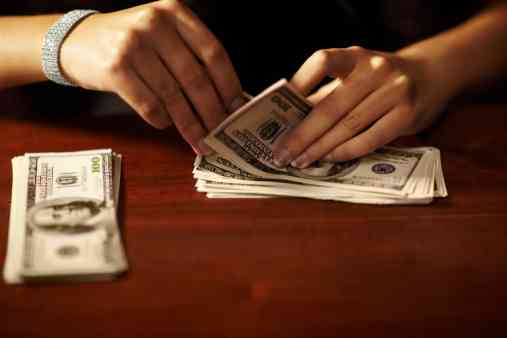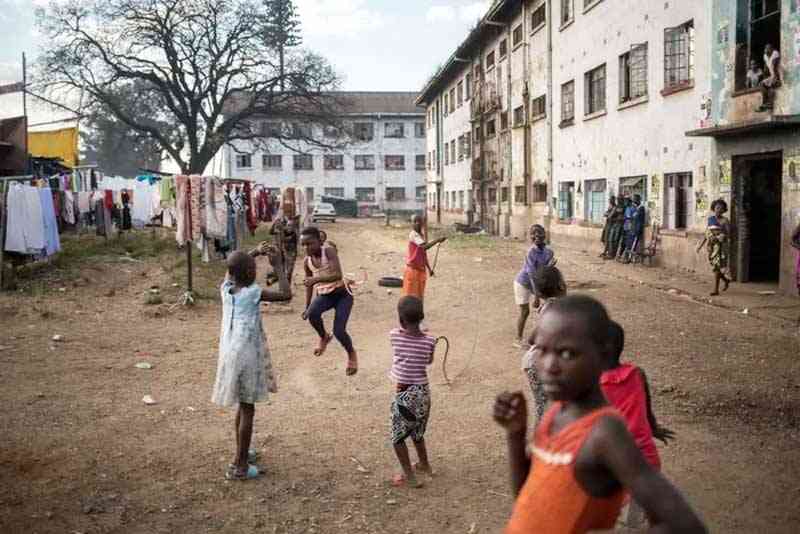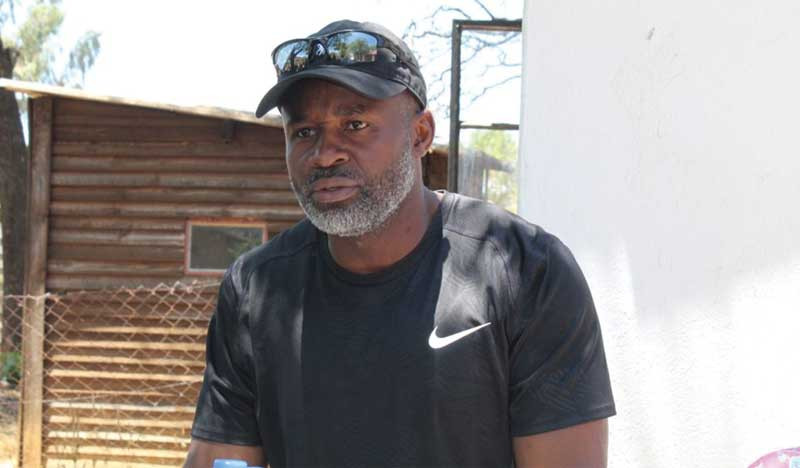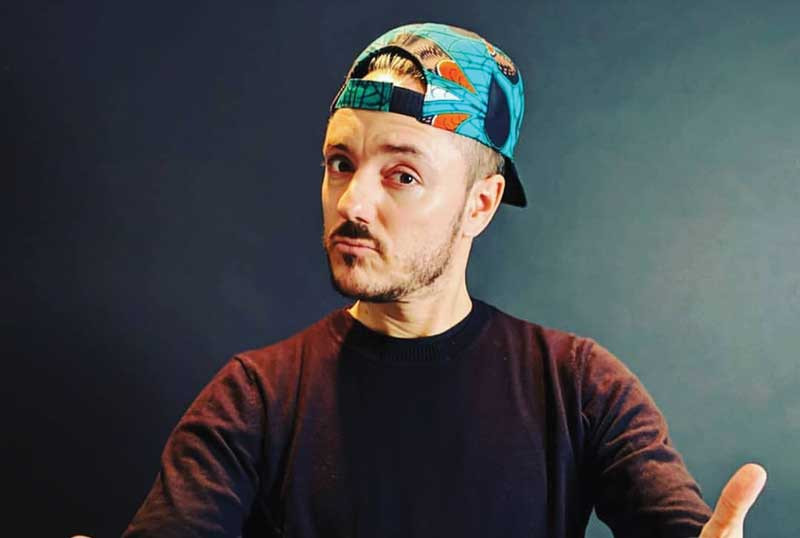 When local is lekker at Shoko Fest
The festival's final day programme will include the main event Peace in the Hood to be held in Unit L, Chitungwiza, featuring headline acts Freeman and Kikky Badass.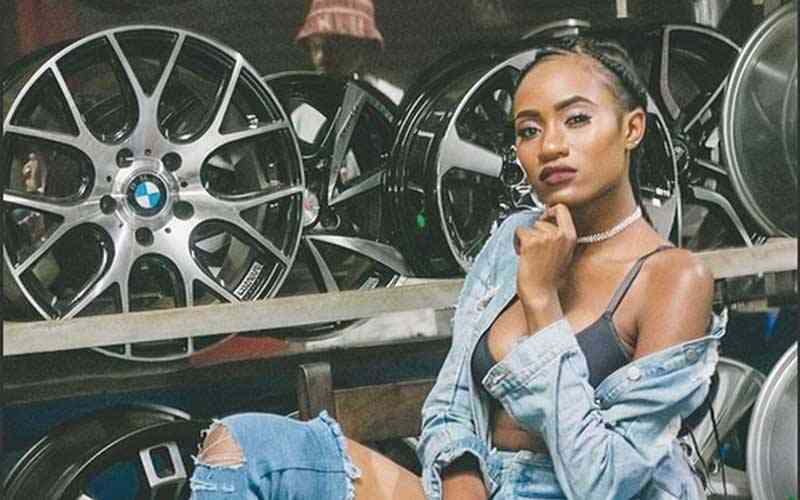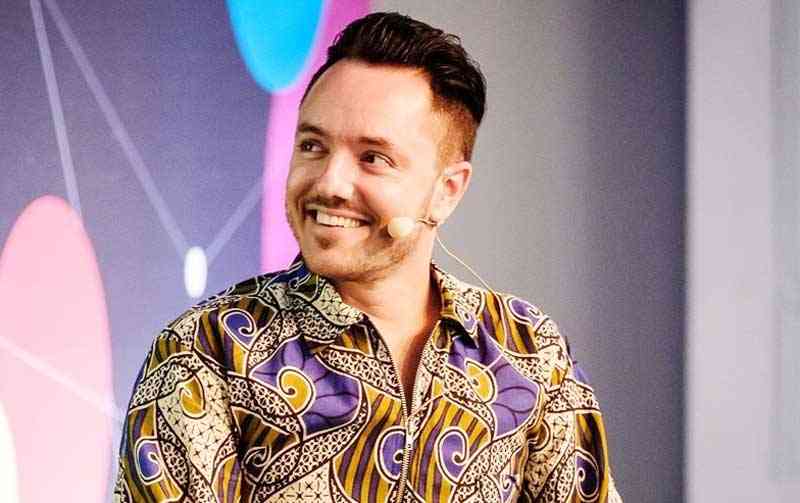 Magamba takes Open Parly to Naija
Open Parly, founded in 2015, is a project that enables youthful content creators to share Parliament-related news and break down complex bills as well as engage young people on issues of governance.
By The Standard Oct. 10, 2021