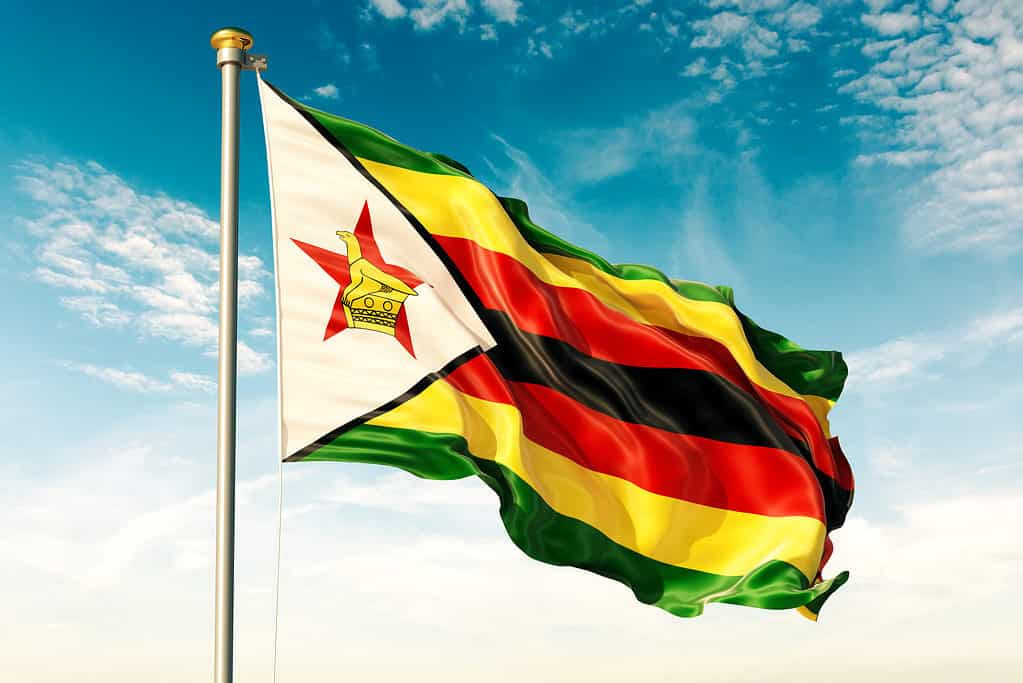 A cabal of looters
Of the 129 new cases recorded countrywide on Monday, Harare had 70 — Kuwadzana (35) and Glen View (35), underlining the depth of the crisis.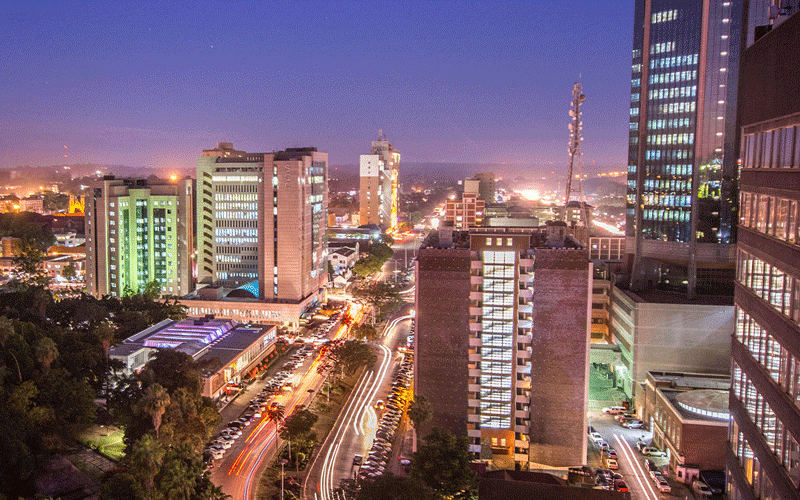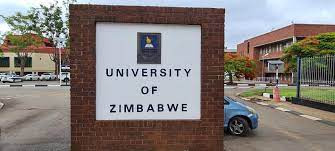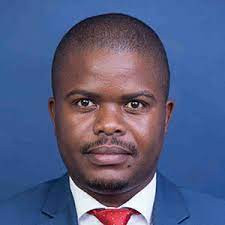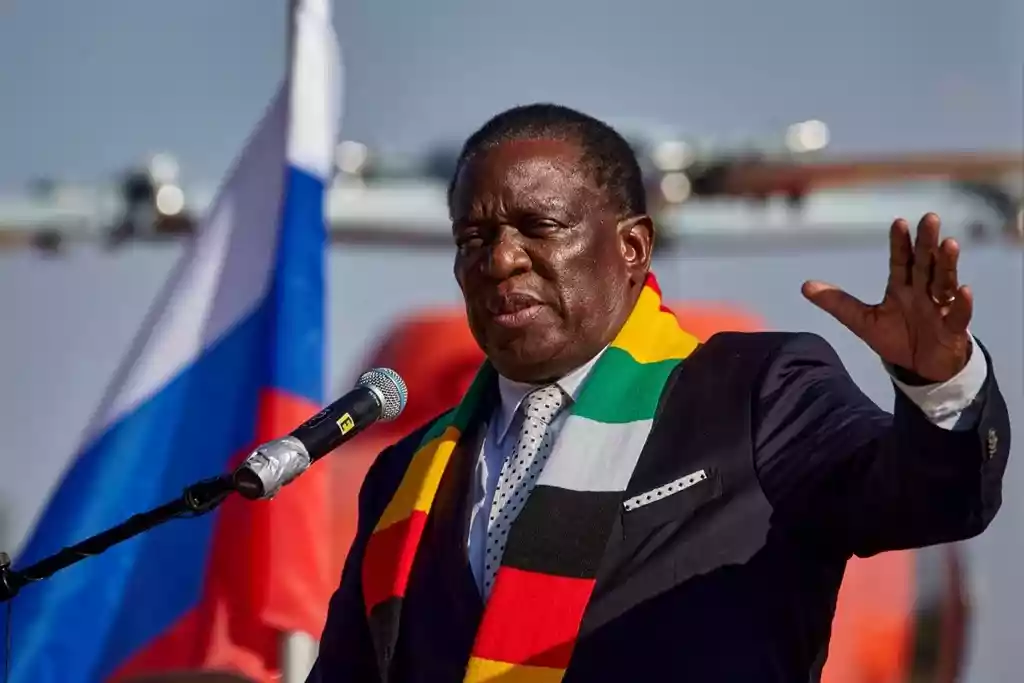 Tshabangu dares Chamisa
The CCC lawyers led by Obey Shava had submitted that the application was urgent, saying Tshabangu's actions had prejudiced the party.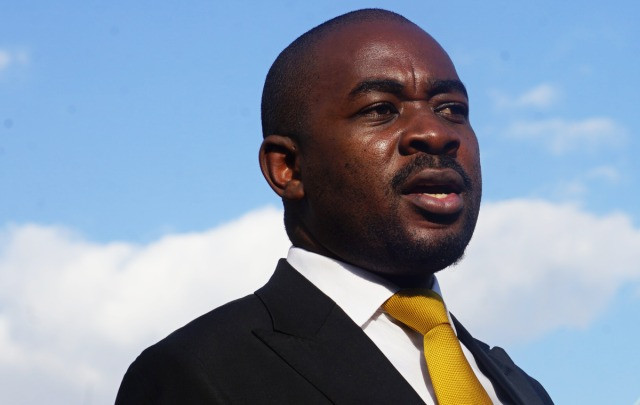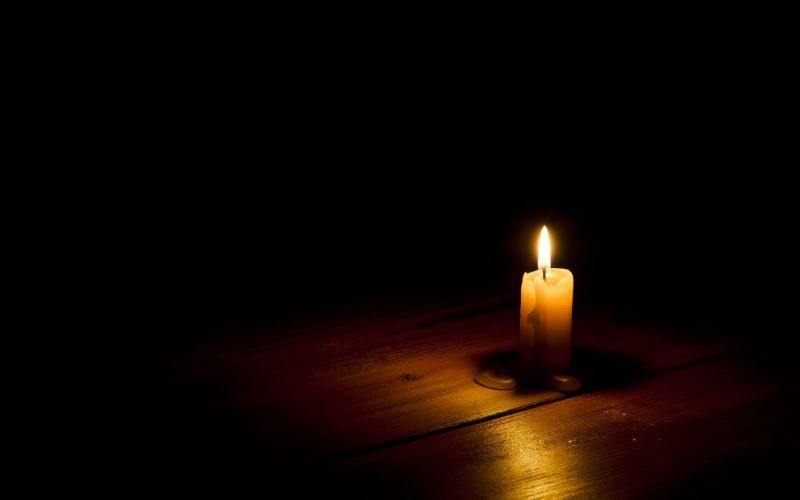 Pycroft makes up for Chevrons' WC miss
The on-field umpires were Richard IIIingworth and Richard Kettleborough, the third umpire was Joel Wilson with Chris Gaffaney assuming the role of fourth umpire.