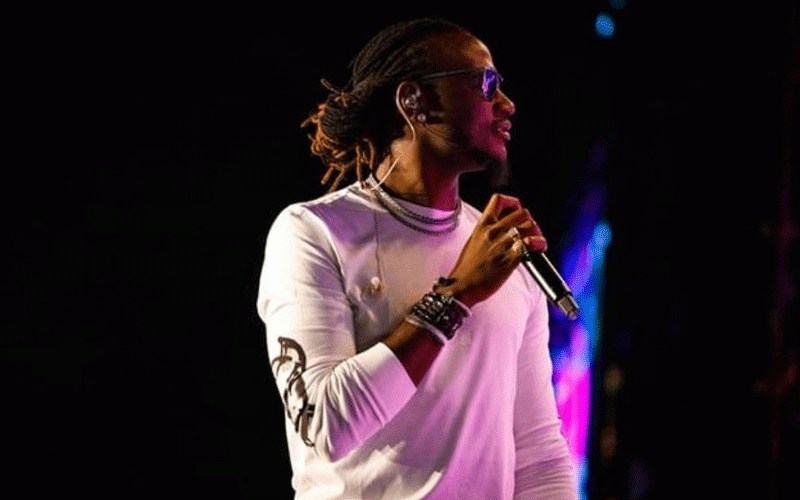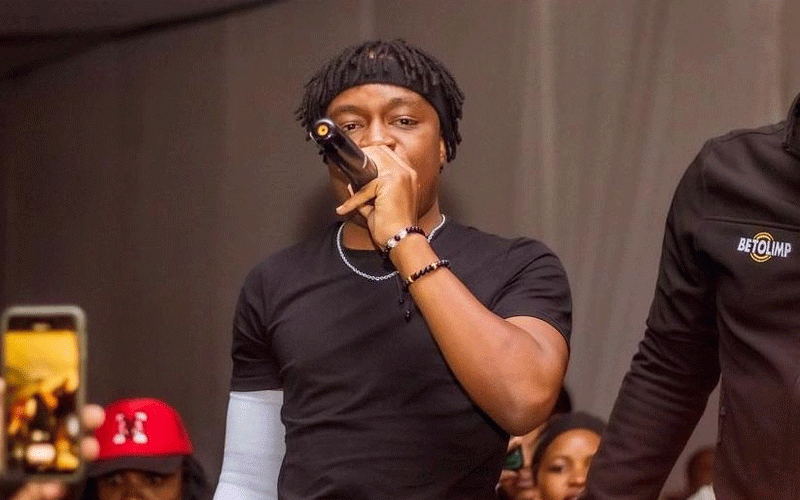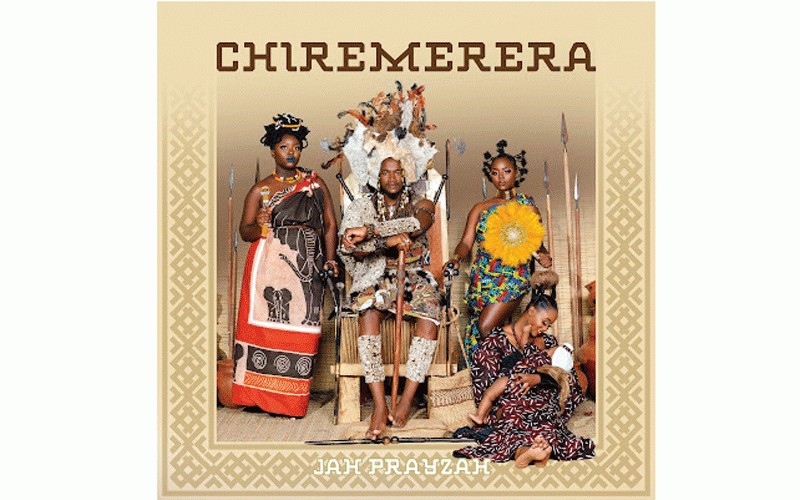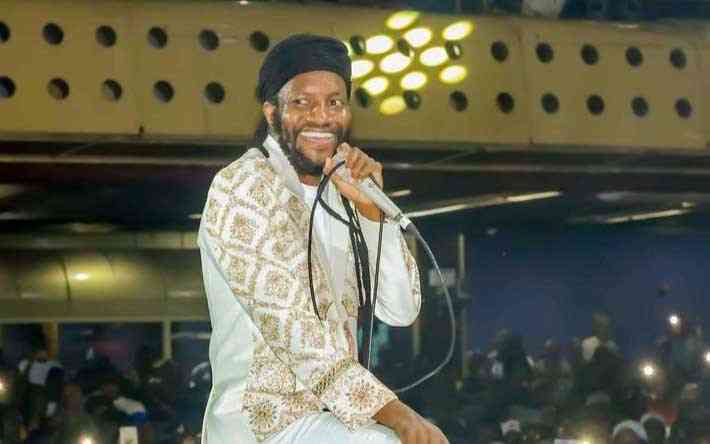 Winky D under siege
The artiste's manager Jonathan Banda confirmed that he won't be performing at the Castle Tankard event.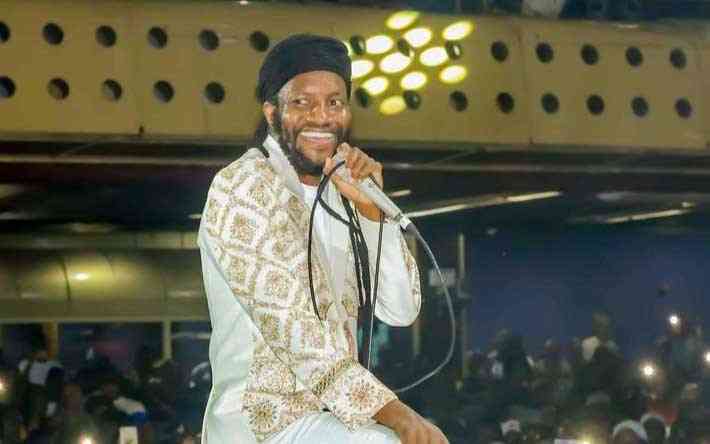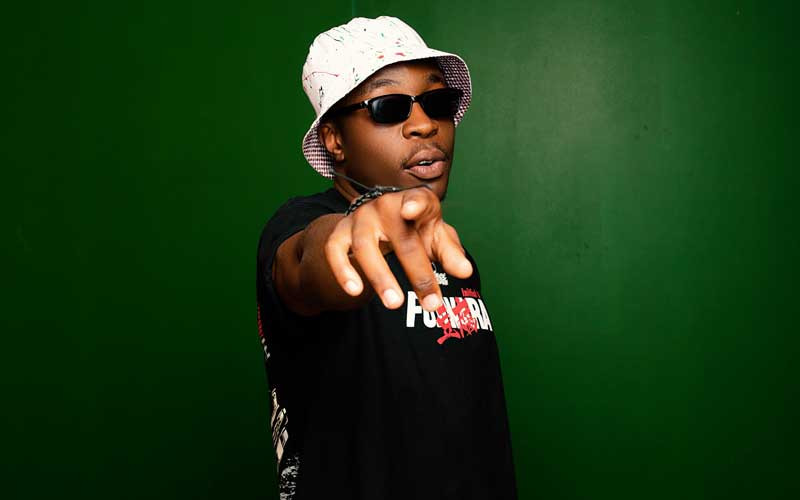 Premium
Organised gangs hound Winky D
This was Winky D's first public performance after the launch of his new album, Eureka Eureka on New Year's eve at the Harare International Conference Centre.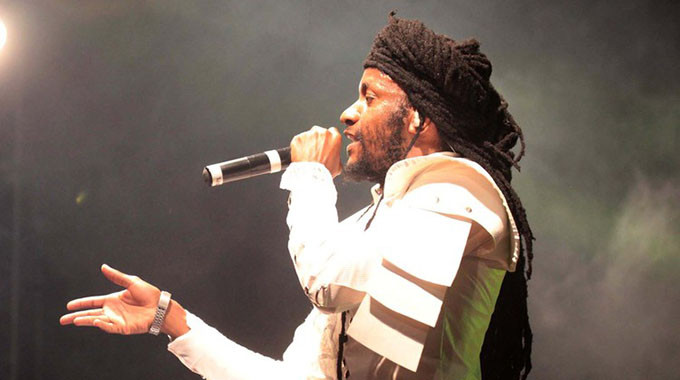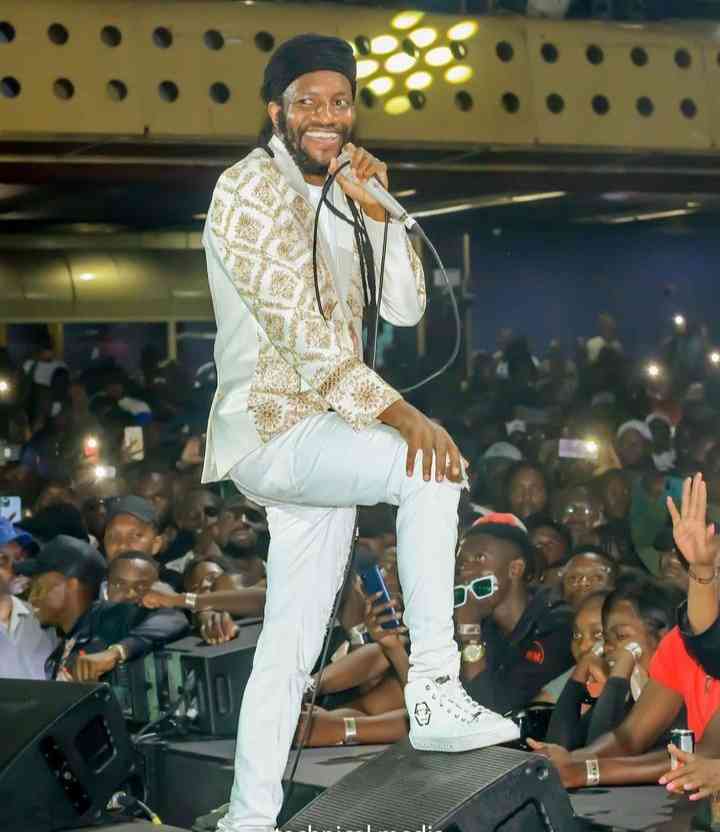 Premium
Holy Ten spits more venom on Winky D
Since the launch of Winky D's album to usher in the new year, Holy Ten, born Mukudzei Chitsama, has been attacking Winky D on different social medial platforms.