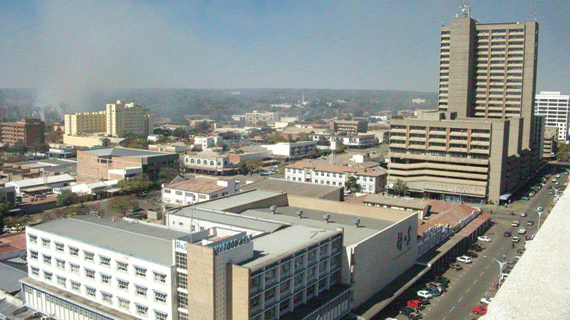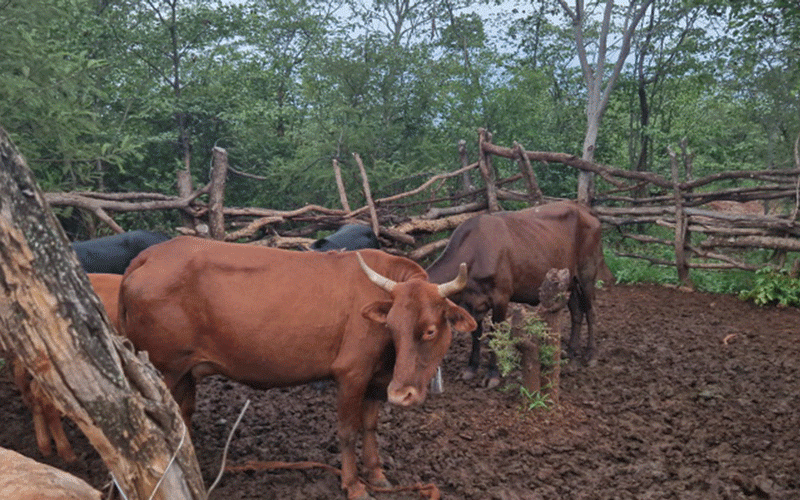 5-man gang kills youth over girlfriend
Police provincial spokesperson for Matabeleland South, Inspector Loveness Mangena identified the deceased as Mika Mpande (18) from Long Ridge Farm, Esigodini.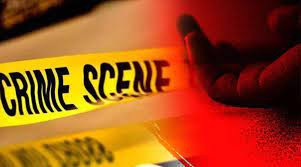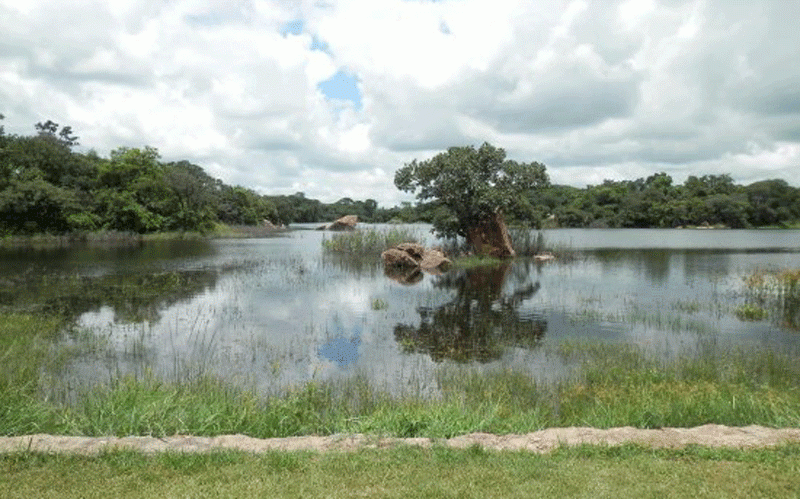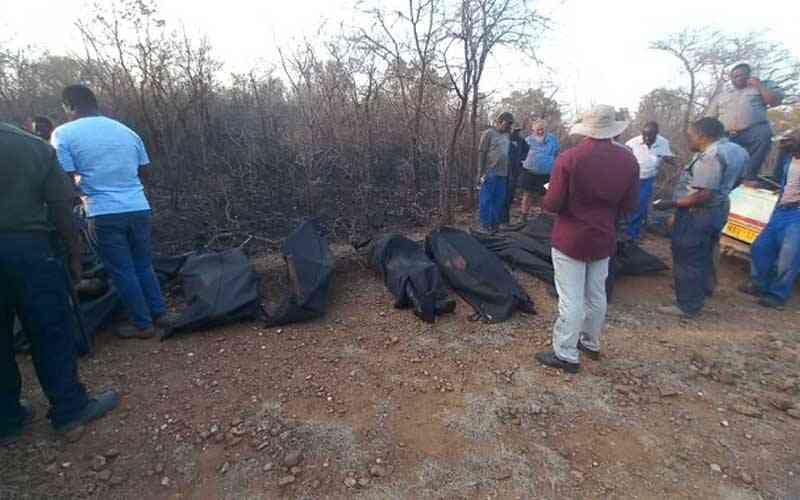 Govt gets tough on veld fires
This comes after 10 people perished while trying to extinguish a veld fire at Rodrose Farm in Esigodini, Matabeleland South province on Monday.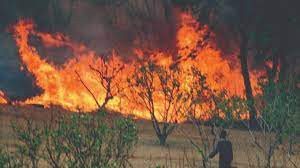 Time to fight fire with fire
It is high time government became very strict because the cost of veld fires is seriously threatening the country's overall development.