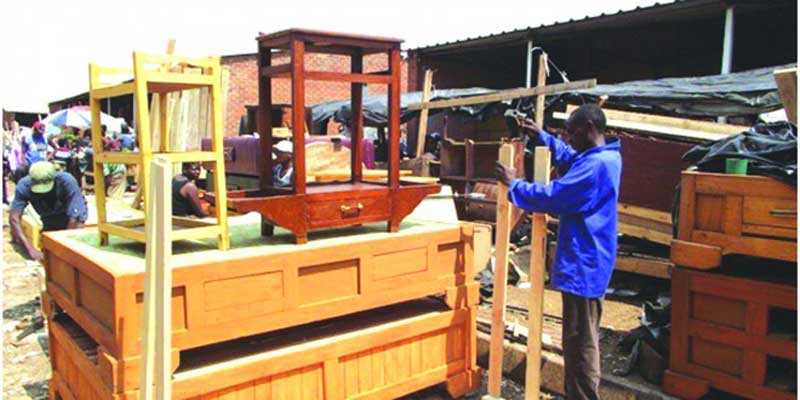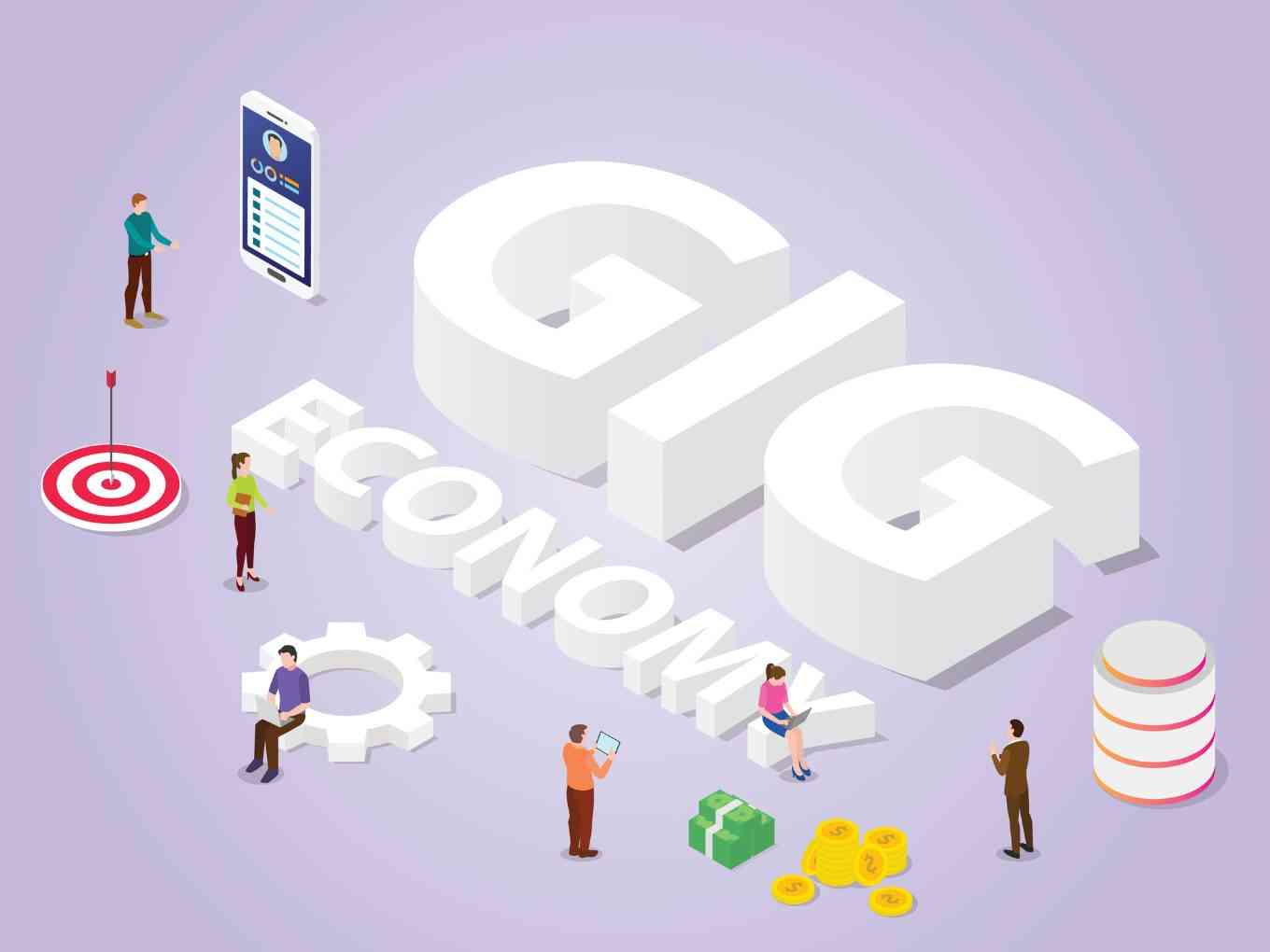 Zim workers having it rough
As we speak, Zimbabwe is probably among the nations whose workers are migrating to seek greener pastures simply because they are not being fairly rewarded back home.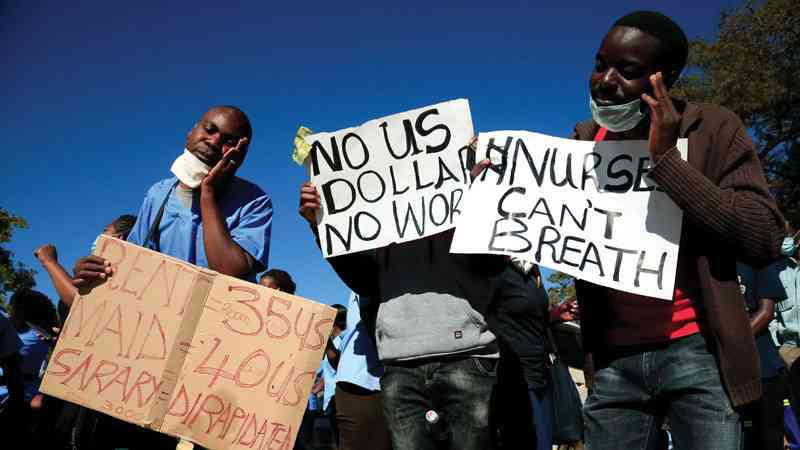 Hefty taxes a heavy toll on business
Over US$42 billion had been wiped out through mismanagement a decade earlier, after inflation surged to a terrifying 500 billion percent in 2008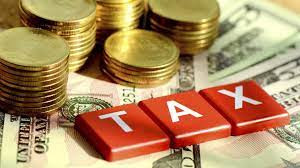 Emcoz to hold business indaba
The business indaba comes shortly after business and labour recently signed a memorandum for the establishment of a bipartite social contract amid concerns.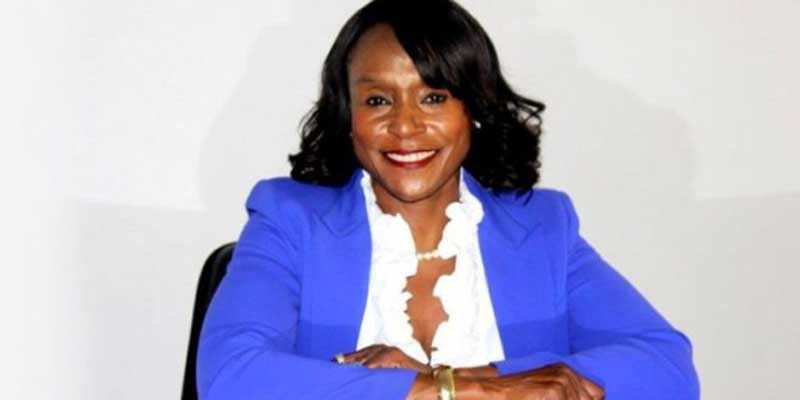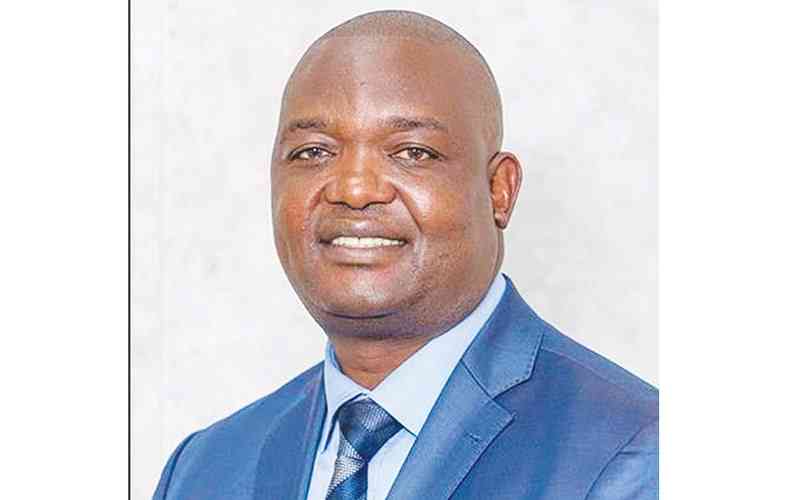 TNF negotiations under threat
The TNF is a social dialogue platform that brings together government, business and labour to negotiate key socioeconomic matters.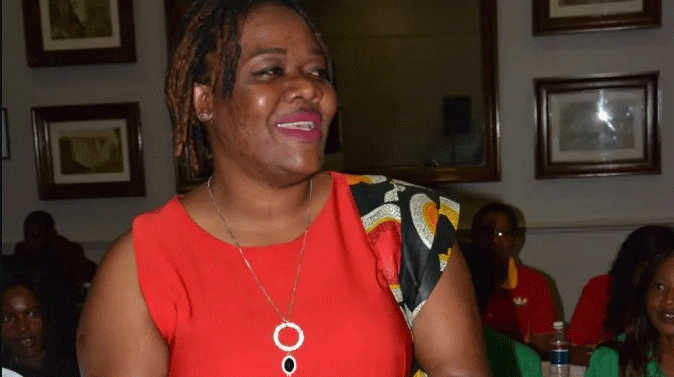 Economic struggle puts workers in a spin
Zimbabwe Congress of Trade Unions (ZCTU) secretary-general Japhet Moyo told NewsDay Business that the labour market was still reeling from the effects of the COVID-19 pandemic.