'MDC facing imminent collapse'
MDC founding member  Elias Mudzuri told NewsDay that it was a shame that the opposition members had failed to save the party.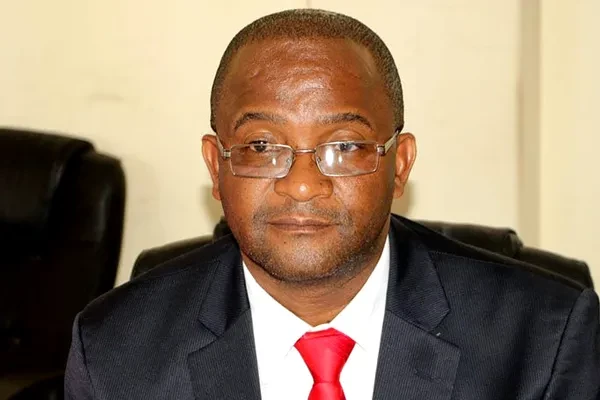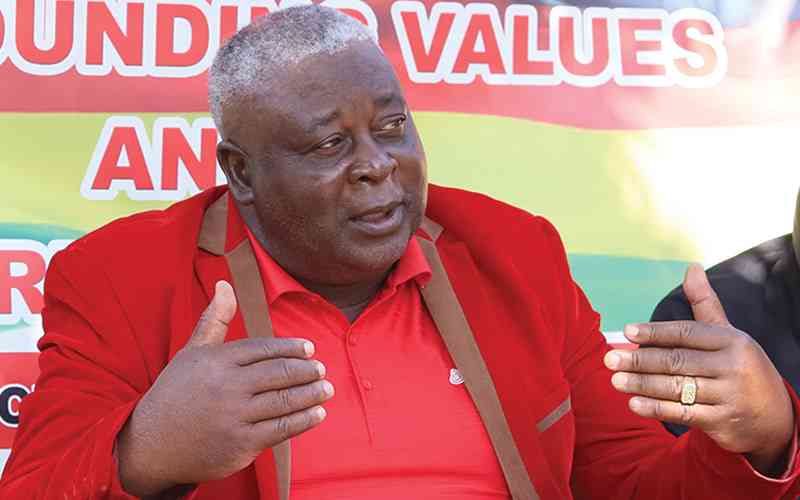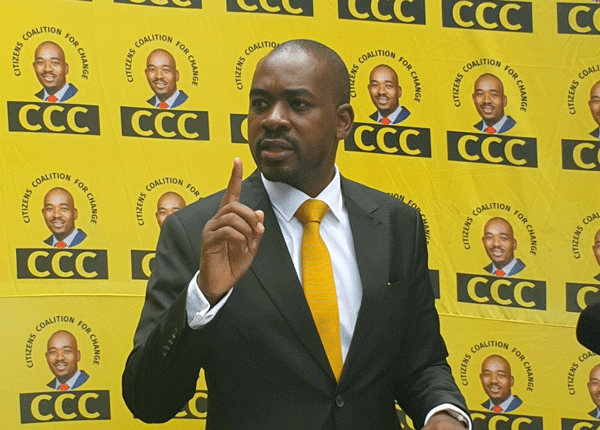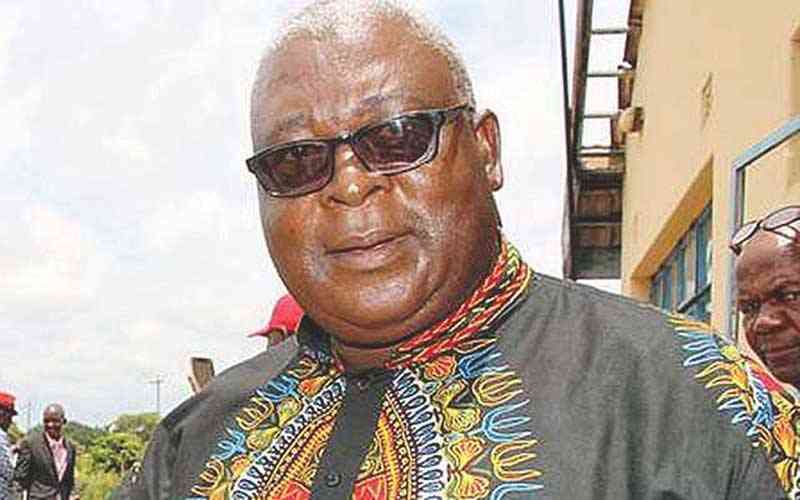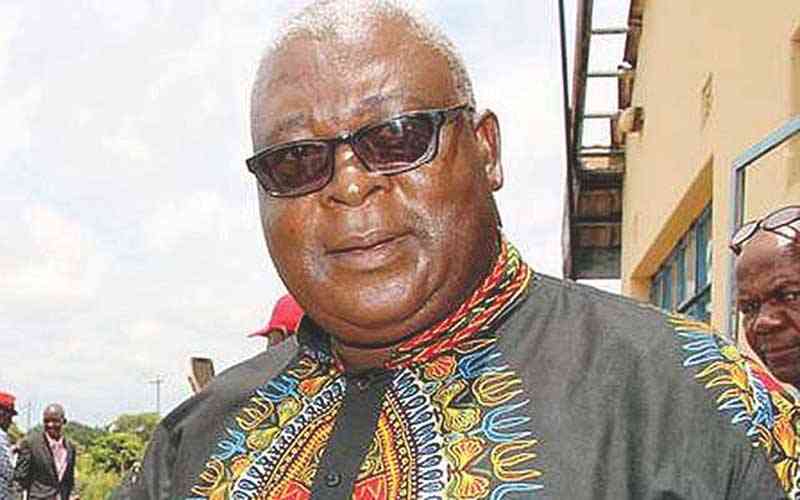 Mwonzora, Mudzuri fight turns dirty
Mudzuri owns Duriro Bar in Harare. He told The Standard in an interview yesterday that he could not be chased away from a party he "founded".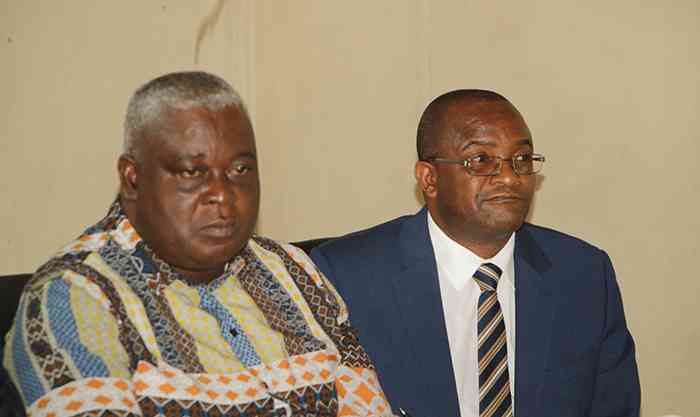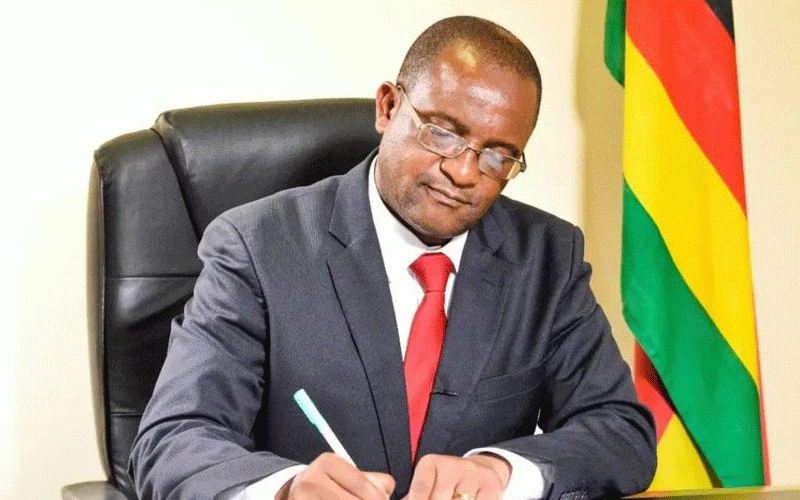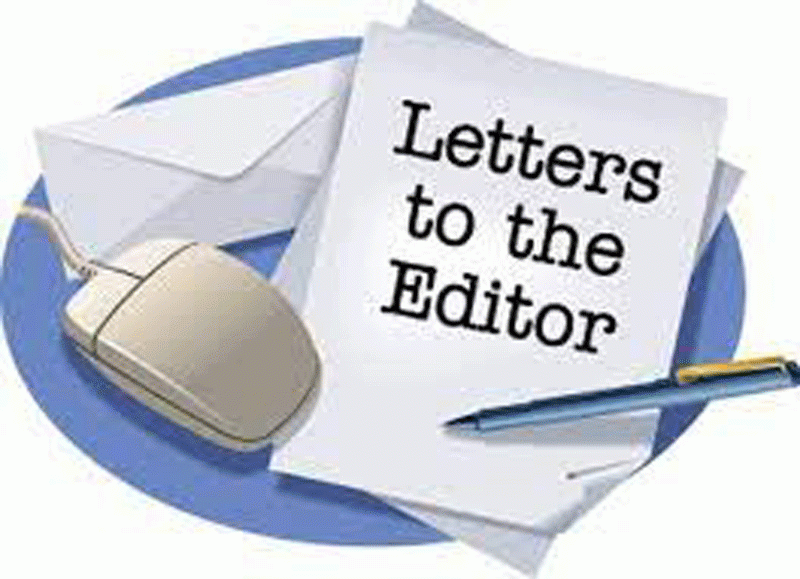 Corruption watch: Opposition fights are killing democracy
The opposition is useful for offering constructive criticism of government policies, programmes, plans and laws. It can ensure adherence to the constitution and the laws of the country by the executive, judiciary, legislature, citizens and all the like.
By The Standard Feb. 6, 2022